Of all the world's ancient civilisations there are few more famous than the Maya and Aztec empires which developed across Mexico and Central America, within the area known as Mesoamerica.
Maya empire
The Maya empire covered a huge area, stretching across the Mexican states of Chiapas, the Yucatán and Quintana Roo right down through Guatemala and Belize to Honduras. The Maya were highly intelligent, possessing great knowledge of astronomy, and were capable of advanced mathematical and calendrical calculations.
Aztec empire
The Aztec culture had a rich and complicated set of mythological and religious beliefs. One of these beliefs, which they dedicated to their gods, was human sacrifice. The cities themselves were dominated by giant stone pyramids topped by temples, many of which survive to this day.
These ancient civilisations had certain traits in common: they both had a form of writing, a calendar, a ball game, both built grand temples and had advanced agricultural methods. They were also distinct from each other in many respects and visiting their remains today makes for fascinating experience, not only to learn about the history, but also their unique settings.
Top 10 ancient civilisations of Central America & Mexico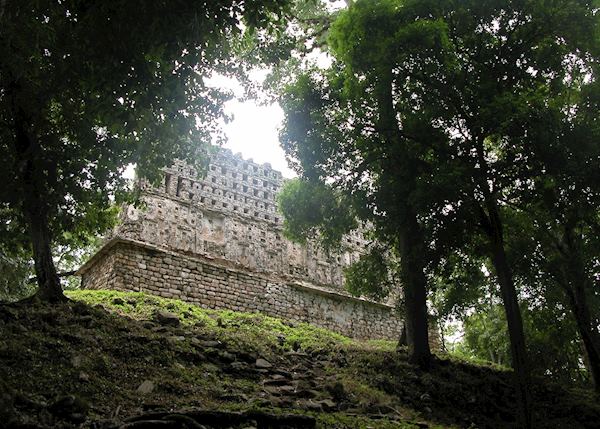 Yaxchilan really is a lost city, still surrounded by jungle and vines. Your visit will be accompanied by the guttural growls of local howler monkeys, and toucans will be observing you from a distance.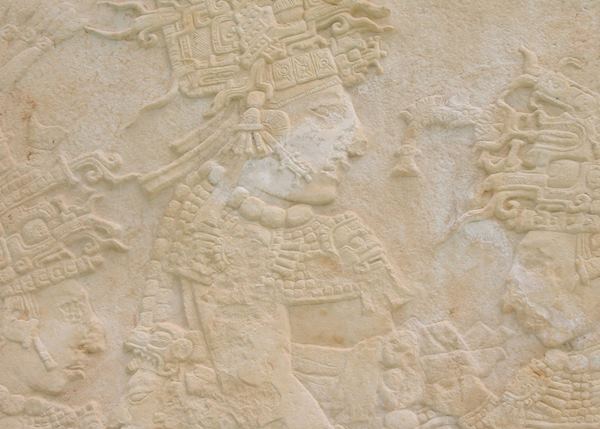 The excavated part of the lost city of Bonampak is relatively small and the main attraction is without doubt 'The Temple of the Frescoes'. Located inside are three carefully-restored frescoes depicting Mayan lords performing various rituals.
Read more about trips to Central America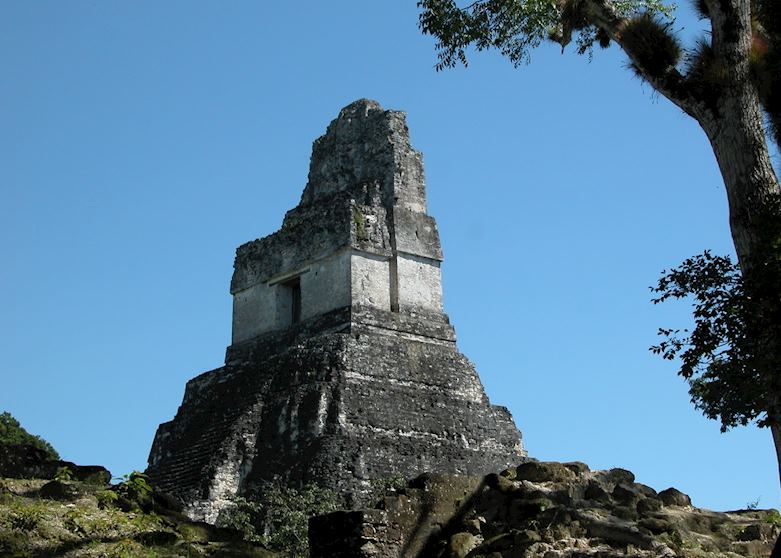 Honduras, Belize, Guatemala and Mexico
---
Start thinking about your experience. These itineraries are simply suggestions for how you could enjoy some of the same experiences as our specialists. They're just for inspiration, because your trip will be created around your particular tastes.