Grenada travel guides
Laid-back and utterly charming, Grenada is less developed than many of the other Caribbean islands. With fewer visitors compared to its livelier neighbours, it's not hard to find an isolated spot to enjoy completely by yourself. If you're planning a holiday to this idyllic island, our travel guides can help. We highlight the best things to do and see during your stay, such as exploring the island's underwater sculpture park, shipwrecks and marine life, hiking through Grand Etang National Park & Forest Reserve with its array of wildlife, and learning about rum, cocoa and nutmeg production at historic plantations.
Speak to someone
who's been there
Ideas for how to explore Grenada
Our travel guides share our specialists' passion and knowledge for Grenada. We travel here regularly to discover new experiences, explore untried areas and dig deeper into the better-known places and attractions. At the same time, we gather advice and up-to-date information on the best-quality guides, new hotels and restaurants, and the most memorable forms of transportation.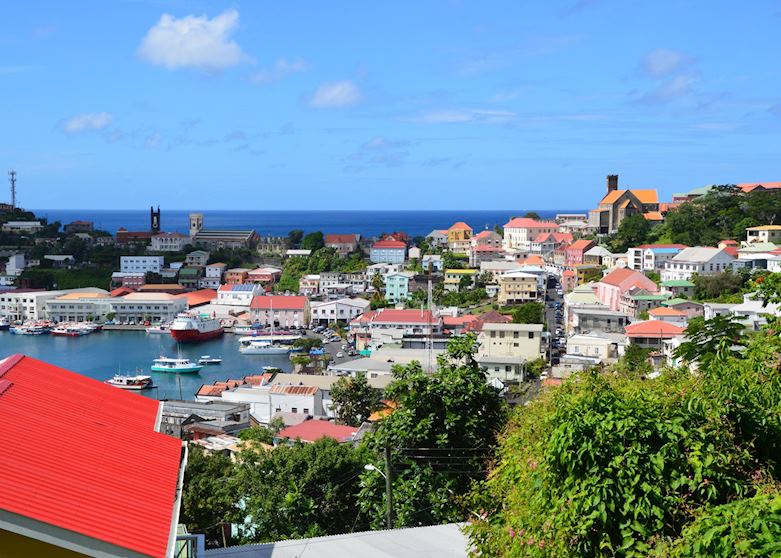 Grenada
Utterly charming and laid back, Grenada is known as the 'Isle of Spice'. This little island at the southern tip of the Grenadines is an alluring balance of lush rainforest, sparkling waterfalls and powdery white beaches.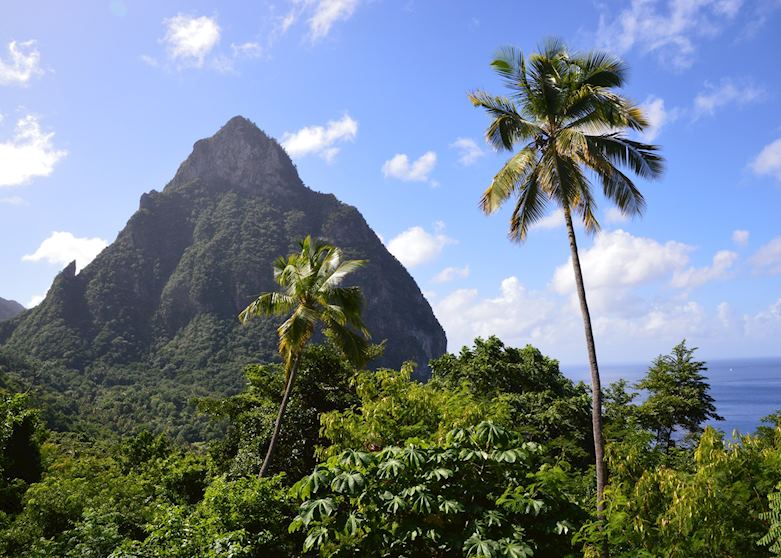 Hidden Beaches specialist Francesca shares why she thinks the Caribbean is an ideal honeymoon destination. With a variety of islands to choose from, she explains the appeal of each island, from the sugar plantations of Saint Kitts to luxury yachts in the British Virgin Islands. Discover some of the best Caribbean resorts as well as converted colonial plantations and an organic farm.
---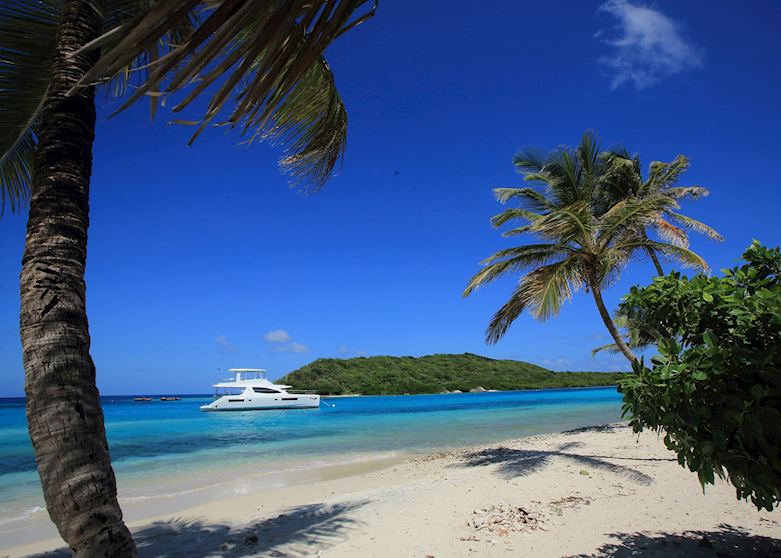 Caribbean specialist and former resident Ludo has sailed across the archipelago. In this guide he explains why each island is distinct, helping you to choose your ideal Caribbean getaway. Explore the historic Nelson's Dockyard on Antigua, eat in one of Barbados's fine-dining restaurants or escape to a private island in the Grenadines.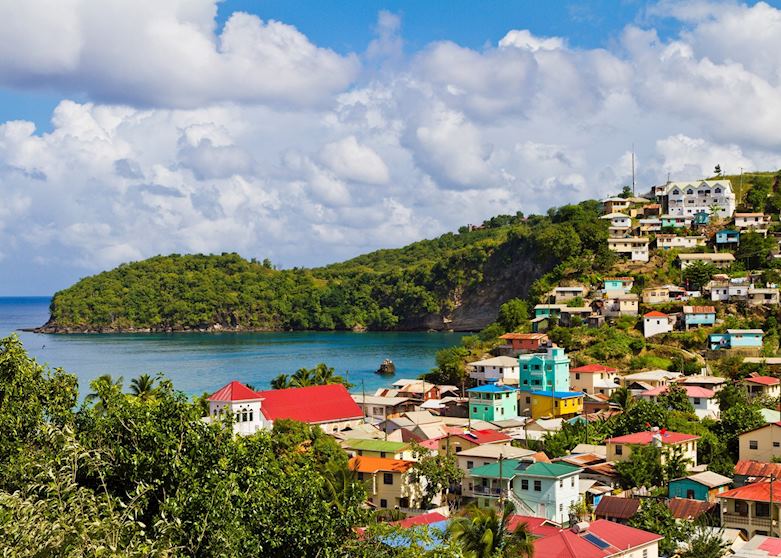 You can opt for an intimate experience in the Caribbean by staying at boutique properties. Hidden Beaches specialist Annabel picks out some of the best hotels, from a cocoa plantation in Saint Lucia to one of Nelson's beloved spots on Nevis.