Belize travel guides
There is a staggering amount of biodiversity in the small land mass of Belize. Lush nature reserves and national parks fall away to white-sand beaches, clear waters and the second longest barrier reef in the world. On land, you'll find fertile hills, patchwork plantations and Maya ruins. Underwater, you'll see whale sharks, turtles and a plethora of fish. Whether you're planning a honeymoon, a family holiday, or a larger trip through Central America, our travel guides are an invaluable resource. Read our specialists' suggestions and start building your own itinerary.
Speak to someone
who's been there
Ideas for how to explore Belize
Our travel guides share our specialists' passion and knowledge for Belize. We travel here regularly to discover new experiences, explore untried areas and dig deeper into the better-known places and attractions. At the same time, we gather advice and up-to-date information on the best-quality guides, new hotels and restaurants, and the most memorable forms of transportation.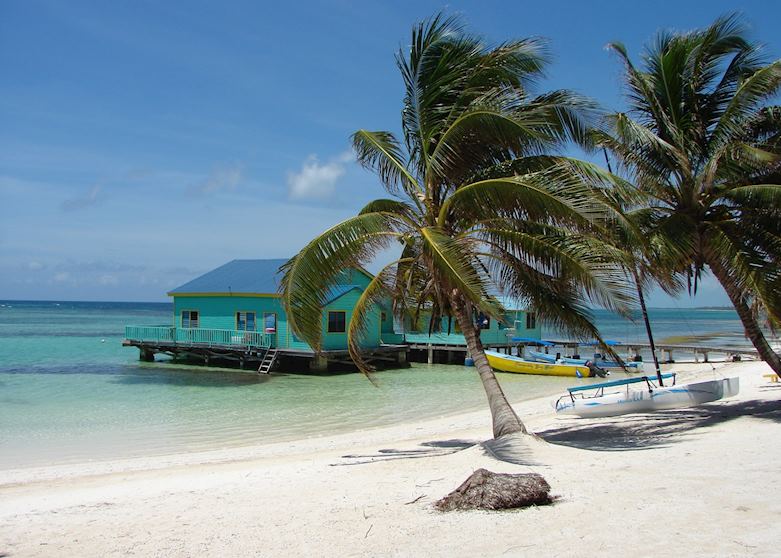 Belize
Travel specialist Leticia shares her ideas for the best places to honeymoon in Belize, Central America's only English-speaking country. She suggests focusing on exploring the rainforest, Maya ruins and the barrier reef, before relaxing on the beaches of Ambergris Caye.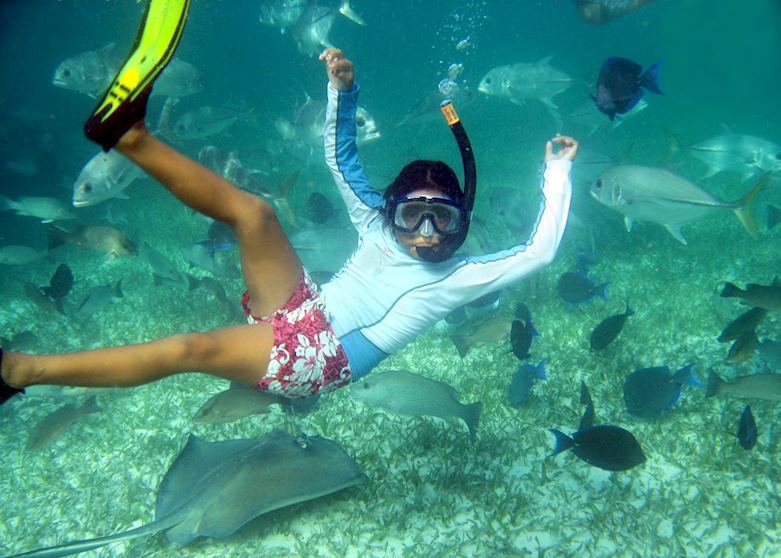 Belize
As one of the smallest countries in Central America, Belize is easy to get around and it has a great choice of family-friendly hotels and lodges. We can tailor-make your trip to help you and your family make the most of this fascinating, English-speaking country.
---
Visit the fascinating remains and ruins of ancient civilisations, including the Aztec and Maya empires in Central America and Mexico.
Discover the culture and history of a country on a tailor-made trip, with visits to explore famous sites and others not quite so well known but equally impressive.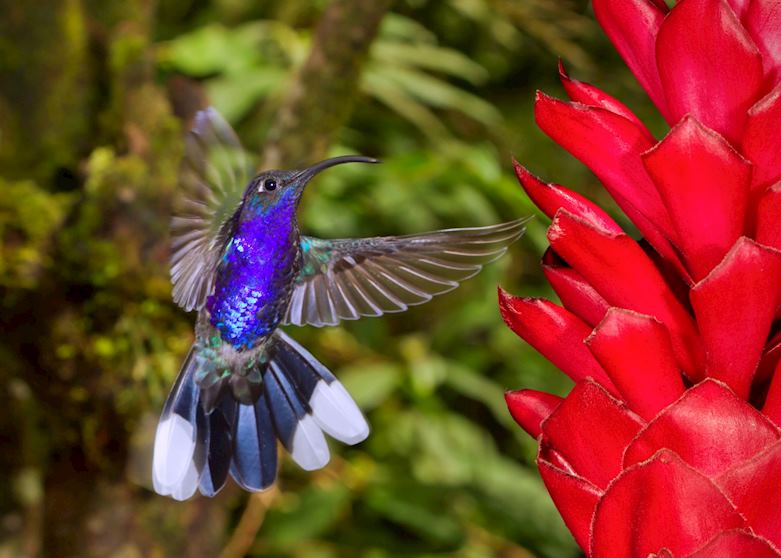 Tiny in comparison to its sister regions to the north and south, Central America covers just 0.1% of the world's surface, yet it contains an unparalleled level of biodiversity.
---