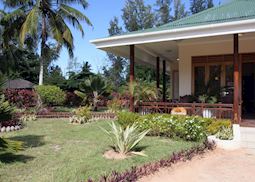 Seychelles
Each of the suites and villas features a private plunge pool and stunning views.
Dine by Design offers guests the chance to design the setting and menu a private dinner.
Award-winning spa providing traditional Asian wellness experiences.
Secretive location set among huge palm trees and descending right onto the white sand beach.
Options for snorkelling and diving on day trips.