Are you looking for trip inspiration during the month of June? Why not combine your visit with one of these events, as recommended by our specialists?
Baby gorilla naming ceremony, Rwanda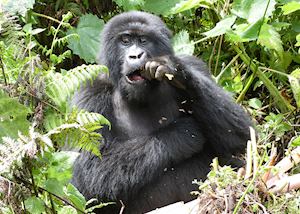 Rwanda has more than twice the number of habituated mountain gorilla groups than Uganda, and each year newborns are given new names in a local ceremony called "Kwita Izina". When the annual gorilla naming ceremony takes place, usually the president or high-up politicians from Rwanda, as well as all of the park rangers attend — and tourists are also welcome.
Newfoundland Iceberg Festival, Canada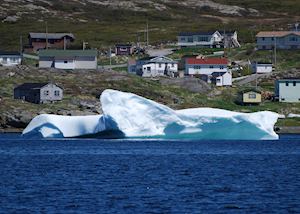 Every year the coastal waters of the Northern Peninsula welcome countless whales and from spring into early summer the sea is transformed by the annual parade of icebergs, fragments of millennia-old glaciers. The annual Iceberg Festival features boat tours out to see the bergs, iceberg experts, traditional music, nature walks as well as great Newfoundland dining and hospitality.
Chicago Blues Festival, USA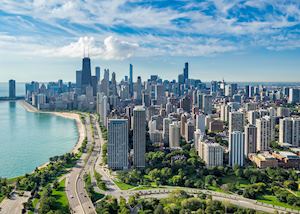 The Chicago Blues Festival is the largest free blues festival in the world and usually lasts three days in June. Past performers have included Bonnie Raitt, Ray Charles, B.B. King, the late Bo Diddley, Buddy Guy and the late Koko Taylor. Held on Chicago's lakefront Grant Park, each year the organisers choose a theme, generally to honour a recently departed blues musician.
Superb game viewing, Botswana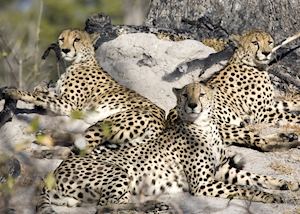 Botswana is probably most famous for the Okavango Delta. It's here that the annual floods tend to arrive in June, creating flooded plains and deeper lagoons, which are ideal for good wildlife spotting. Botswana's dry winter season runs from May to August. Because of the dry weather, the bush is thinner at this time of the year, allowing the game to be seen more clearly.
Laura Aboriginal Dance Festival, Australia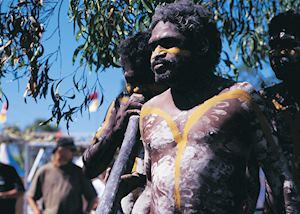 The Laura Festival is a gathering of Aboriginal and non-Aboriginal people, held every two years near the Laura River, in Far North Queensland. It is a cultural and dance festival, and aims to promote relations between Aboriginal and non-Aboriginal Australians. Local communities perform their traditional music, songs and dance and have stalls displaying and selling their traditional crafts.
The Nova Scotia Seafood Festival, Canada
There's plenty to see and do in Nova Scotia, from driving along mile-after-mile of spectacular coastal scenery, dotted with charming fishing villages, to spotting the prolific sea-based wildlife such as whales and dolphins. Add to this the annual Seafood Festival, which has some of the world's freshest seafood and you have the perfect reason to visit. If you visit the festival, in June, you can sample locally produced fine wines, enjoy musical entertainment, meet celebrity food guests and even partake in culinary competitions.
Further reading