Do you dream of escaping to an island paradise of your own, far away from the stresses and responsibilities of everyday life?
We can offer a wide selection of luxury island destinations, from Polynesian-style bungalows over the water with your very own sundeck to a private house in the heart of the Great Barrier Reef.
Baros in the Maldives is excellent for snorkelling and diving. The water villas have direct access to the lagoon and fabulous views over the ocean.
The Oberoi in Mauritius has luxury villas with their own private pools, sunken baths, and an excellent restaurant serving creole and international cuisine.
Luxury island hotels and resorts
Here is just a small selection of the luxury hotels and resorts available for a luxury island holiday.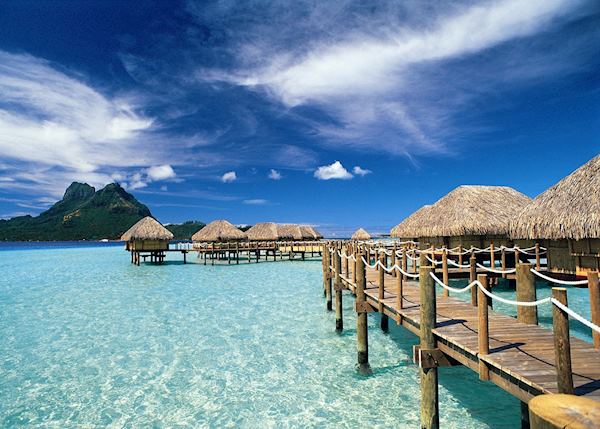 Bora Bora Pearl Beach Resort's bungalows are either nestled in the tropical gardens, perched along the beach front, or over the lagoon itself with direct access to the water from your private deck.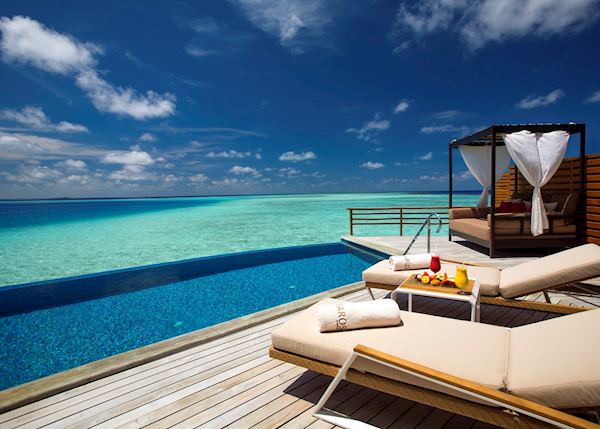 One of the first resorts to open in the Maldives, Baros now stands out as one of the best when it comes to quality, service and luxury, offering a real five star Maldives experience.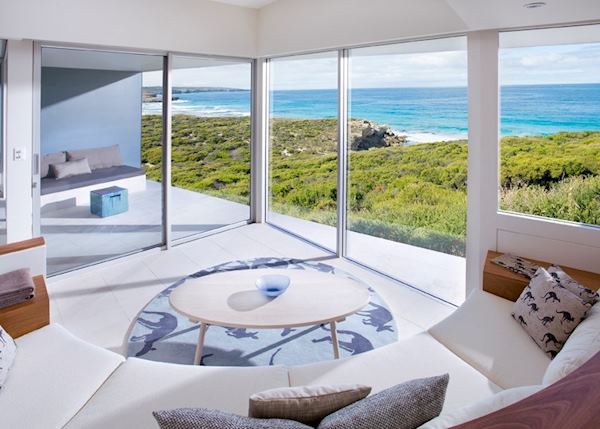 Floating atop a secluded cliff on a rugged stretch of coast, Southern Ocean Lodge commands peerless views of the wild Southern Ocean and pristine Kangaroo Island wilderness.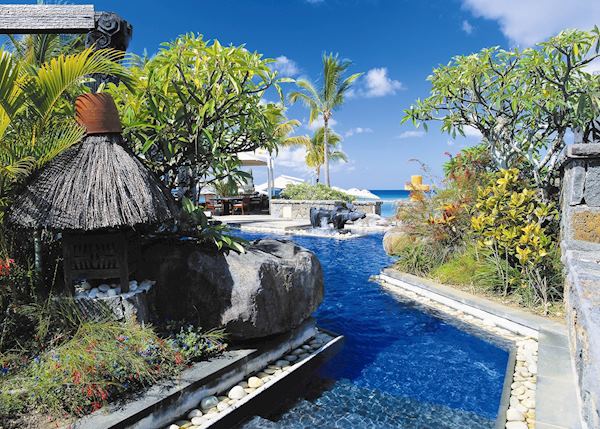 One of the more intimate resorts on Mauritius, The Oberoi offers an excellent service and a wide range of activities, all in a peaceful setting where every day ends with a stunning sunset.