Malawi travel guides
Relatively undiscovered compared to other African destinations, Malawi offers a diverse mix of scenery and activities. Our travel guides offer information and advice on travelling to 'the warm heart of Africa', whether planning your honeymoon or simply wishing to spot local wildlife. From dramatic mountains and lush tea estates to reserves that are home to a variety of game and other wildlife, Malawi has something to offer everyone. Meanwhile, the vast Lake Malawi covers over a fifth of the country, providing clear waters that are perfect for snorkeling and diving, as well as golden beaches for relaxing on.
Speak to someone
who's been there
Ideas for how to explore Malawi
Our travel guides share our specialists' passion and knowledge for Malawi. We travel here regularly to discover new experiences, explore untried areas and dig deeper into the better-known places and attractions. At the same time, we gather advice and up-to-date information on the best-quality guides, new hotels and restaurants, and the most memorable forms of transportation.
Malawi
Whether you want fine beaches, luxury accommodation, activities galore or good safari opportunities on your honeymoon, Malawi offers all of this and more. Our country specialists have also hand-picked a number of exquisite properties for you to choose from.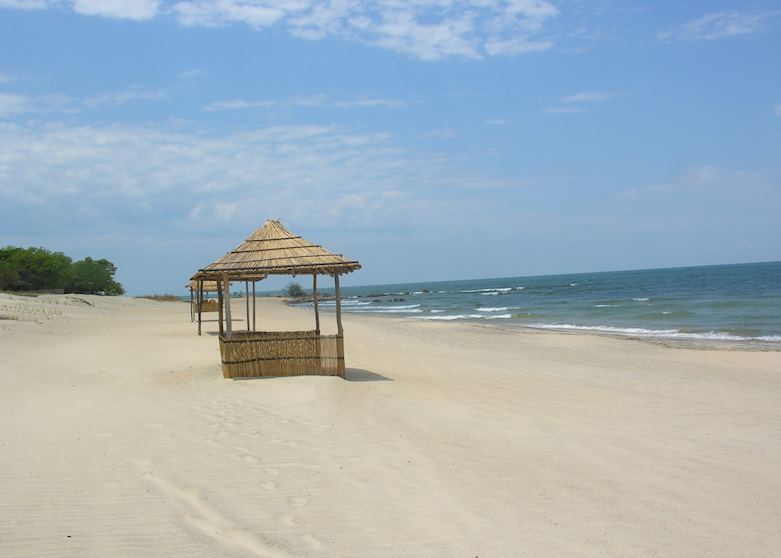 Malawi
Known as the "Lake of Stars" and running nearly the length of the country, Malawi is dominated by Lake Malawi. It's ideal for families, honeymooners or those simply seeking a relaxing break after a safari, and our country specialists will ensure you experience the best of it during your stay.
---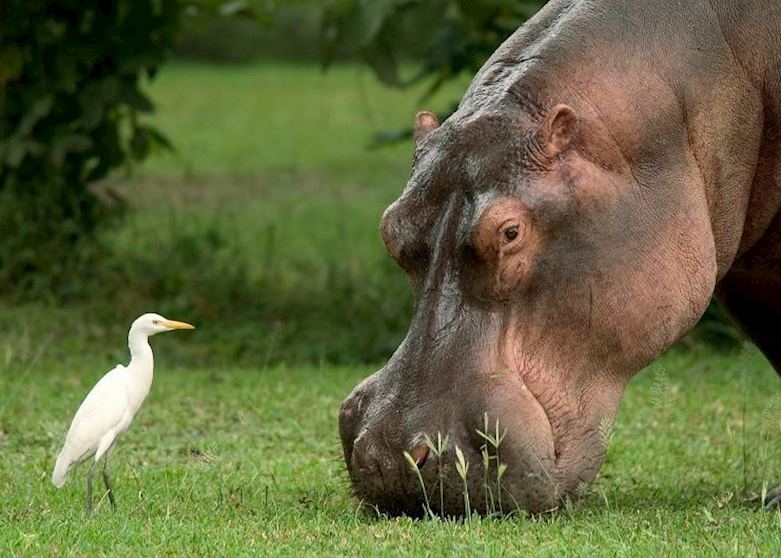 Malawi
A captivating country still off the radar for many tourists, Malawi offers you the opportunity to view Africa's big game away from the crowds. Traditional vehicle as well as walking safaris can be included in your itinerary by our country specialists.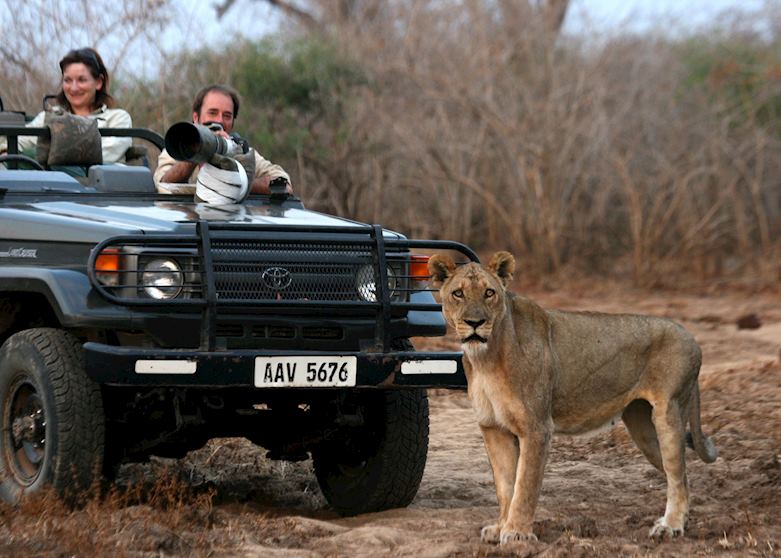 A typical day on safari essentially revolves around the need to see the wildlife at its most active. It usually follows a similar routine with slight variations between destinations and seasons.