Mongolia travel guides
The rolling steppe, snow-clad mountains and deep forests of Mongolia have remained little changed for centuries, allowing you to truly connect with the country's past, while many of the inhabitants continue a nomadic way of life, living in traditional felt-lined gers, despite Mongolia's cold winters. You too can spend a night under the stars in a ger, enjoying traditional throat singing performances and a communal dinner. Our Mongolia travel guides provide information and advice to help you plan your holiday to the 'Land of Blue Sky'.
Speak to someone
who's been there
Ideas for how to explore Mongolia
Our travel guides share our specialists' passion and knowledge for Mongolia. We travel here regularly to discover new experiences, explore untried areas and dig deeper into the better-known places and attractions. At the same time, we gather advice and up-to-date information on the best-quality guides, new hotels and restaurants, and the most memorable forms of transportation.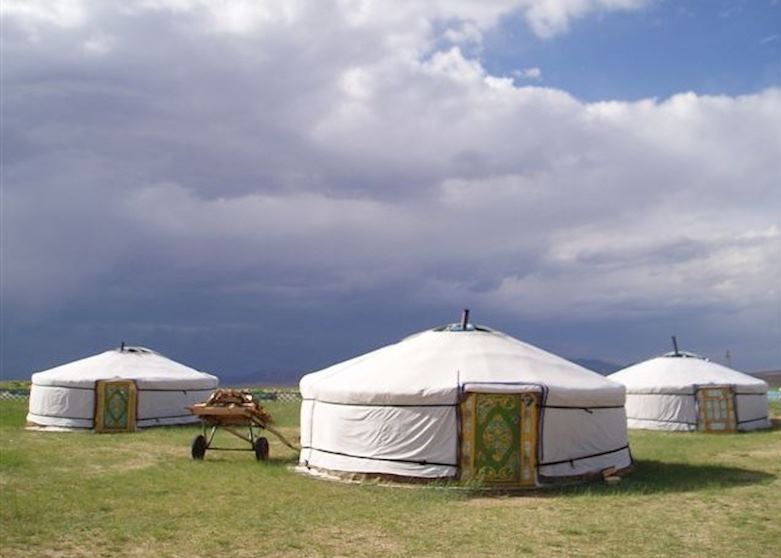 Mongolia
Providing simple accommodation, a stay in a traditional ger tent is often the highlight of a trip to Mongolia and offers a taste of a nomadic lifestyle that has endured throughout the country for centuries.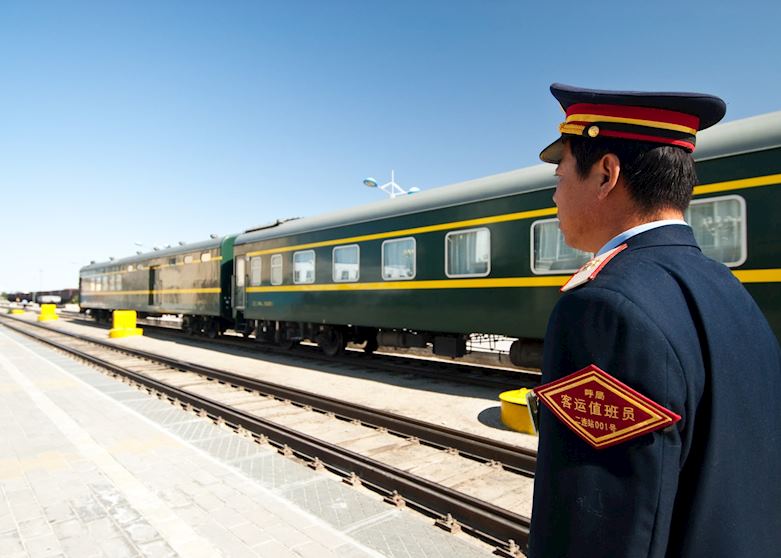 Revered as one of the greatest journeys on the planet, the Trans-Siberian Railway (or, more specifically, the Trans-Mongolian Railway) links the churches and palaces of Russian cities with the vibrant cultures of Asia, passing through Siberia and the Mongolian steppe. Specialist Matt shares his advice for how to make the journey.
---