Portugal travel guides
Our specialists return, time and time again, to explore Portugal, seeking out its hidden treasures and finding new ways to experience its most popular attractions. In our travel guides, they offer their tips on how you can experience fully the authentic Portugal, whether you want to sail down the sun-drenched Douro River Valley, visit the fado bars of Lisbon or learn how to make traditional dishes on a historic country estate. We offer our frank opinions, based on what we've most enjoyed ourselves, so that we can steer you toward where to go in Portugal to find the most scenic vineyards, the best-stocked port cellars and the finest views of Sintra's fantastical palaces.
Speak to someone
who's been there
Ideas for how to explore Portugal
Our travel guides share our specialists' passion and knowledge for Portugal. We travel here regularly to discover new experiences, explore untried areas and dig deeper into the better-known places and attractions. At the same time, we gather advice and up-to-date information on the best-quality guides, new hotels and restaurants, and the most memorable forms of transportation.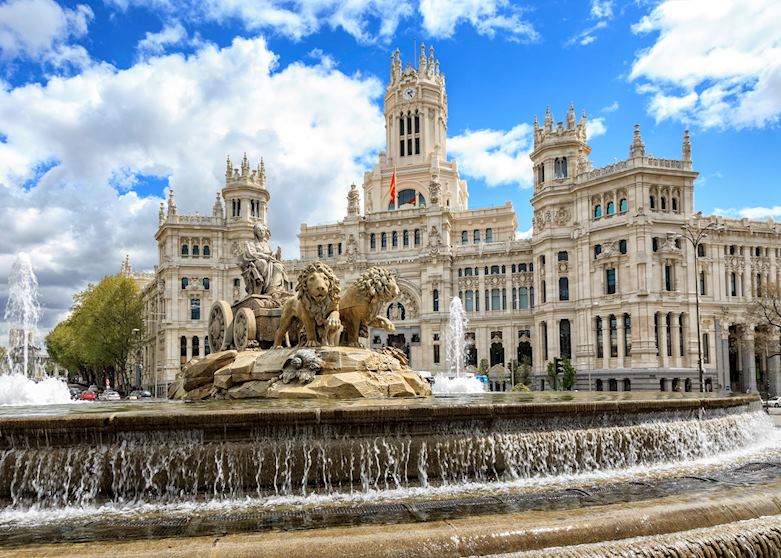 A private tour of the Alhambra, sipping wine in the sunny Douro River Valley, and watching a flamenco performance in Seville. Spain and Portugal specialist Talia picks some of her top experiences when visiting the Iberian Peninsula.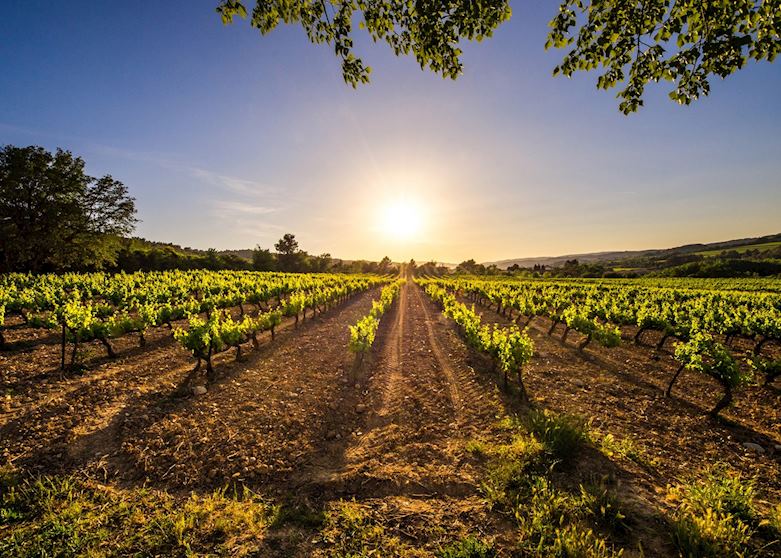 Both Spain and Portugal are speckled with wine regions, from Spain's northern Rioja region and Catalonia's cava to the Douro Valley, which supplies Porto with its world-renowned port wines. Our specialists share their wine-tasting experiences, which can be planned into your tailor-made trip.
---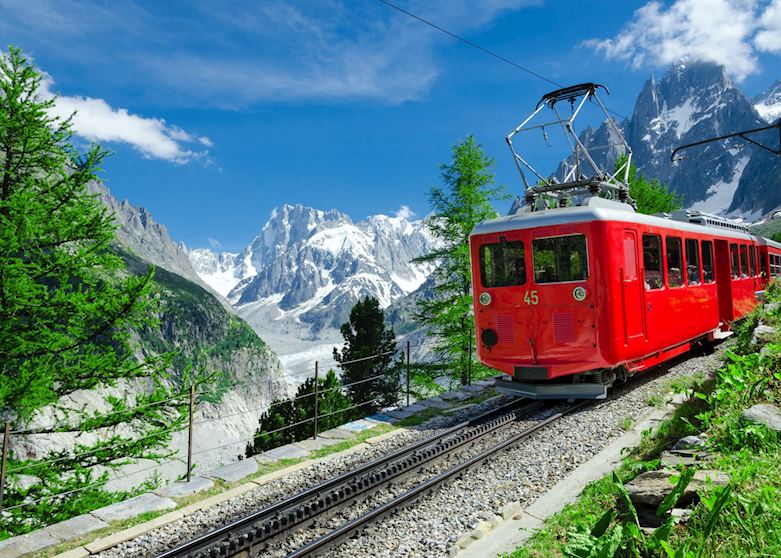 From the breathless heights of the French Alps to mirror-like lochs in Scotland's Cairngorms to the turquoise waters of Italy, our specialists suggest the best destinations for you to enjoy the outdoors on your trip to Europe.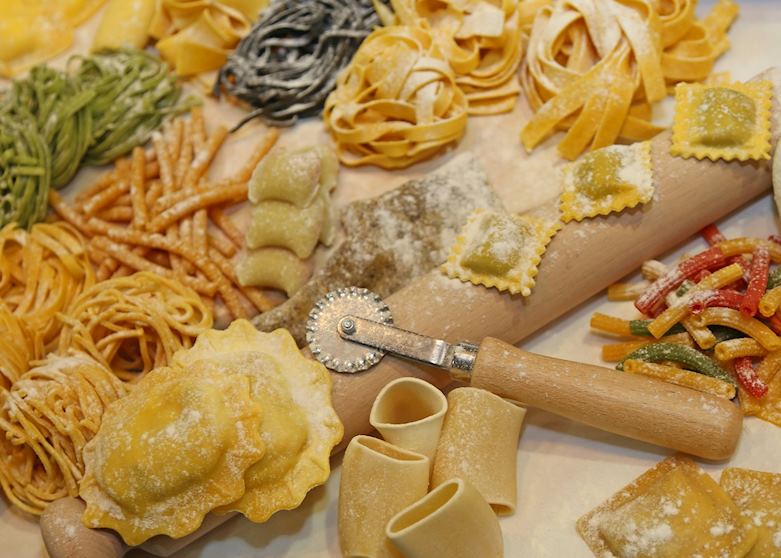 From England to Italy, most European countries still retain strong regional identities, which they often express through food. Our specialists discuss the local signature dishes — regional and national — that they love around the continent.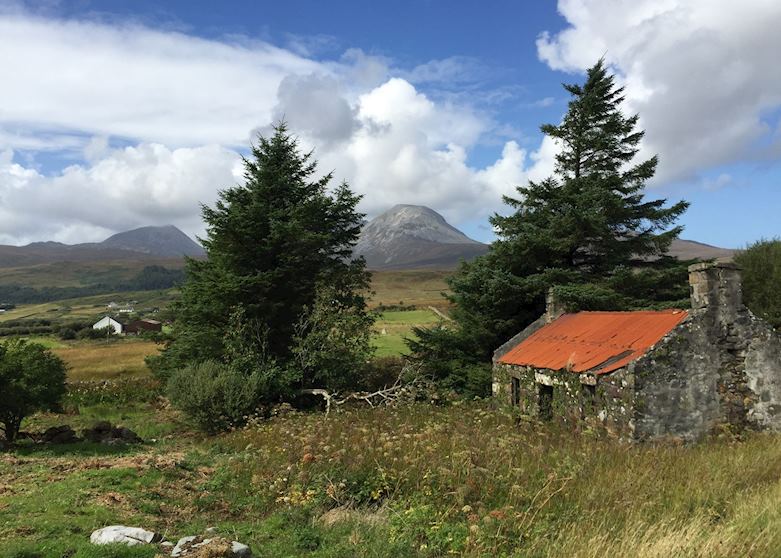 People come from all over the world to see Europe's many cities, landscapes and monuments. If you want to enjoy a trip without the crowds, our specialists suggest quieter, less-visited options from Scotland to Italy.
---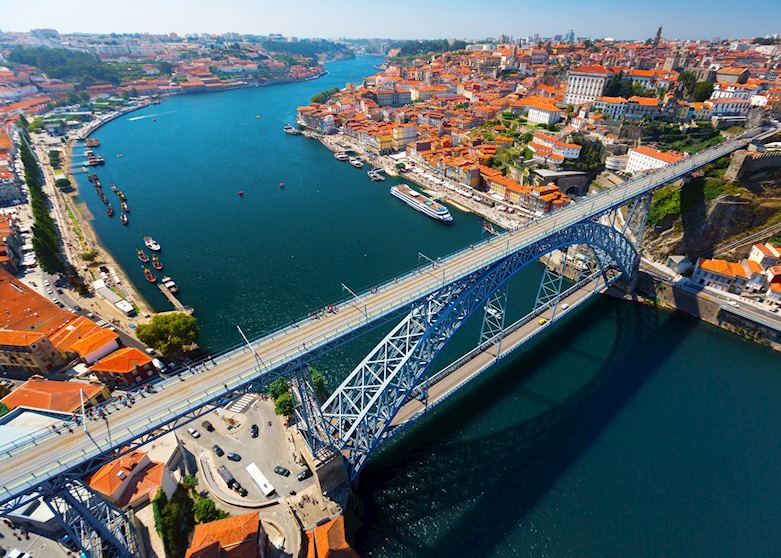 Portugal
There's much more to Porto than the first four letters of its name, from walking tours to catamaran cruises. Portugal specialist Kevin shares his tips for exploring the city, and for spending time in the Douro Valley's traditional towns and vineyards.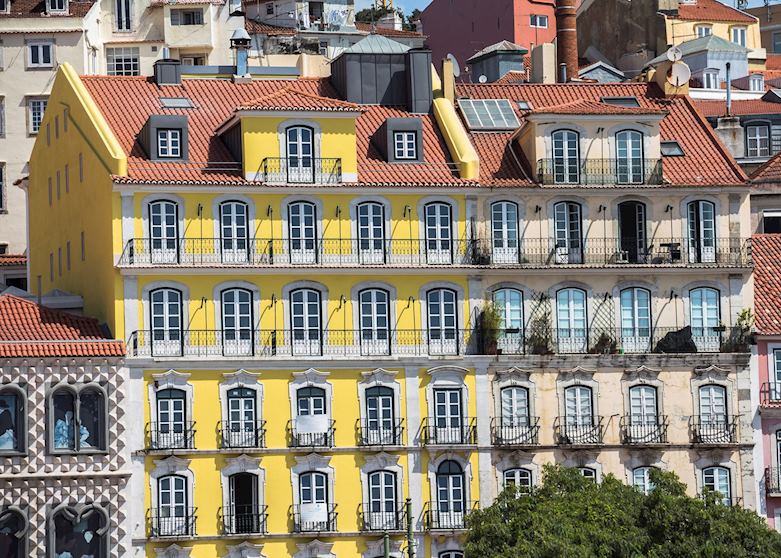 Portugal
In Lisbon, you can visit a Moorish castle, explore the impacts of the devastating 1755 earthquake with a local guide, and experience a live fado performance. Here, Portugal specialist Geoff shares how to get the most out of your visit.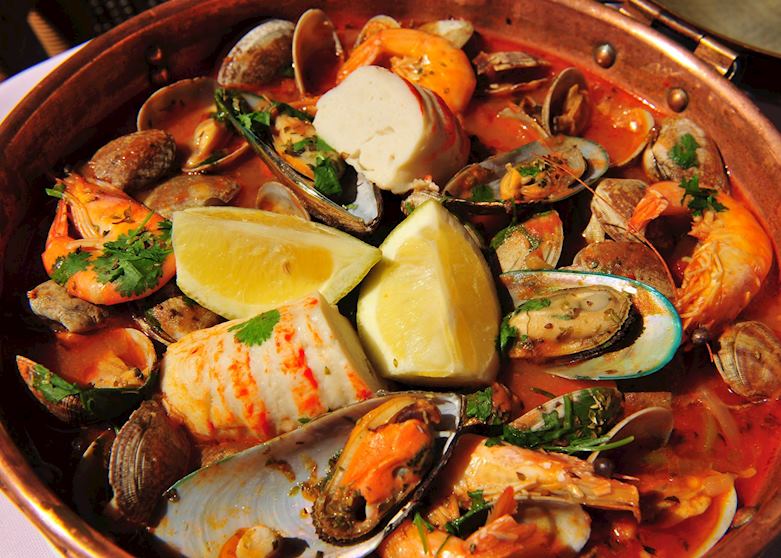 Portugal
Portuguese food isn't as well known as Spanish cuisine, but it holds similar charms. Discover why locals prefer bacalhau to fresh cod, where people line up to get custard tarts and why a small town bakes phallic pastries.
---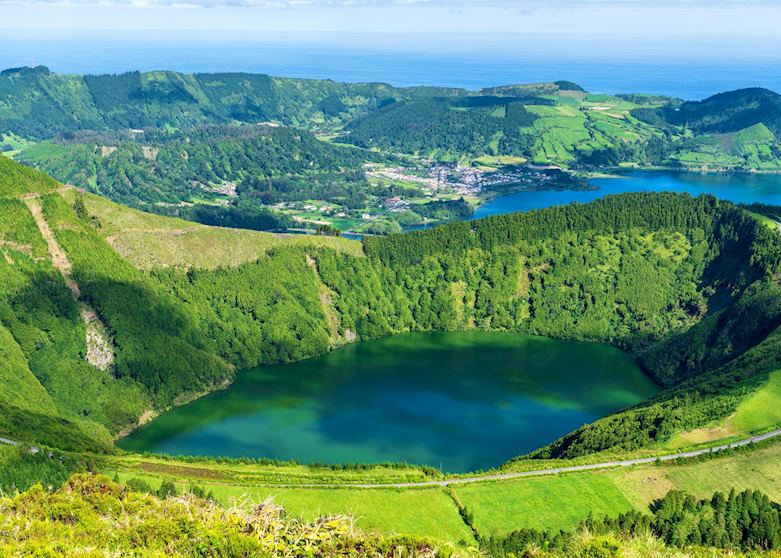 Portugal
A clutch of volcanic islands in the middle of the Atlantic, the Azores boast a vast array of landscapes. Portugal team member Jess discusses highlights of the archipelago, including cheese and wine tastings and a volcano that emerged in the 1950s.