A river cruise between Moscow and St. Petersburg is a relaxing way to see Russia's two main cities, as well as some of its fascinating towns, villages, ancient churches and monasteries in between.
Moscow and St. Petersburg are connected by the mighty Volga, a series of canals, and the two largest lakes in Europe, Lake Onega and Lake Ladoga.
Boats stop along the way at various small villages as well as Golden Ring towns, where you have the chance to explore the pretty churches and monasteries.
The longer cruises spend more time here, while the shorter ones just give you a taste of the region. It is possible to travel from Moscow to St. Petersburg or vice versa.
Combine a cruise with one of our Russia itineraries

Start thinking about your experience. These itineraries are simply suggestions for how you could enjoy some of the same experiences as our specialists. They're just for inspiration, because your trip will be created around your particular tastes.
View All Tours in Russia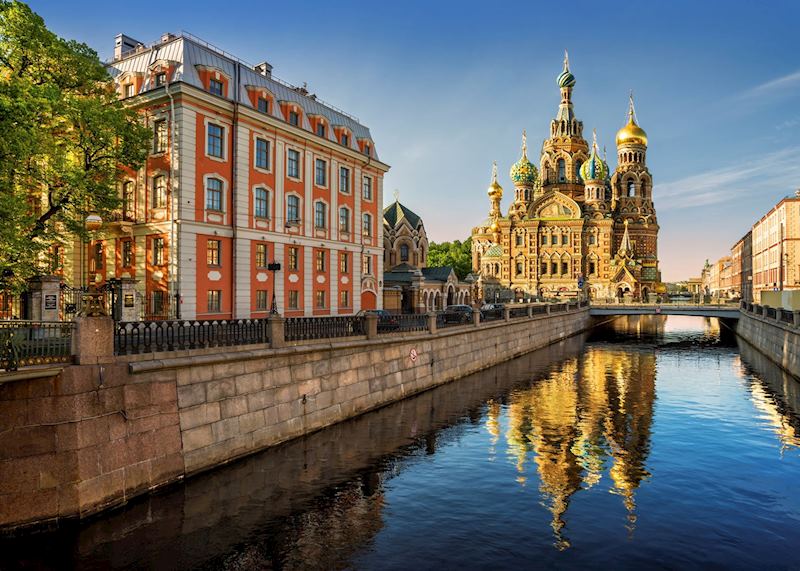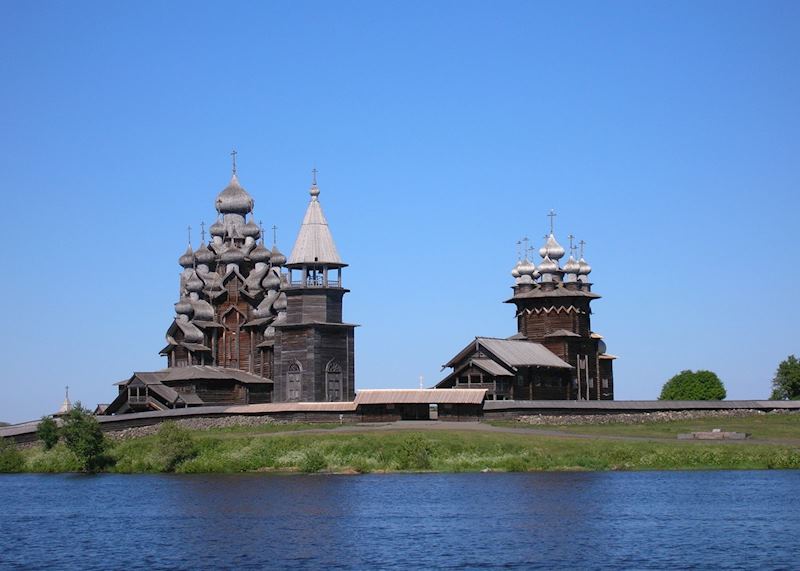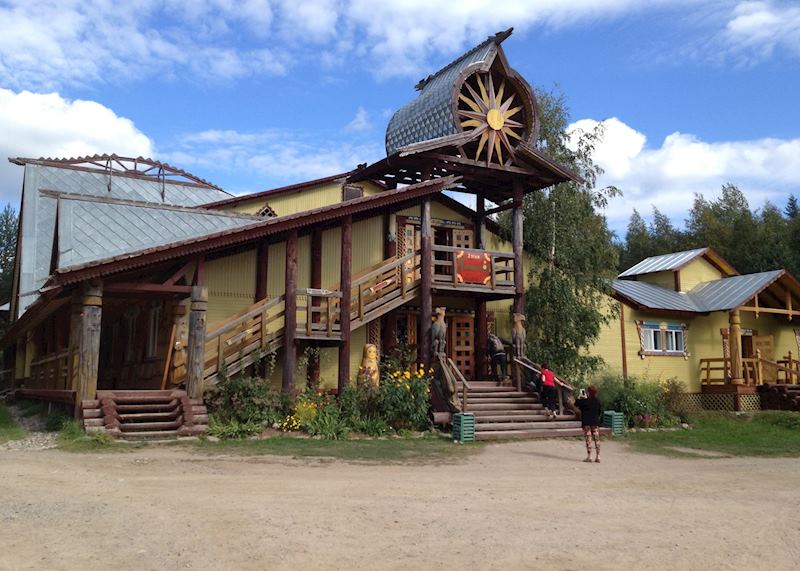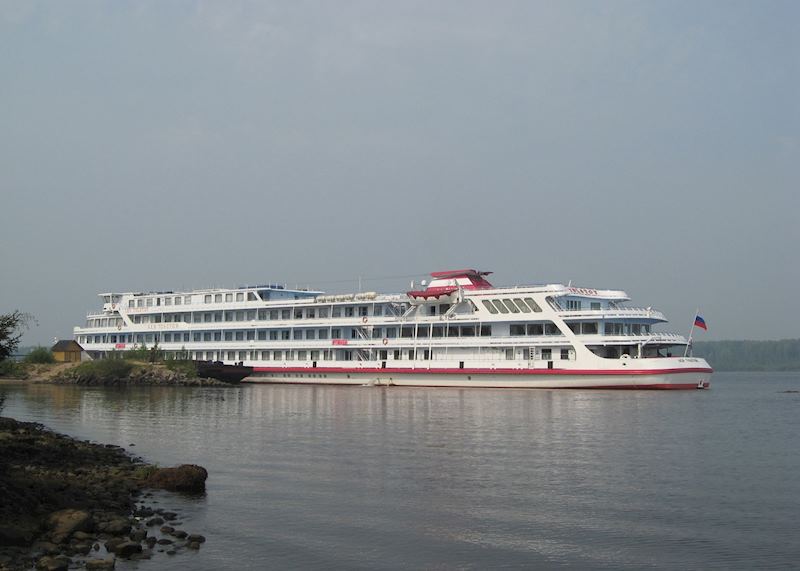 Russian river cruise highlights
Moscow
For centuries, Moscow has been the political, cultural and economic centre of Russia.
It's a city of contrasts where the medieval architecture of St Basil's with its iconic onion domes sits alongside Soviet-era high-rise blocks and gleaming skyscrapers of the 21st century.
With so much to see and do it's a good idea to stay for a few days in Moscow before or after your cruise to take in its many historical sights, buildings and galleries such as: Red Square, the Kremlin, the Pushkin Museum and Tretyakov Galleries, the Novodevichy Convent, Arbat Street and the Bolshoi Theatre.
Goritsy
Approximately halfway between Moscow and St. Petersburg is Goritsy, famed as the place where Ivan the Terrible exiled not one, but two, of his wives. Nearby is the Kirillo Belozersky Monastery, which was once one of the country's most powerful monastic settlements.
Kizhi
In the middle of Lake Onega lies Kizhi, home to one of Russia's most iconic sites — the Church of the Transfiguration. Built entirely of wood in 1714 and with thirty domes, the church looks like something out of a fairytale.
There are a number of other notable wooden buildings on Kizhi that have been brought from the surrounding area to create an interesting display.
Mandrogui
Completely destroyed in WWII, but then rebuilt to preserve a traditional way of life, the small village of Mandrogui has become something of a living museum.
Its old wooden houses, colourfully decorated by paintings and wooden engravings, help create a traditional atmosphere, and show visitors what life used to be like hundreds of years ago.
There is also an extensive vodka museum, housing more than 2,000 different types of the country's national drink.
St. Petersburg
St. Petersburg boasts a magnificent collection of grand buildings, galleries and theatres, and is perhaps Russia's most opulent cultural destination.
Built in 1703 by Peter the Great and the heart of the Russian Empire at its most splendid and extravagant.
St. Petersburg was bestowed with a legacy of wealth and sophistication which is evident in the city's architectural style, its art collections and, perhaps most famously, its vast palaces.
Recommended cruise options in Russia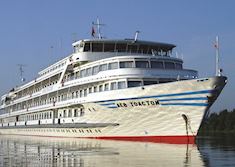 The MS Tolstoy is one of the more comfortable ships cruising on Russia's rivers.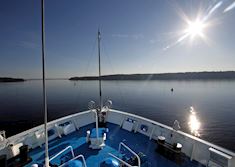 Discover the highlights of the Russian countryside on board the luxury river cruiser, Volga Dream.