Saint Lucia travel guides
A holiday to Saint Lucia will see you awestruck by the beauty of its landscape and the colourful culture of its people. The island is a joy to explore, and our travel guides provide information and tips on the variety of activities and sights to enjoy during your stay. Hiking and trekking through Saint Lucia's lush rainforest interior allows you to immerse yourself in the native wildlife, or you can climb to the summit of Gros Piton for breathtaking views across the surrounding countryside and ocean. Saint Lucia is also an excellent spot for whale, dolphin and turtle watching, while history buffs can head to the fascinating archaeological sites found on Pigeon Island.
Speak to someone
who's been there
Ideas for how to explore Saint Lucia
Our travel guides share our specialists' passion and knowledge for Saint Lucia. We travel here regularly to discover new experiences, explore untried areas and dig deeper into the better-known places and attractions. At the same time, we gather advice and up-to-date information on the best-quality guides, new hotels and restaurants, and the most memorable forms of transportation.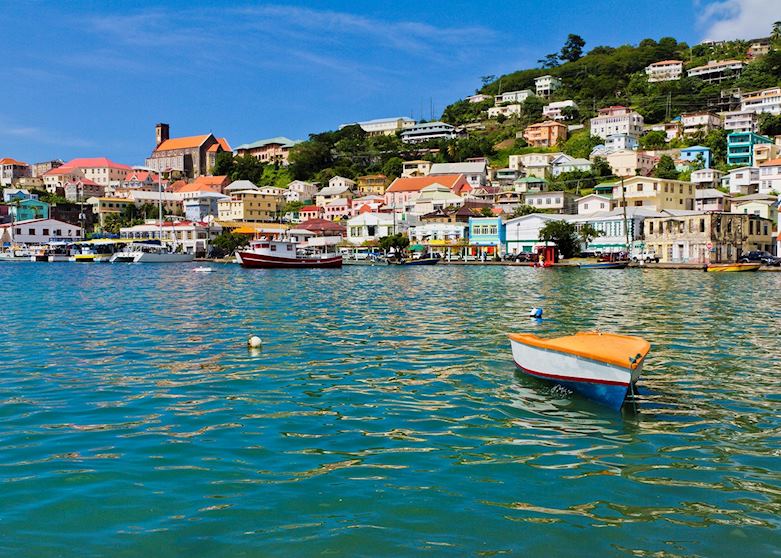 Known for beach holidays, the Caribbean is often overlooked as a multi-stop destination for wider exploring. Caribbean specialist Annabel picks out her top three trip ideas to give you an idea of what's possible, if you want to get beyond your resort.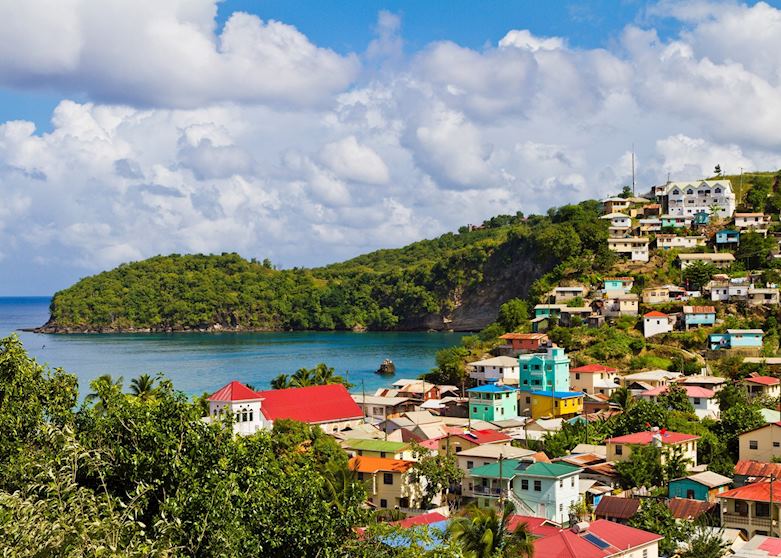 You can opt for an intimate experience in the Caribbean by staying at boutique properties. Hidden Beaches specialist Annabel picks out some of the best hotels, from a cocoa plantation in Saint Lucia to one of Nelson's beloved spots on Nevis.
---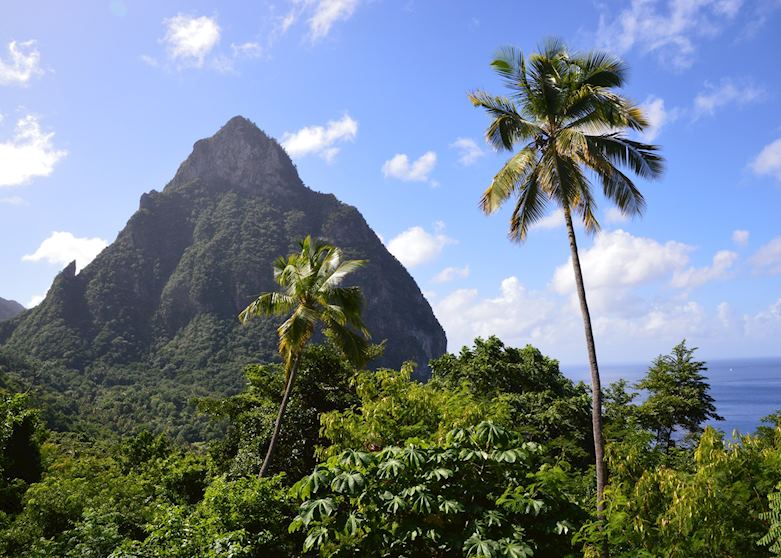 Hidden Beaches specialist Francesca shares why she thinks the Caribbean is an ideal honeymoon destination. With a variety of islands to choose from, she explains the appeal of each island, from the sugar plantations of Saint Kitts to luxury yachts in the British Virgin Islands. Discover some of the best Caribbean resorts as well as converted colonial plantations and an organic farm.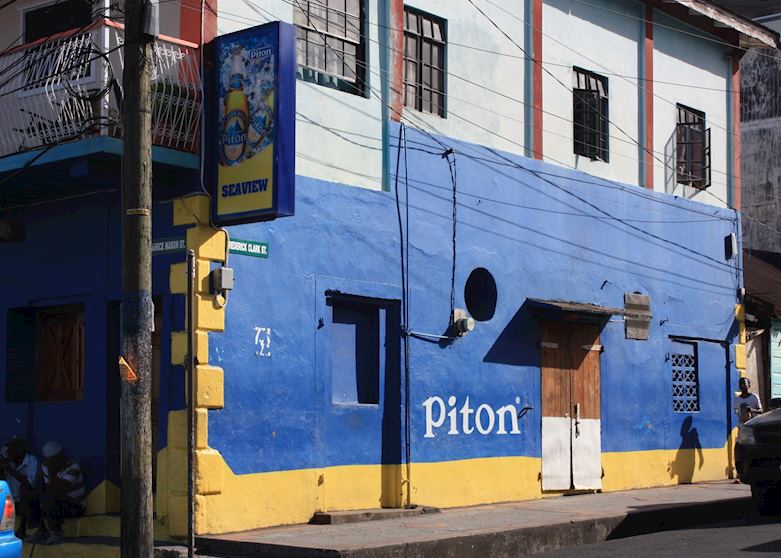 Saint Lucia
Arguably the most beautiful of all the Caribbean islands, Saint Lucia is a vibrant cultural melting pot of European and African influences.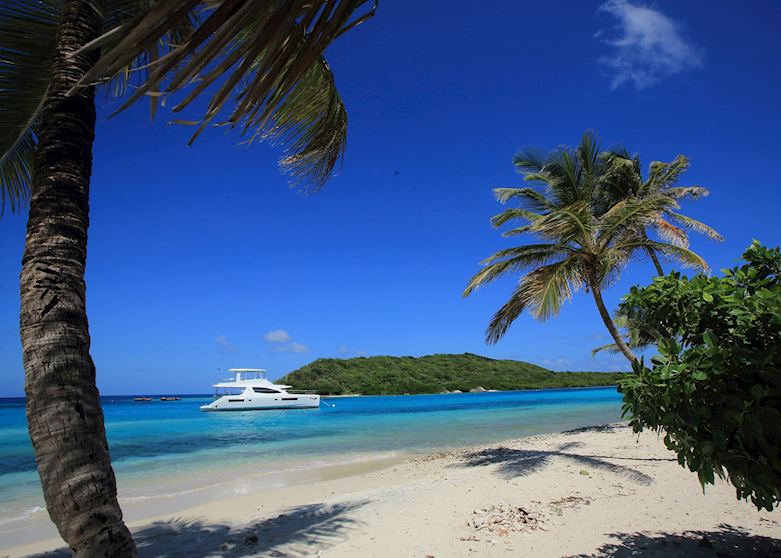 Caribbean specialist and former resident Ludo has sailed across the archipelago. In this guide he explains why each island is distinct, helping you to choose your ideal Caribbean getaway. Explore the historic Nelson's Dockyard on Antigua, eat in one of Barbados's fine-dining restaurants or escape to a private island in the Grenadines.
---