South Korea travel guides
Regular trips to South Korea keep our specialists up to date, from hotel and restaurant openings to new ways to explore popular sights, and activities that bring you closer to understanding the country, its people and its culture. Our travel guides to South Korea are based on our specialists' first-hand experience and will help you make the most of your time there. We'll tell you what to expect, offer tips on how to avoid the crowds, and direct you to the highlights of South Korea as well as its lesser-known sights. Whether you want to see the North Korea border zone, Seoul's markets and historic districts, or Gyeongju's palaces and temples, our travel guides are a great starting point when planning your trip.
Speak to someone
who's been there
Ideas for how to explore South Korea
Our travel guides share our specialists' passion and knowledge for South Korea. We travel here regularly to discover new experiences, explore untried areas and dig deeper into the better-known places and attractions. At the same time, we gather advice and up-to-date information on the best-quality guides, new hotels and restaurants, and the most memorable forms of transportation.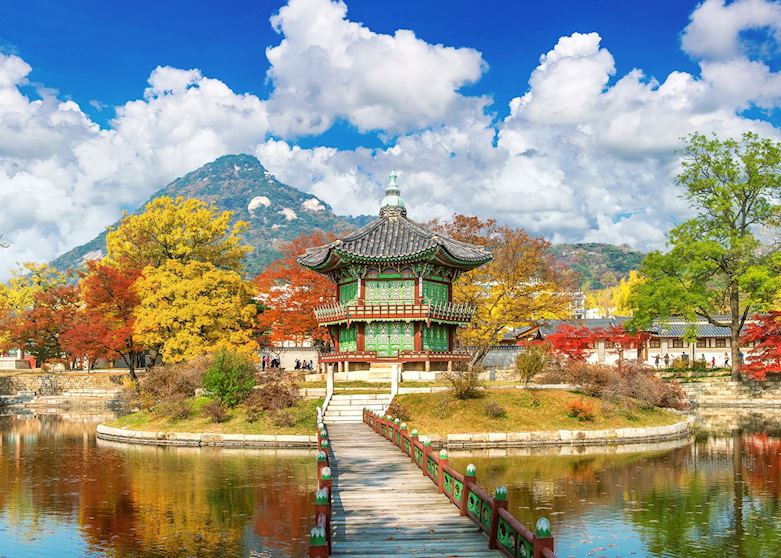 South Korea
Having explored the country in detail, our South Korea specialist Rory has compiled his trip highlights, from Seoul's modern metropolis to Gyeongju's Silla-dynasty temples and palaces.
---