Philippines travel guides
With more than 7,000 islands to choose from, the Philippines range from the luminous blue seascapes of Palawan to the megacity of Manila. Our travel guides to the Philippines, written by our specialists, are designed to help you narrow your choices and make the most of your time exploring the islands. Using our own experiences of journeying across the archipelago, we've picked out some of the highlights of the Philippines, as well as its lesser-known sights, and things to do that tap into particular interests. These guides can help you decide on the shape of your trip, whether you'd like a relaxing break on Cebu island or a more intrepid adventure trekking around Taal Volcano.
Speak to someone
who's been there
Ideas for how to explore the Philippines
Our travel guides share our specialists' passion and knowledge for the Philippines. We travel here regularly to discover new experiences, explore untried areas and dig deeper into the better-known places and attractions. At the same time, we gather advice and up-to-date information on the best-quality guides, new hotels and restaurants, and the most memorable forms of transportation.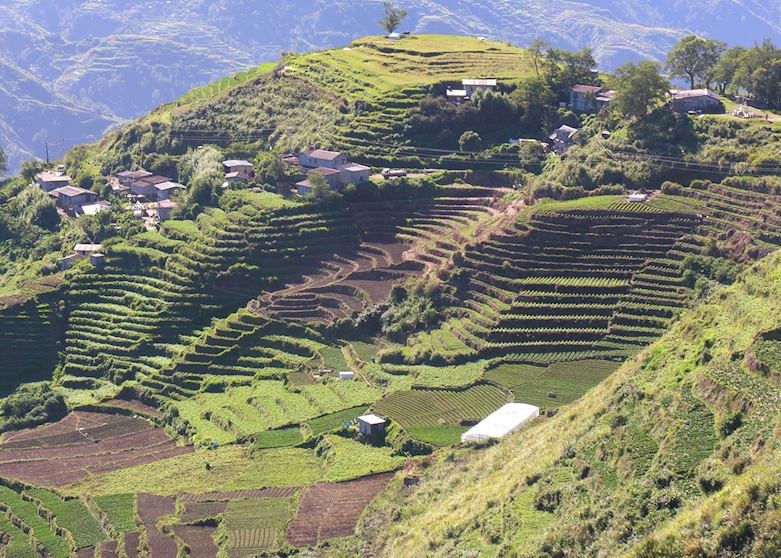 Philippines
The Philippines offers a refreshingly different ambiance to its Southeast Asian neighbours. From the vibrant capital city of Manila where you can explore the dungeons and churches of a bygone era, to some of the best diving opportunities in the world in the Coral Triangle, the Philippines promises an eclectic mix of experiences.
---