Brent, Australia & New Zealand Specialist
My first international trip with my family was to Mexico at an early age and it made a big impression on me. I latched on to the idea that the world could be my playground to explore and ever since then I've had a passion for travel and learning about different cultures.
After graduating from the University of Memphis with a BBA (Bachelor of Business Administration), I began my career in the travel industry and started working on cruise ships. This allowed me to travel to over 20 different countries and undertake extensive solo trips around Southeast Asia and Australasia.
New Zealand, with its diverse landscapes and Polynesian culture, has always been a highlight however. It's no surprise it's so popular with its natural drama, prospect of adventure, rich Maori culture and mellow attitude.
I look forward to meeting you and helping you plan your dream trip to either Australia or New Zealand.
Speak to Brent

Start planning your trip to Australia & New Zealand with Brent by calling 1-855-787-4615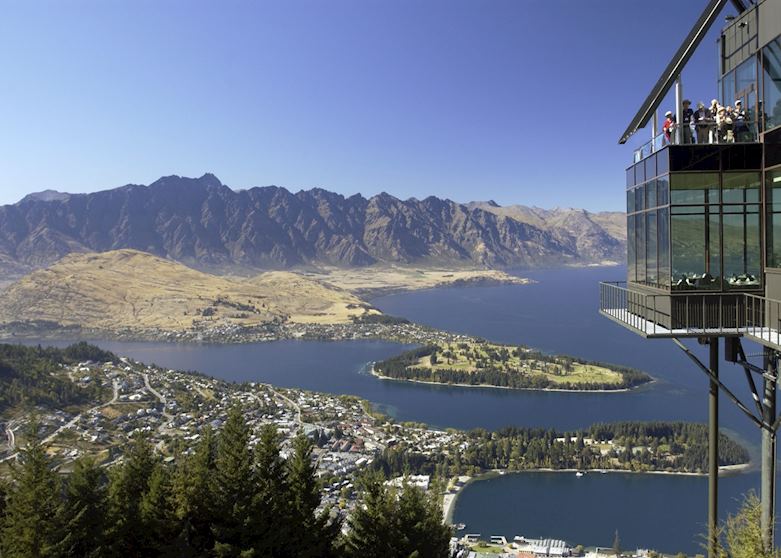 New Zealand
Queenstown on New Zealand's South Island is known as the 'adventure capital of the world'. Seeing people paragliding in the mountains, bungee jumping off bridges and jet boating on Lake Wakatipu got my adrenaline flowing and made me want to explore the region in new and novel ways. Even if you're not into adrenaline sports it's worth a visit and taking the skyline gondola up the mountain offers dramatic views of the lake and the Southern Alps. You can also just stroll along the boardwalk and check out the different stores, eateries and street entertainment.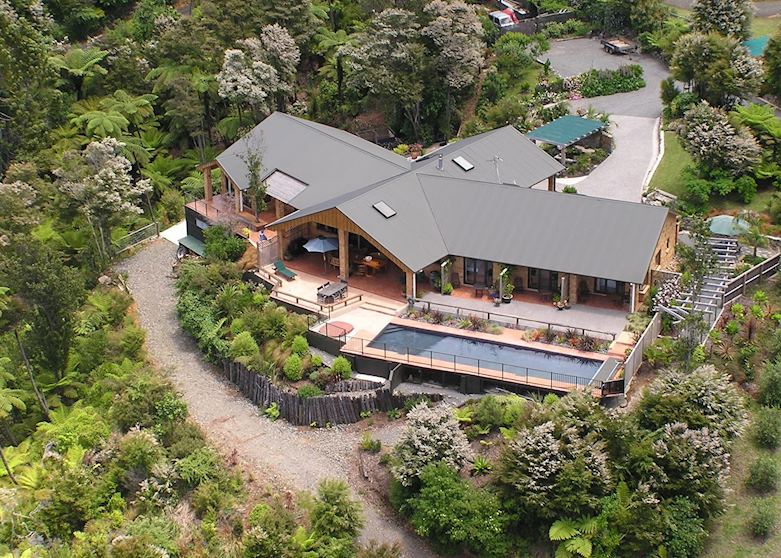 New Zealand
Colleith Lodge on the east coast of the Coromandel Peninsula has just three guest rooms and hosts Wayne and Helen provide an impressive level of service. With views of Tairua Estuary, Pauanui, Slipper Island and the Pacific Ocean, a pool and a spa, it's a bucolic place to relax. The lodge is within walking distance of the Tairua beaches so you can relax in the sun, go for a swim or dig your own spa pool on Hot Water Beach. I also recommend going on a day trip with Kiwi Dundee Adventures to see the Coromandel's sights and learn about its history.
I'll never forget when…
Swimming with wild dolphins in Kaikoura was humbling, educational, thrilling and fun all at the same time and a highlight of my most recent trip to New Zealand. Being able to see dusky dolphins in their natural habitat and join them in the water was exhilarating as they were very playful and did back flips around us. Even the boat ride was rewarding with dramatic views of Kaikoura's mountains, albatrosses in the water and a little blue penguin that poked its head out at us. The guides were great too and taught me a lot about wildlife in the area.