I'm looking for a nine day vacation over Christmas, flying on Christmas Day, for my husband's 40th. As well as just relaxing I'd like to have things to, but it needs to be somewhere hot. Any suggestions?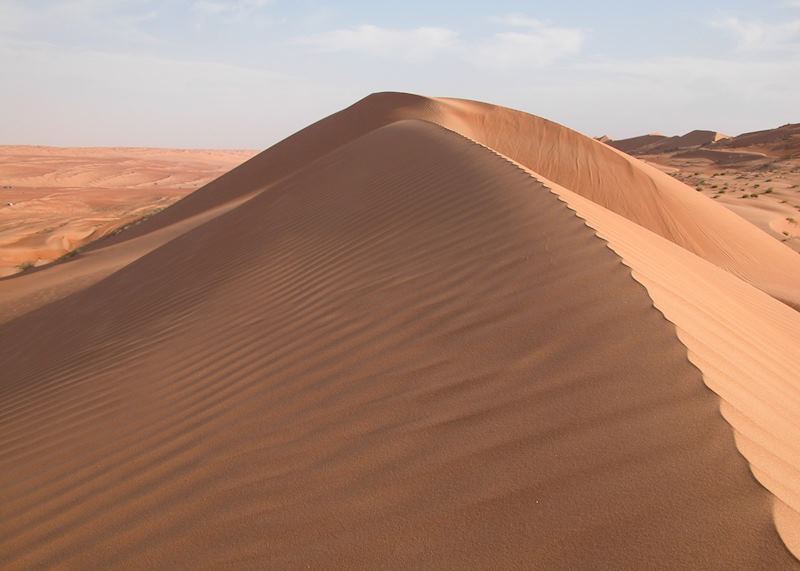 Answer
There are a number of destinations which will offer warm weather during the festive season and provide a perfect mix of things to do and relaxation. Below I have outlined what I think would be three really great options.
Firstly, Oman would be a great destination over Christmas as the weather will be perfect and the flight is not too long, which means you won't be spending all of your time traveling to get there. In Oman you can stay in Muscat, which is full of history and culture but also benefits from being next to the coast. From there you have the option of traveling inland to visit areas such as Nizwa and the Wahiba Sands.
Also worth thinking about is Sri Lanka, which will be amazing in December. It's possible to get a good flavor of the country in nine days. We have a wonderful sample itinerary called Simply Sri Lanka, which would be a great option for you as it's a lovely mix of culture in Galle and then relaxation in Bentota.
Further Reading