Our specialists regularly return to France to explore its hidden corners, seek out novel activities and find new ways to experience its most popular attractions. These travel guides aim to help you get the most out of your trip, whether you want to tour the Loire Valley chateaux, learn to cook like a local or explore the backstreets of Paris. We'll tell you what to expect and how to go about it based on personal experience. Along the way, we'll let you in on ways to beat the crowds in Paris, the best vineyards and wine cellars to visit, the real highlights of Provence, and where to spend time on the French Riviera.
Speak to someone
who's been there

Start planning your tailor-made trip by calling one of our France specialists at 1-855-593-2104
Ideas for how to explore France
Our travel guides share our specialists' passion and knowledge for France. We travel here regularly to discover new experiences, explore untried areas and dig deeper into the better-known places and attractions. At the same time, we gather advice and up-to-date information on the best-quality guides, new hotels and restaurants, and the most memorable forms of transportation.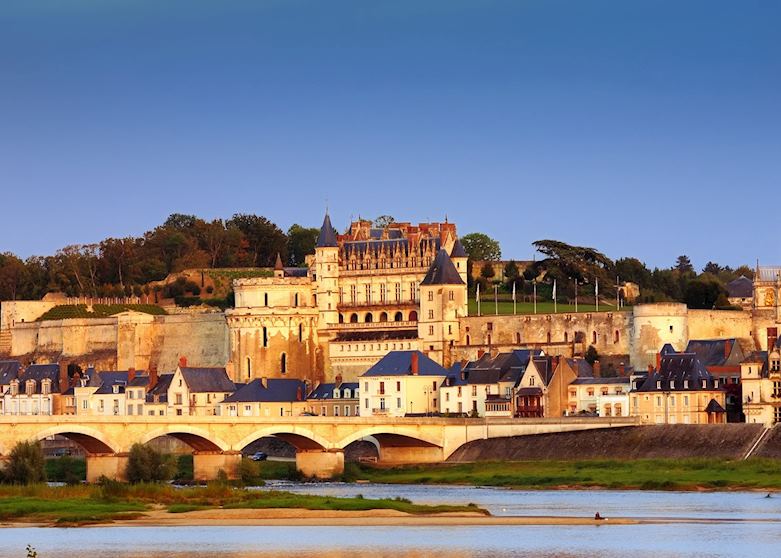 France
The fertile Loire Valley was the preferred summer destination of French kings and aristocrats for centuries. Discover the lush fields and bountiful vineyards that attracted them and the turreted pleasure palaces that they left behind.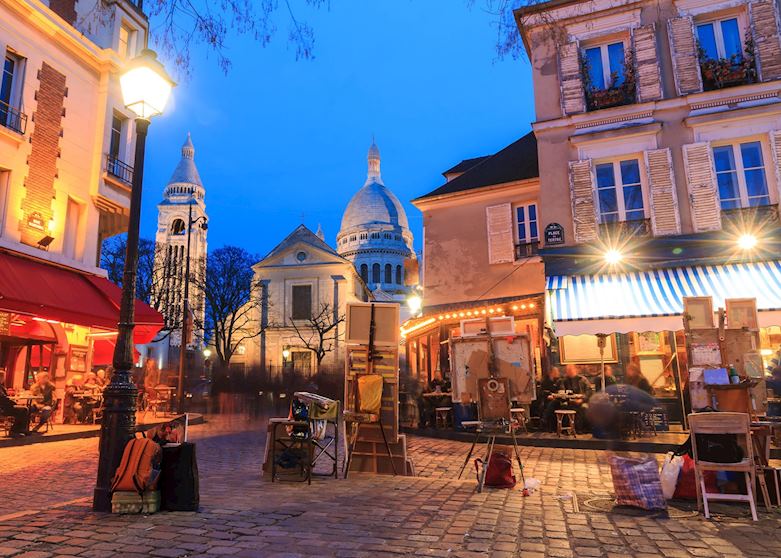 France
Away from the bustle of tourist attractions, Paris is filled with enclaves that feel like individual villages hidden inside the city. Specialist Liz explores the four best-known quartiers, including the storied cafes of Saint-Germain-des-Prés and the confectioners of Le Marais.
---
France
Join specialist Liz as she pursues her love of wine through three different vineyards tours. From the stony fields of Châteauneuf-du-Pape to a tiny domaine in Champagne to the limestone caves of the Loire Valley, she explores the terroir and techniques that produce the bottles she loves.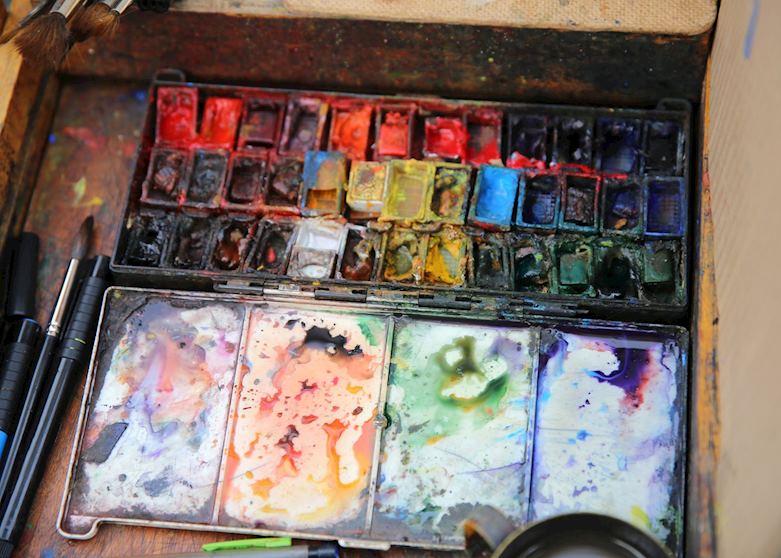 France
From the galleries of the Musée d'Orsay to the banks of the Rhône, walk in the footsteps of the 19th century's great masters with France specialist Aislyn. Here, she suggests destinations for those who share her love of Impressionism and Post-Impressionism.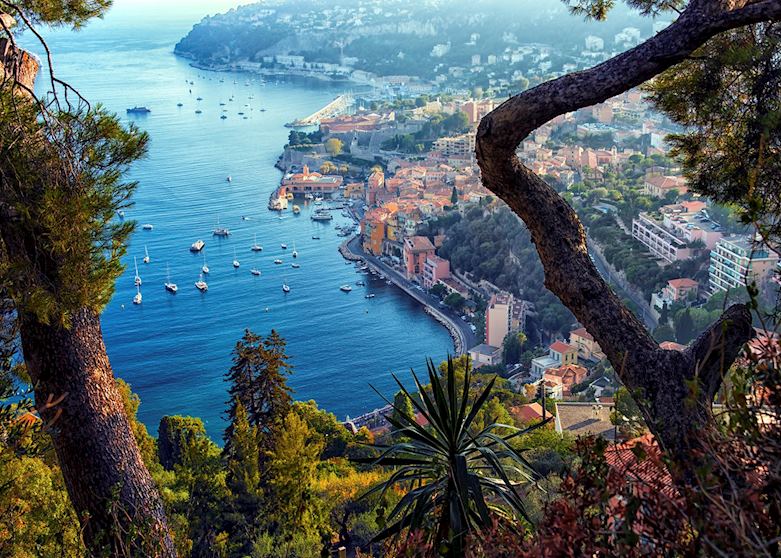 France
Look past the super yachts and movie stars to discover the authentic French Riviera. Stroll through hillside villages that overlook the Mediterranean, tour a century-old perfume factory and discover the paintings that Picasso produced while staying here.
---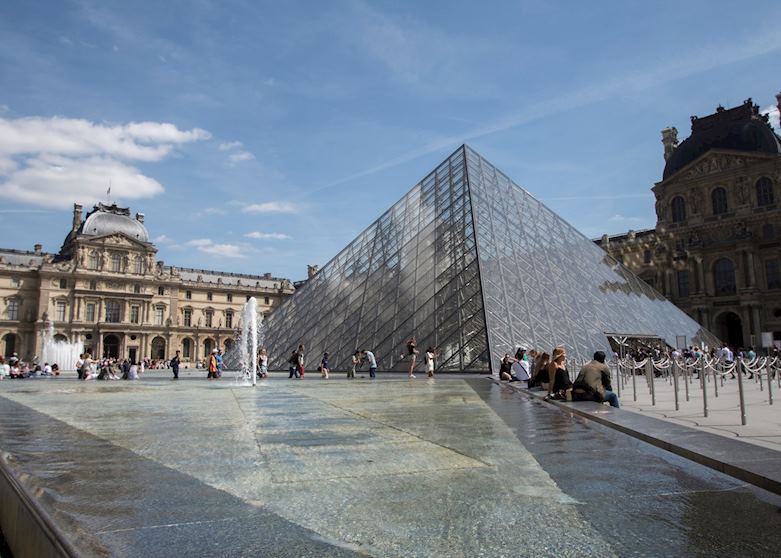 France
Art and monumental architecture are an integral part of any visit to Paris. From a private tour of the Louvre to a behind-the-scenes look at the Eiffel Tower, France specialist Leanne suggests a few new ways to see familiar sights.
France
Discovering French cuisine doesn't have to be an expensive or complicated proposition. From macarons in Paris to cider in Normandy, France specialist Jesse discusses the simple dishes and regional specialities that he likes to eat when he's visiting different areas of France.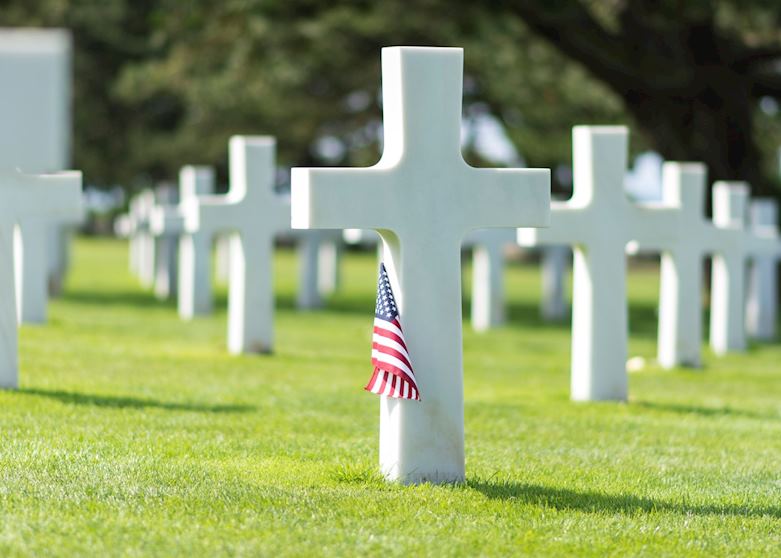 France
A land of apples and honey (and invasions), Normandy has a long and complicated history. Discover the region's medieval roots at Bayeux, visit the shores that inspired Impressionism at Honfleur, and pay your respects at the D-Day beaches.
---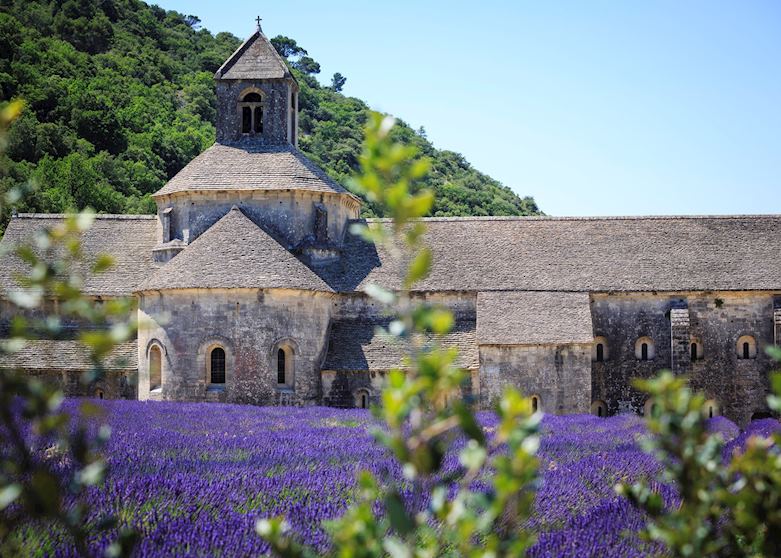 France
Visiting Provence is like stepping into a Van Gogh painting — a landscape awash in vivid hues. France specialist Samantha talks about the region's highlights, including fragrant lavender fields, Roman aqueducts and truffle hunting with a local and his dog.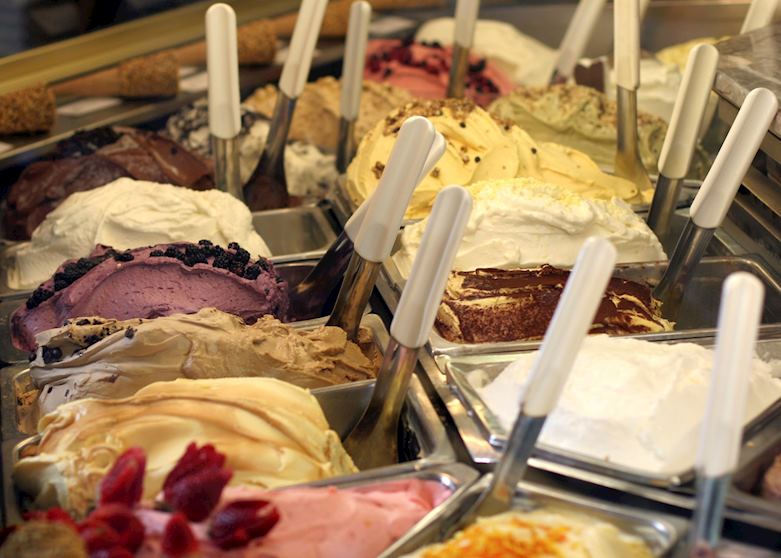 From small village fairs to sophisticated, city-wide fêtes, Europe boasts a calendar of festivals to satisfy almost any interest. Discover new varieties of gelato in Florence, party all night in Paris and attend a Regency-era ball in Bath.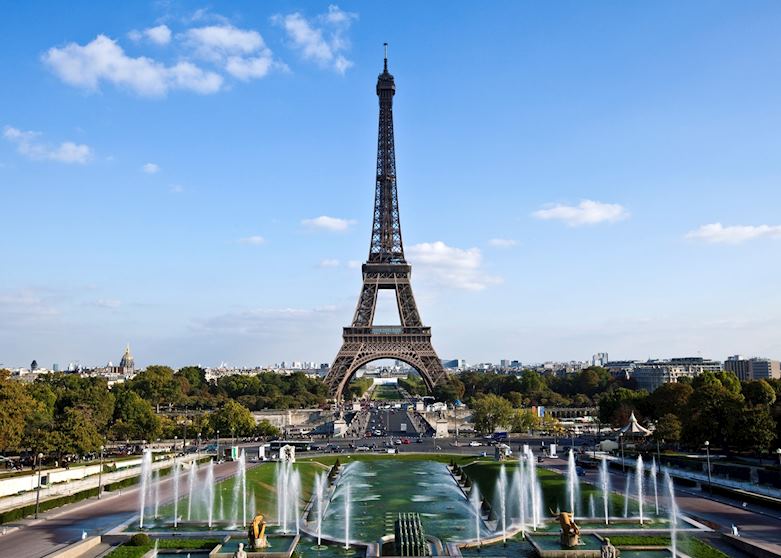 How do you make the most out of Europe's trio of classical cities when you're pushed for time? We asked our England, France and Italy specialists to create their dream two-day itineraries for time-limited visitors
---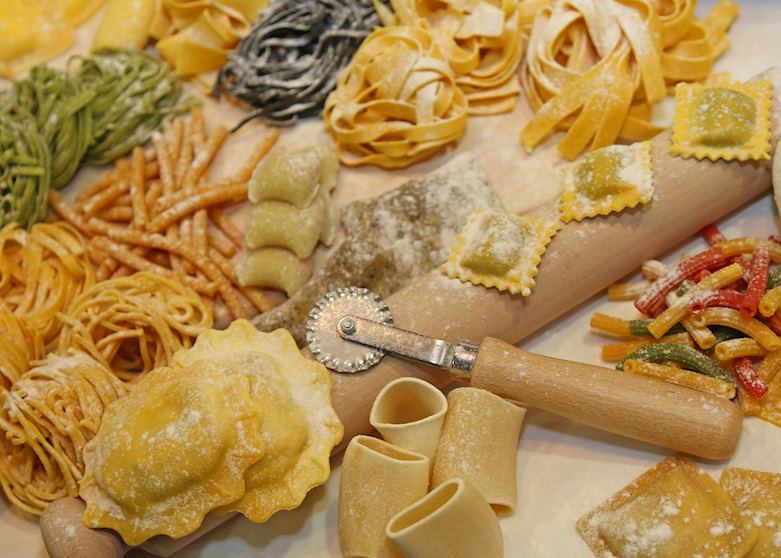 From England to Italy, most European countries still retain strong regional identities, which they often express through food. Our specialists discuss the local signature dishes — regional and national — that they love around the continent.