Things to do in Uzbekistan
A little-visited but tremendously rewarding destination, Uzbekistan sits on the path of the ancient Silk Route and offers visitors a wealth of things to do. The country's fascinating history is the source of most attractions and activities, with the three architectural jewels of the Silk Route, Samarkand, Bukhara and Khiva well worth exploring for their dazzling structures and vibrant bazaars.

In Samarkand the monumentally ornate edifices of Registan Square are amongst the oldest medressas in the world, Bukhara is renowned for its extraordinary mosques and minarets, while Khiva's well-preserved old city is like an open-air museum piece.
Speak to someone
who's been there
Ideas for experiencing Uzbekistan
Experiences you have as you travel often hold the longest memories. As part of their research trips, our specialists seek out authentic ways to get to know Uzbekistan, and the best local guides. These activities reflect some of their best-loved experiences.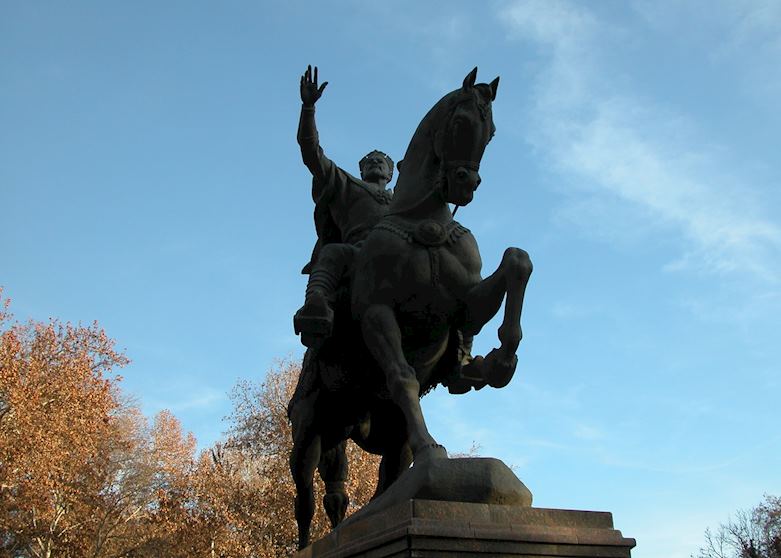 Uzbekistan
Tashkent sprawls in all directions from its focal point - Amir Timur Square. It is here that you can see Uzbekistan's curious elevation of Tamerlane to national hero.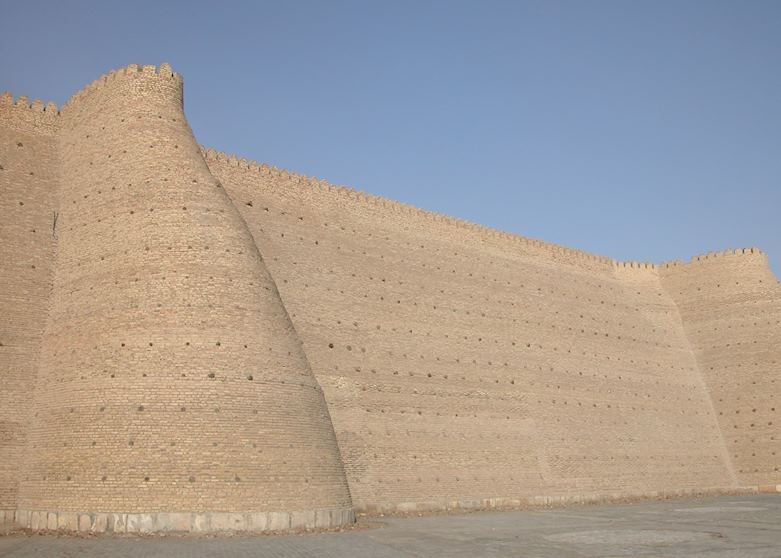 Uzbekistan
The sheer quantity of sights here means most visitors cannot see everything. One of the city's most recognisable monuments is the Kalon mosque and minaret complex. Climbing up this 46 metre ornamental minaret rewards you with a stunning view over the whole city and the biggest Friday mosque in Bukhara.