Antigua travel guides
Despite its small size, Antigua is home to a fantastic choice of beaches, many of which are regarded as some of the best in the Caribbean. This is an island which excels at relaxation, while the colourful coral reefs lying just offshore are an excellent place to snorkel. Away from the beach there is plenty to see and do, with historic forts, charming colonial towns and the weekly steel band concert at Shirley Heights, complete with the island's biggest barbecue. Whatever your interests, our Antigua travel guides can help you to make the most of your trip.
Speak to someone
who's been there
Ideas for how to explore Antigua
Our travel guides share our specialists' passion and knowledge for Antigua. We travel here regularly to discover new experiences, explore untried areas and dig deeper into the better-known places and attractions. At the same time, we gather advice and up-to-date information on the best-quality guides, new hotels and restaurants, and the most memorable forms of transportation.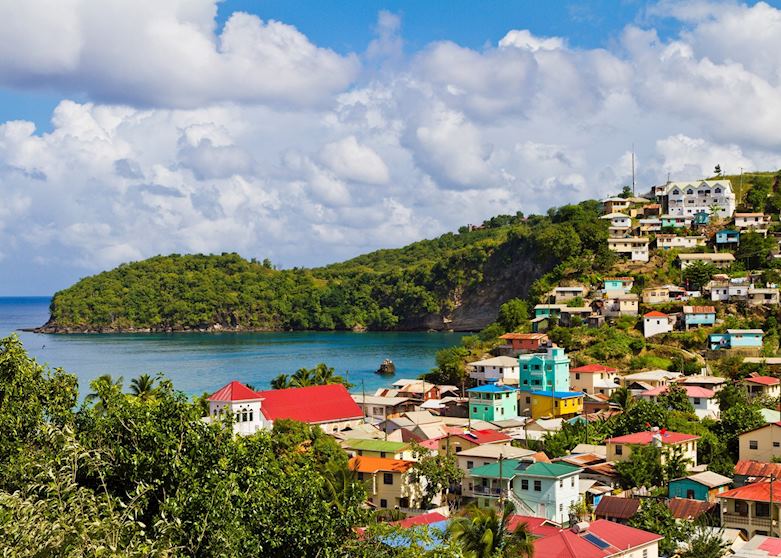 You can opt for an intimate experience in the Caribbean by staying at boutique properties. Hidden Beaches specialist Annabel picks out some of the best hotels, from a cocoa plantation in Saint Lucia to one of Nelson's beloved spots on Nevis.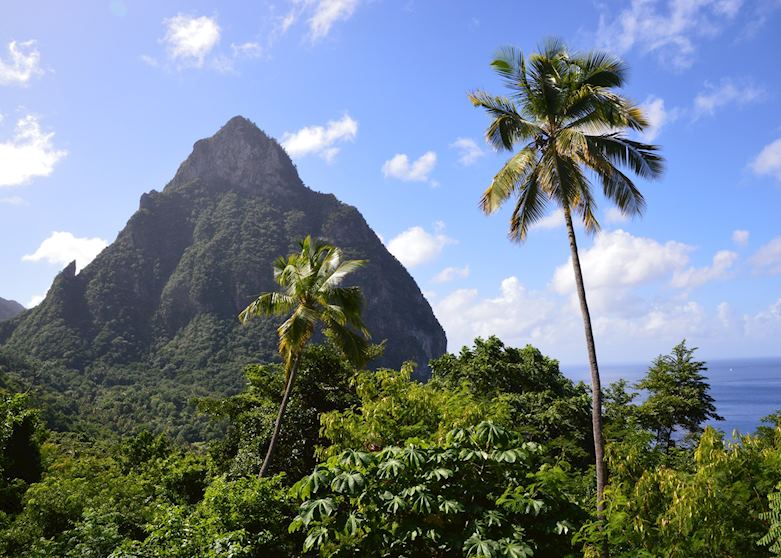 Hidden Beaches specialist Francesca shares why she thinks the Caribbean is an ideal honeymoon destination. With a variety of islands to choose from, she explains the appeal of each island, from the sugar plantations of Saint Kitts to luxury yachts in the British Virgin Islands. Discover some of the best Caribbean resorts as well as converted colonial plantations and an organic farm.
---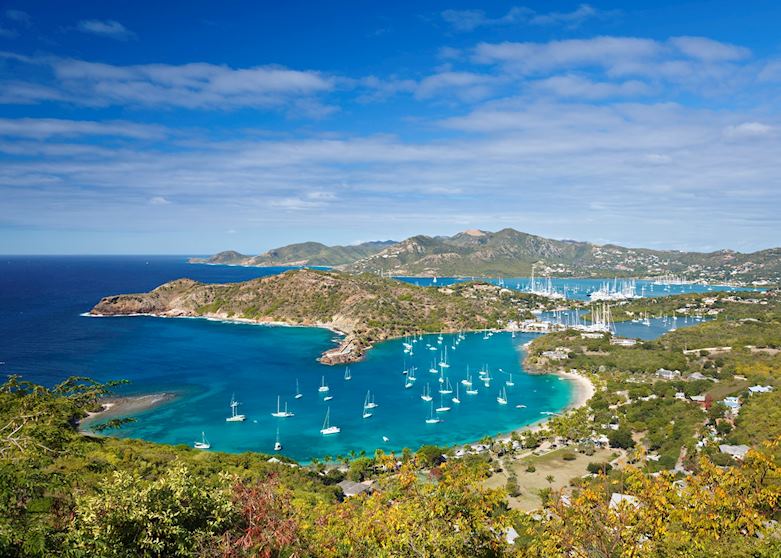 Antigua
Antigua is best known for the many beautiful beaches that line her shores, as well as the islanders' fondness for cricket. There are plenty of other activities to enjoy, such as diving and sailing. Here we highlight just a few.