Experience the ultimate wildlife safari Down Under
Swimming in the shadow of colossal whale sharks, searching for grinning quokkas, and washing down the day's adventures with a glass of fine wine… exploring Western Australia and South Australia immerses you in a world of native wildlife, ever-changing vistas, and culinary delights.
A trip to these Australian states presents a different sort of safari, with animal encounters rivalling Africa or the Galapagos Islands. In fact, much like the Galapagos, this stretch of Australia has myriad endemic species, such as the western brush wallaby, as well as endangered species, like the glossy black cockatoo.
Set off the coast of the vineyard capital of Adelaide in South Australia, Kangaroo Island, as the name suggests, is a hub for seeing these leaping marsupials in the wild. Going beyond its moniker, the island is also home to koalas, dolphins, and rare bird species. Humpback whales pass by in winter, and sea lions loll around on Seal Bay beach year round. You can pair this with a visit to the verdant vineyards of the Barossa Valley or take a luxury 4x4 tour around Fleurieu Peninsula, stopping to taste wine and drink up the views.
With its hundreds of beaches and diverse sea life, a trip to sunny Perth and regional Western Australia offers a tempting alternative to the well-trodden east coast. Ningaloo Marine Park is home to the largest fringing reef in the world — you can glide alongside gentle-giant whale sharks, keeping watch for the splash of sea turtles. To finish, indulge your tastebuds with the culinary delights of Margaret River, a renowned food and wine destination.
Take a multi-state journey and views will morph from shell-strewn beaches to red-tinged hills stretching beyond the horizon. Otherworldly landscapes reveal themselves, like the jagged limestone towers in Nambung National Park and the ancient cliffs of Flinders Ranges in the Outback. Inspired by their own travels, our specialists will design a trip just for you, wherever you're drawn to across Western Australia and South Australia.
Our ideas for exploring Australia
Our itineraries can combine the best of the region, from encounters with playful sea lion pups and kangaroos to the region's gastronomical delights. The following suggested itineraries recommended by our specialists only represent a sample of the experiences we can arrange in South Australia and Western Australia.

Where to stay in Australia
From eco-villas in the Outback to tented safari camps, Western Australia and South Australia are full of standout stays — we share some of our best-loved options.
Sal Salis Ningaloo Reef is an exclusive safari camp hidden in the white sand dunes of Western Australia's Cape Range National Park.

Set in 40 acres of lush forested gardens and overlooking a private lake, Cape Lodge has an idyllic country setting overlooking a private lake and vineyards.

Nestled at the foot of the majestic Flinders Range is Rawnsley Park Station, an Outback resort offering a variety of accommodation options.
Suggested activities for Australia
For wildlife encounters that will stay with you long after you've returned home, look no further than these tried-and-tested experiences.
Experience a unique ocean experience swimming with the largest fish in the sea. From late March to early July each year whale sharks converge in the nutrient rich waters off the Ningaloo Reef, timing their annual visits with the coral spawning.

Twelve thousand years ago Kangaroo Island was part of mainland Australia. The Ice Age and low sea levels allowed the Island to be populated with an amazing array of wildlife. Kangaroo Island's plants and animals are now isolated and are clearly different from their mainland relatives.

David Doudle has a contagious passion for exploring and his home is the breathtaking undiscovered coastline of the Lower Eyre Peninsula in South Australia. David is a fourth generation local farmer; he has 30 years of living the perfect Australian lifestyle and guarantees his guests will encounter the true Australia at its very best.
Our expert guides to travelling in Australia
Written by our specialists from the viewpoint of their own travels, these guides can help you shape your own trip to Australia. Aiming to inspire and inform, we share our recommendations for how to appreciate Australia at its best.
Holidays to South Australia can include scenic drives and hikes as well as close-up wildlife viewing, explain Audley specialists Tom and Matt. They highlight the best places to go in the region — Kangaroo Island and Flinders Ranges — and why.

A visit to Western Australia allows you to seamlessly blend delectable food, vibrant wines, and abundant wildlife experiences. From snorkelling among humpback whales in Ningaloo Marine Park to walking over the tops of towering trees in Pemberton, the top experiences in Western Australia will give you a 360-view of this not-to-miss region.

From the Northern Territory down to Tasmania and everywhere in between, Australia is full of wildlife that you can't find anywhere else. Australia specialist Christopher suggests the best ways you can experience Australia's unique animals in their natural habitats.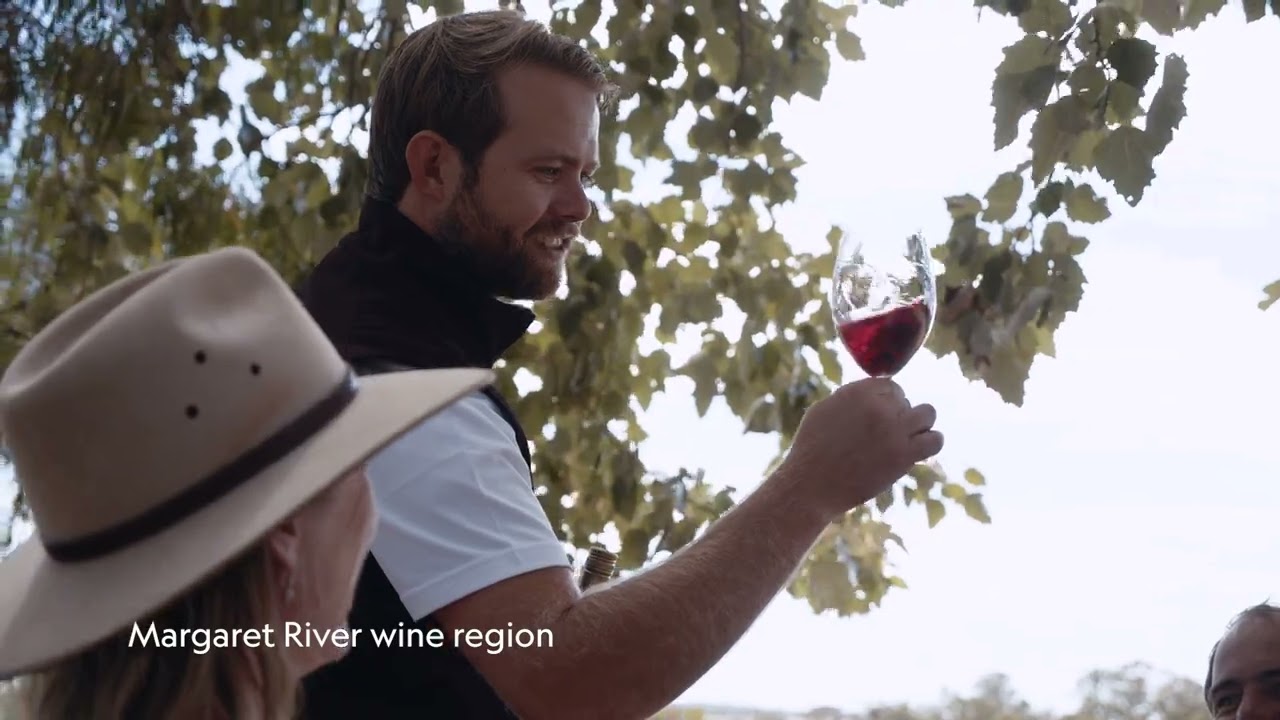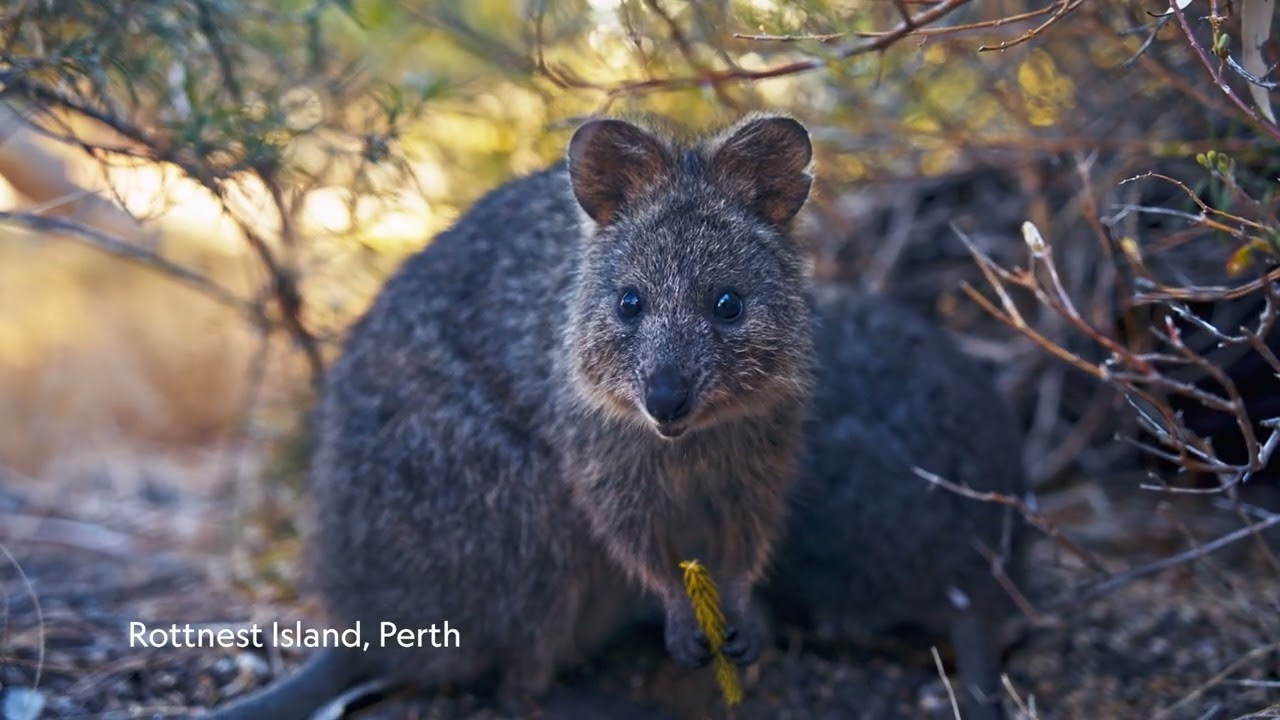 In partnership with