Rice Boat Cruises on the Backwaters
Enjoy a relaxing cruise on a traditional rice boat on the Backwaters and admire the beautiful scenery.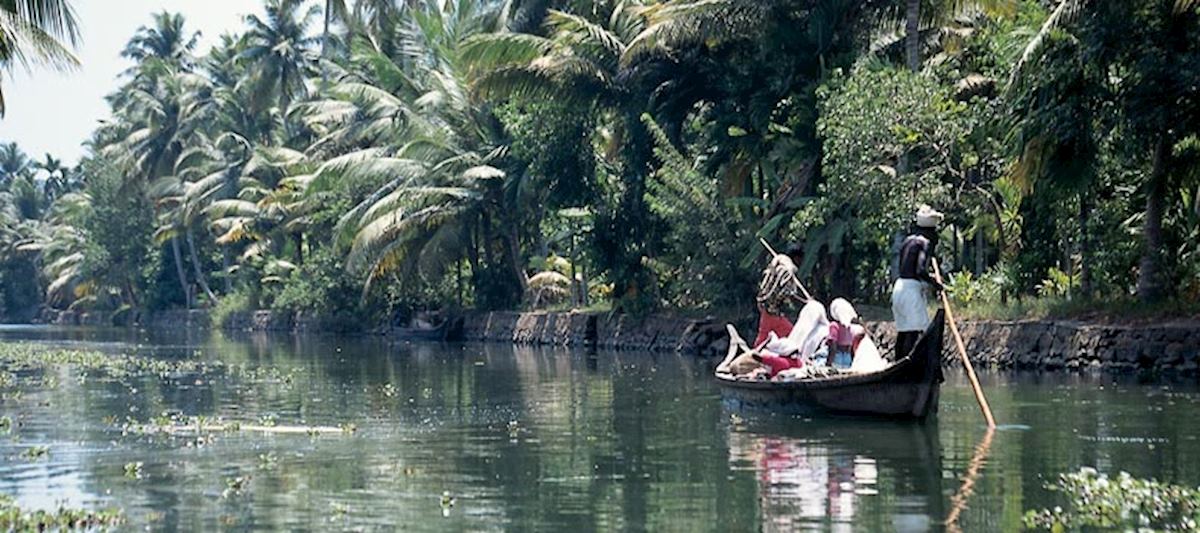 Backwaters of Kerala
Whether you have recently arrived or are unwinding before returning home, a rice boat trip on The Backwaters in India, is the perfect way to relax.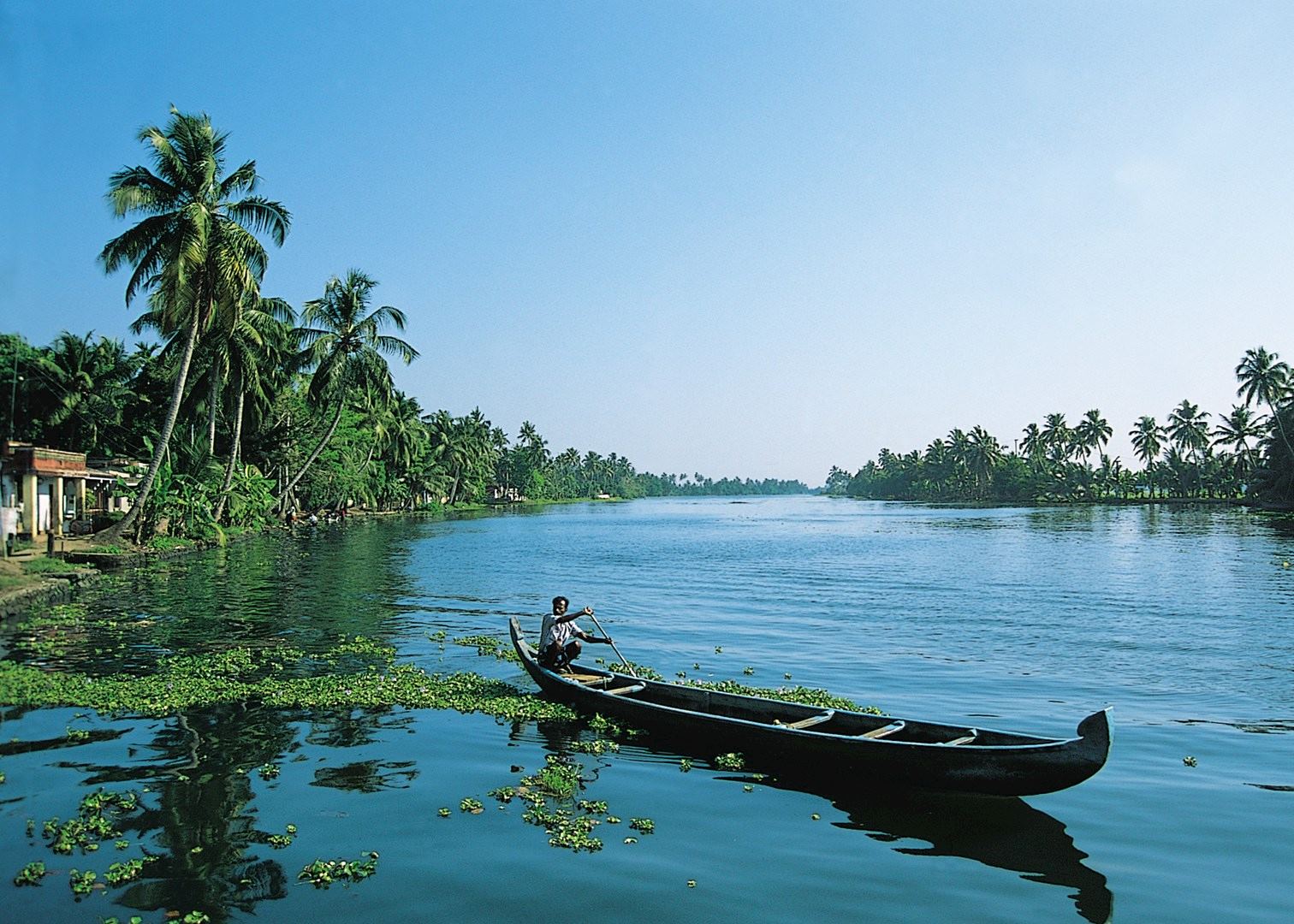 Today's rice boats are replicas built by traditional methods, and different sizes and standards of boats are available. The front is an uncovered deck, ideal for sunbathing, while the dining and seating areas are shaded by walls of woven palms.
Barges comprise anything from one to three bedrooms, providing flexible accommodation to suit families, couples or groups of friends.
All food is prepared and served by the crew. Some boats are air-conditioned and although all boats have en suite shower rooms, most are fairly basic with limited water pressure.
Cruise Boats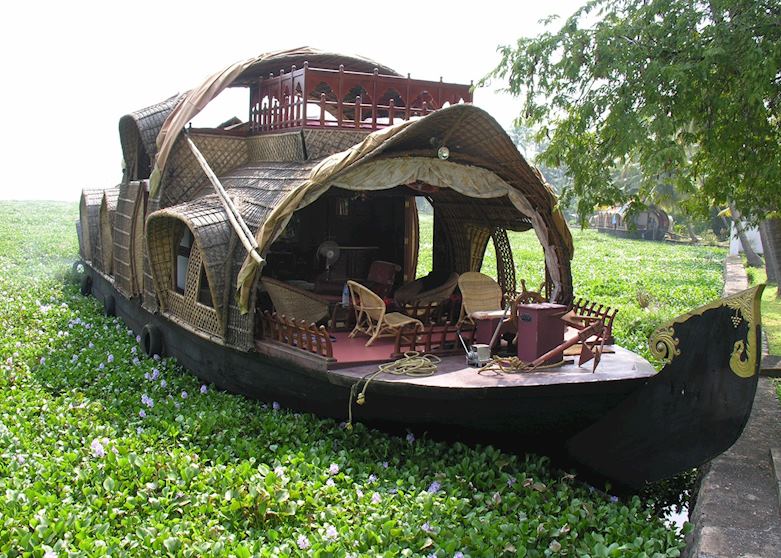 India
Locally known as 'kettuvallam', these craft have been converted into simple, furnished houseboats with en-suite bedrooms, an open lounge and eating area, a deck and kitchenette.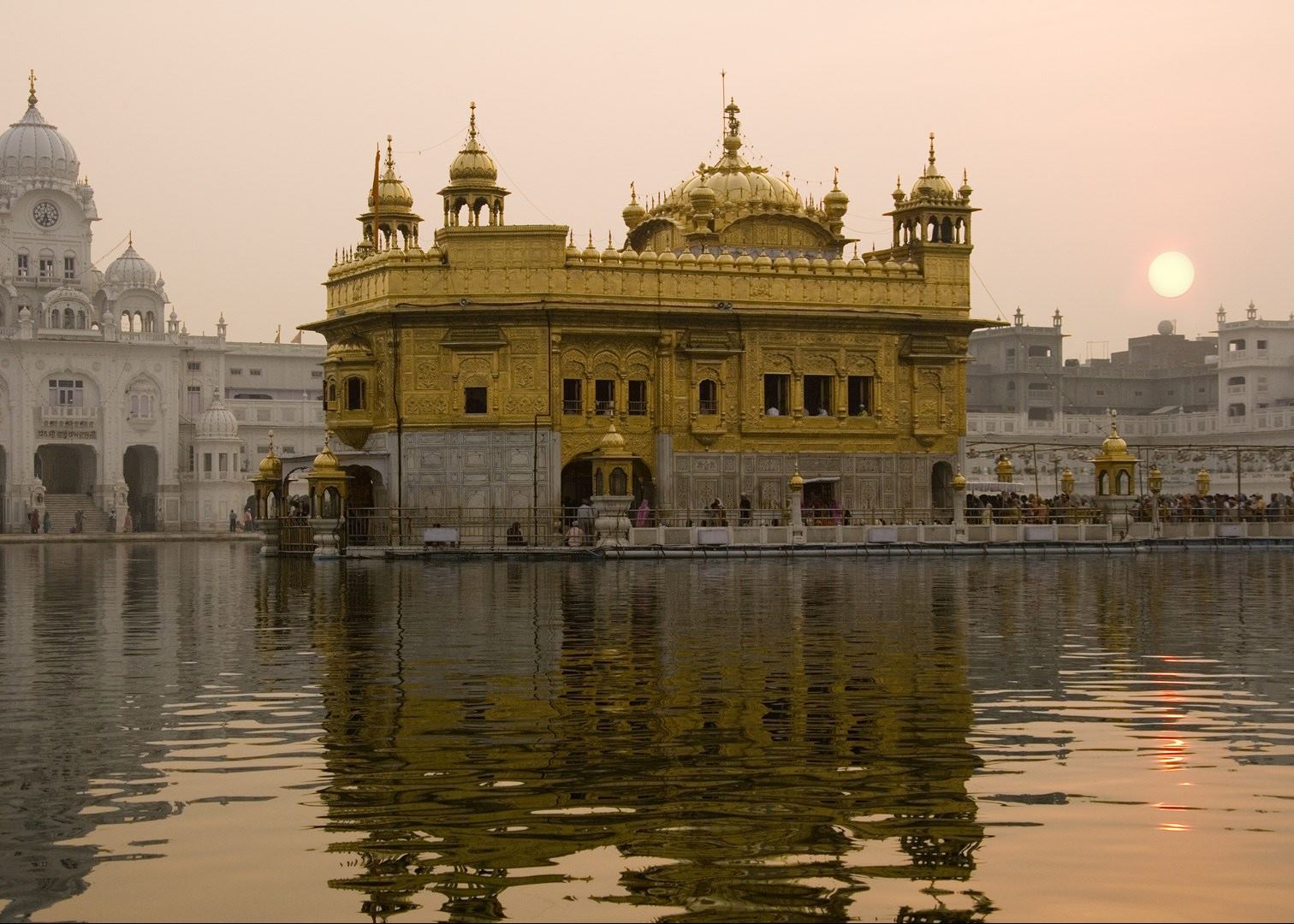 India
From mighty Himalayan peaks to paradise islands, from teeming colourful cities to sleepy hill stations, the Indian subcontinent has diversity like no other place on Earth.
View our India holidays