Galapagos: So why all the rapture?
Audley client, Rolf Richardson, describes his trip to the Galapagos Islands in January 2009.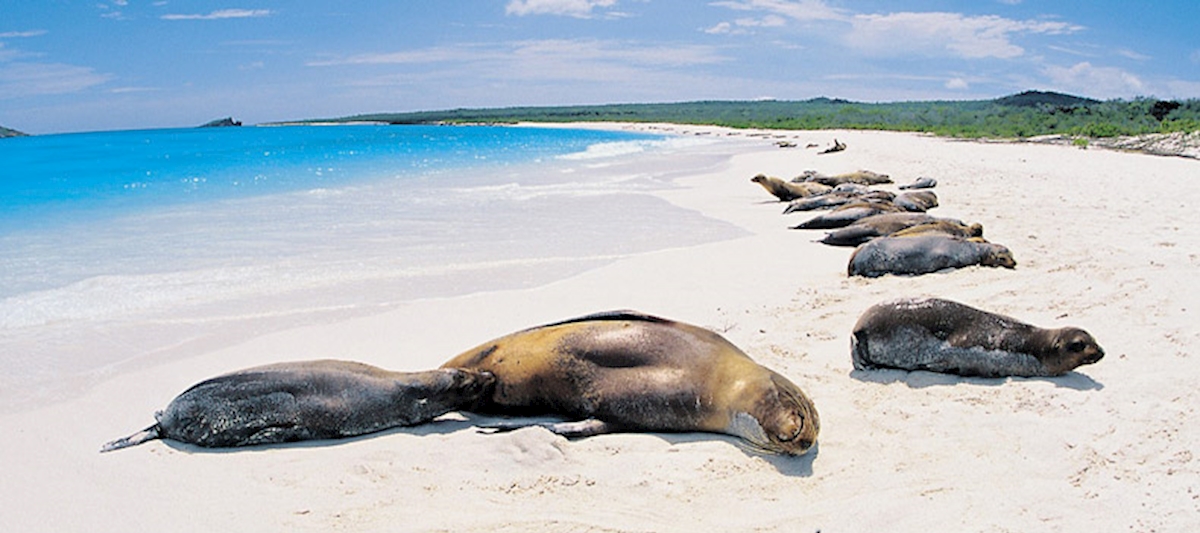 Meet the friendly sea lions which gather on the beach.
As travel freaks for over five decades it takes a lot to jolt us into rave mode, but our Audley trip to the Galapagos Islands did just that. 'Unique' is a much abused word, but these islands really are like nowhere else on earth.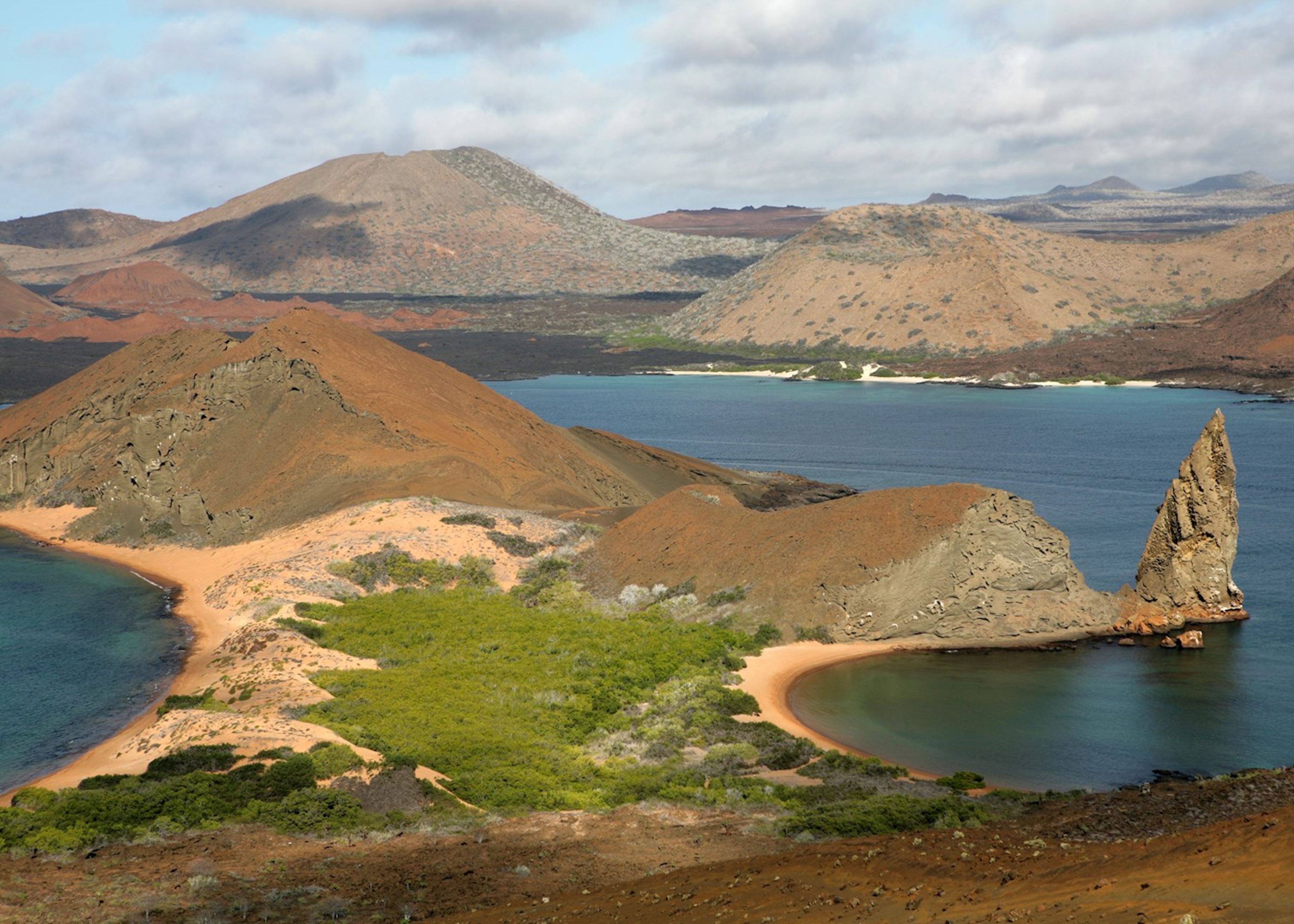 They are not colourful - the land is a volcanic brown and most of the animals likewise. The scenery is nothing special - few camera worthy views.
Although straddling the equator, the sea is so cold that most people snorkel in wet-suits. The dry season is totally rainless, but marred by persistent overcast skies, so we went in the 'rainy' season, when the sun comes out and you get the odd short shower. Yes, it's that sort of off-beat place.
So why all the rapture? Well, the 'wild' animals are so tame that it takes quite an effort to obey the rules and avoid the damned things. Sea lions may be clumsy when launching themselves onto land, but they have right of way and we humans have to scatter when they do so. Nesting birds are so oblivious to intruders that I could quite easily have snatched their eggs.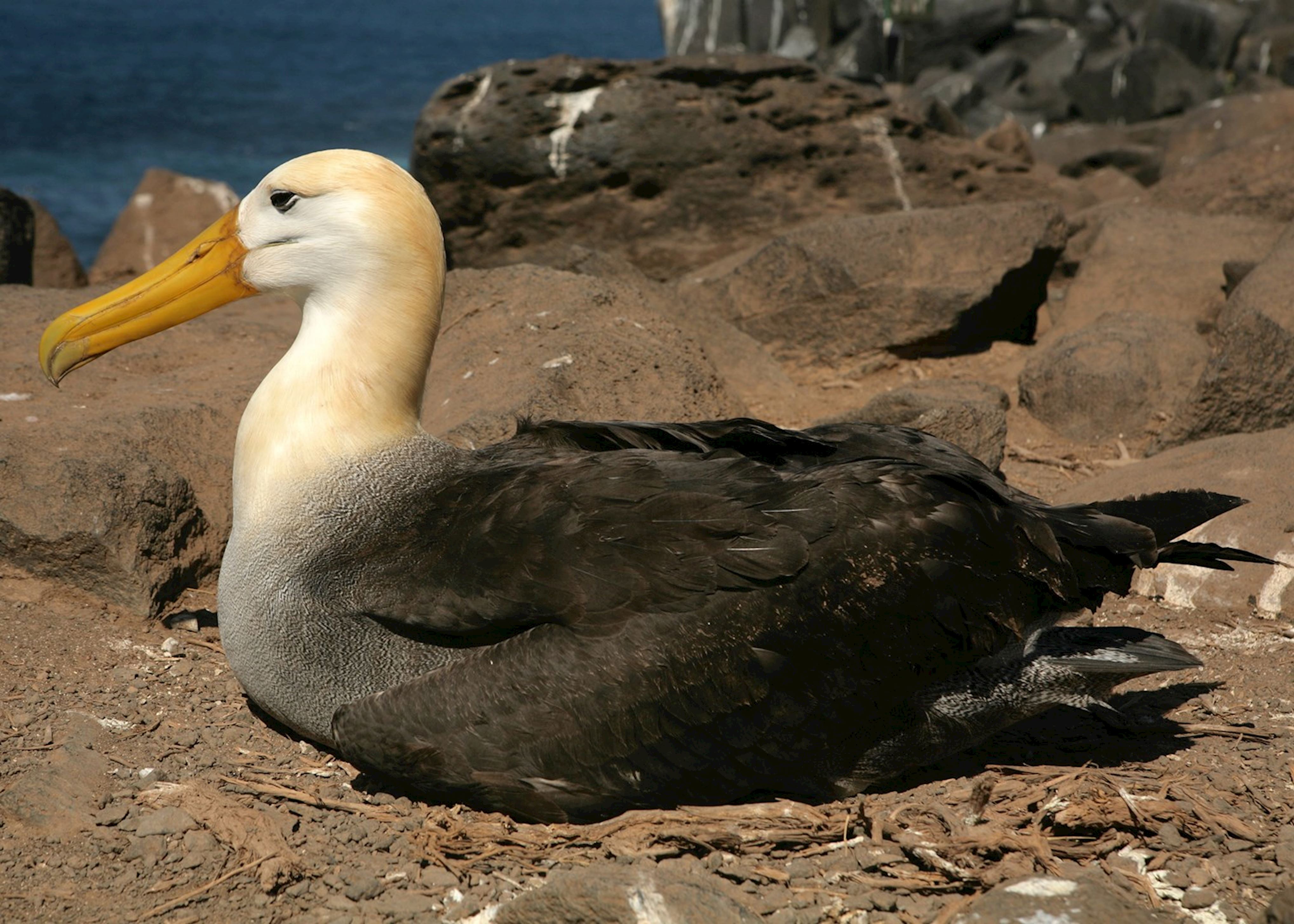 The guides - compulsory when going ashore - are a fount of knowledge on all flora and fauna, including the few eccentric humans who have tried to settle there. The boats, which serve as floating hotels, are small, cosy - where the crew manage to serve up a five-star cuisine.
I could go on, but won't. See for yourself. You won't be disappointed.
Rolf Richardson travelled to the Galapagos Islands with Audley in January 2009.
Galapagos Islands
The Galapagos Islands' reputation as one of the world's great travel experiences is more than justified. From the tiny finches that influenced Darwin to the giant tortoises that gave the islands their name, from the huge variety of marine life to the charming mating rituals of the frigates and boobies, the Galapagos are simply a joy - and our specialists know them very, very well.
View our Galapagos Islands holidays