We are planning to spend a week in Hong Kong next October and want to follow this with a further week in a more relaxing location with a bit of contrast — we wondered about Bali? Or do you have any other suggestions?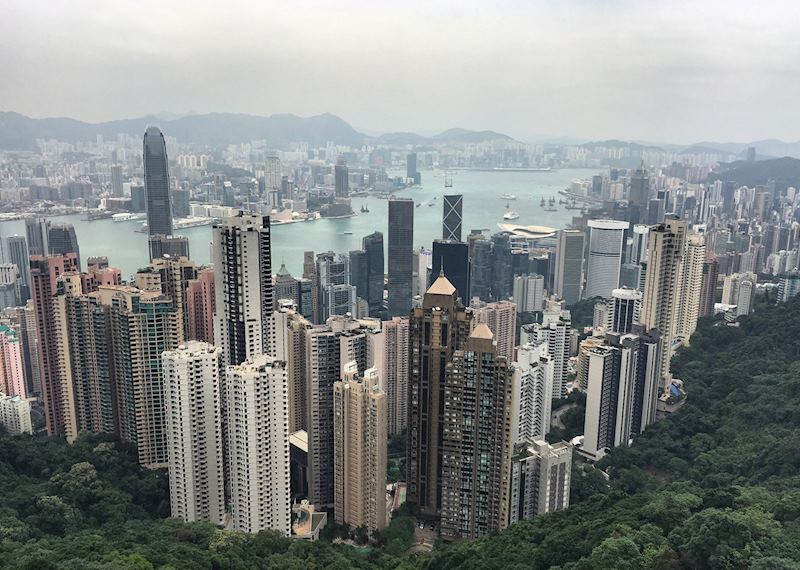 Answer
Dear Kim
Thank you for your enquiry.
Hong Kong is a major gateway to all sorts of wonderful places in Asia, Bali being one of them. Bali is one of my favourite places because it has so much to offer. It would suit any person or any kind of trip and there are direct flights to and from Hong Kong. For a more active, fun and lively vacation you can enjoy the fabulous shops, bars, restaurants and world-class hotels, or for a quieter, more relaxed and peaceful trip you can get right off the beaten track and stay in tiny, very authentic guesthouse type accommodations and really feel miles away from the rest of the world.
The scenery is also really varied with some gorgeous beaches, but also inland is so lush and offers thick jungle, paddy fields, towering mountains, and smoking volcanoes. These varied landscapes also play host to plenty of activities such as cycling, hiking, mountain climbing, white-water rafting, or for a more peaceful experience you can just relax on the beach or in your lovely hotel and enjoy a sundowner and a spoiling spa treatment.
Other areas within reach of Hong Kong are also plentiful really. Thinking about the weather, I could also offer you Thailand or Malaysia in Southeast Asia, or if you wanted to branch into North Asia then this is one of the best times to go to Japan as it is autumn when all the leaves change colour and the area is stunningly beautiful.