Hi, I was wondering if it would be possible to arrange a self-drive trip along the Ho Chi Minh trail, and if so, what sort of price would I be looking at and when is the best time to go?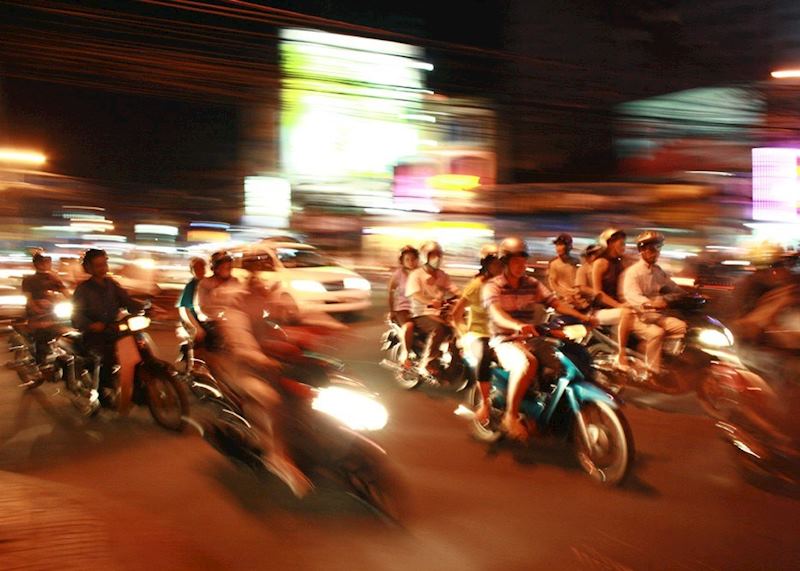 Answer
Hello Ross,
Vietnam is a spectacular country, and one of the best ways to explore it is a combination of different forms of transport including trains, boats, air and of course car. Unfortunately, the quality of driving means that we would never advise self-drive in Vietnam — it is just too perilous for the untrained or unaccustomed! We would be delighted to help organise a car and driver for you, or alternatively, if you were keen to explore a different country, Malaysia offers superb opportunities to explore the country independently.
You might find our self-drive section helpful.
- Answered by William