In a story of tough luck, hard graft and dreams come true, Vicky Roy went from homeless street child to international photographer who now runs photography tours in Delhi among other things. Here he shares his story and photographs with us.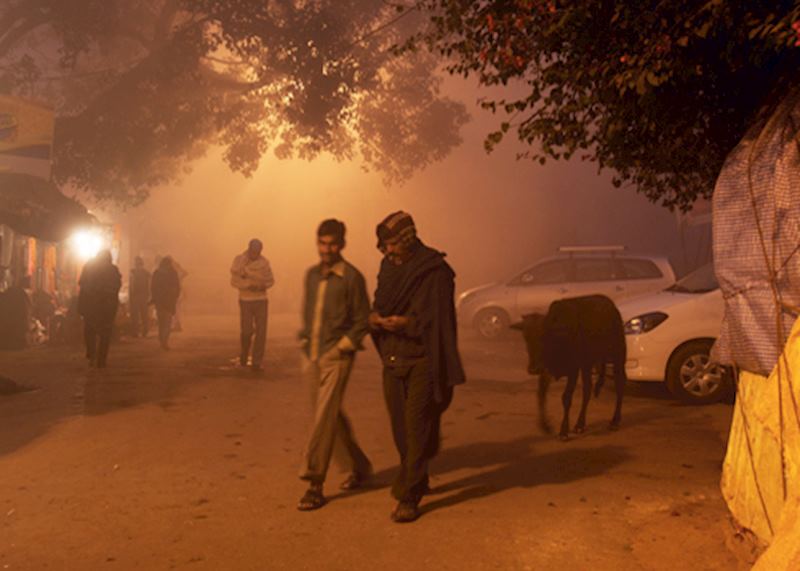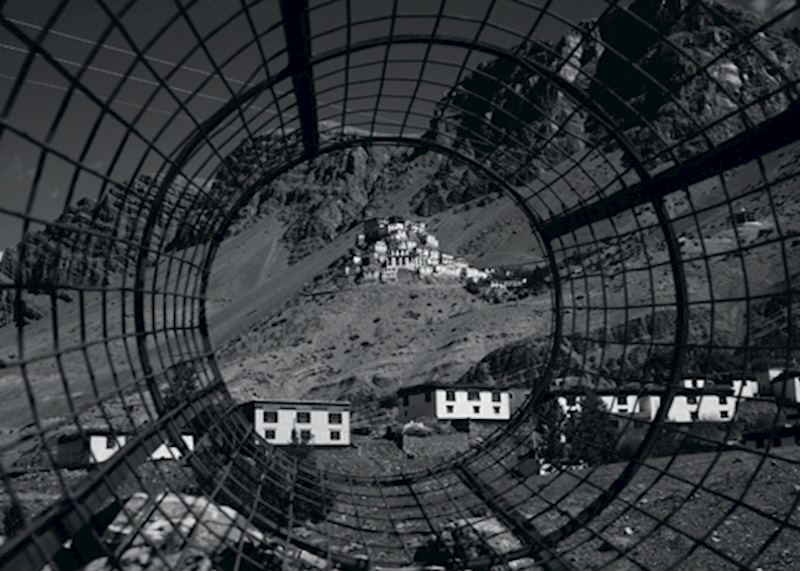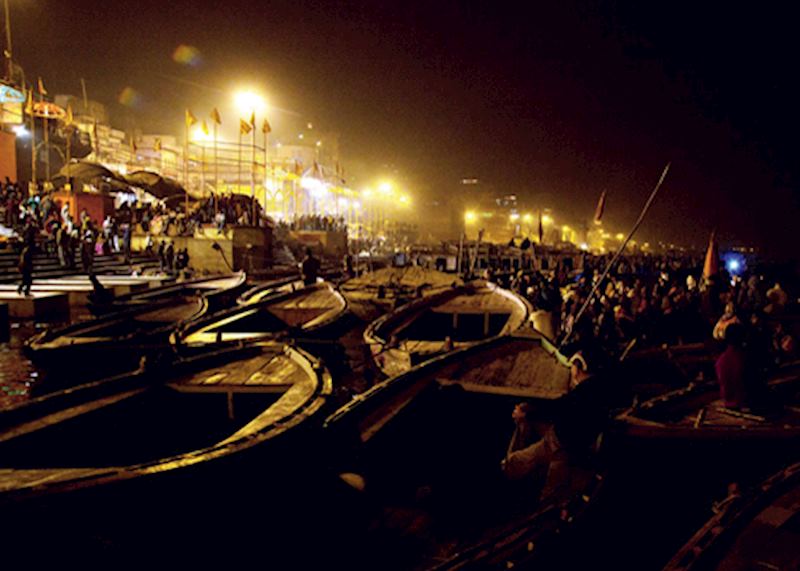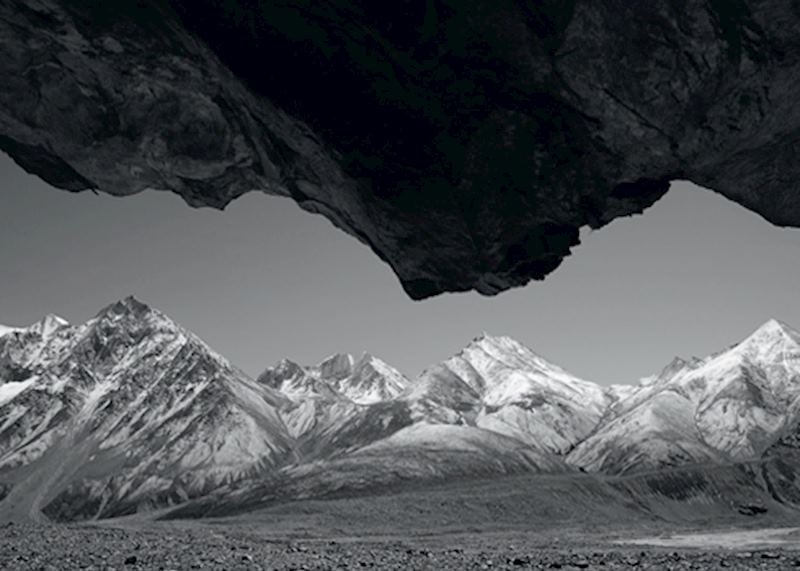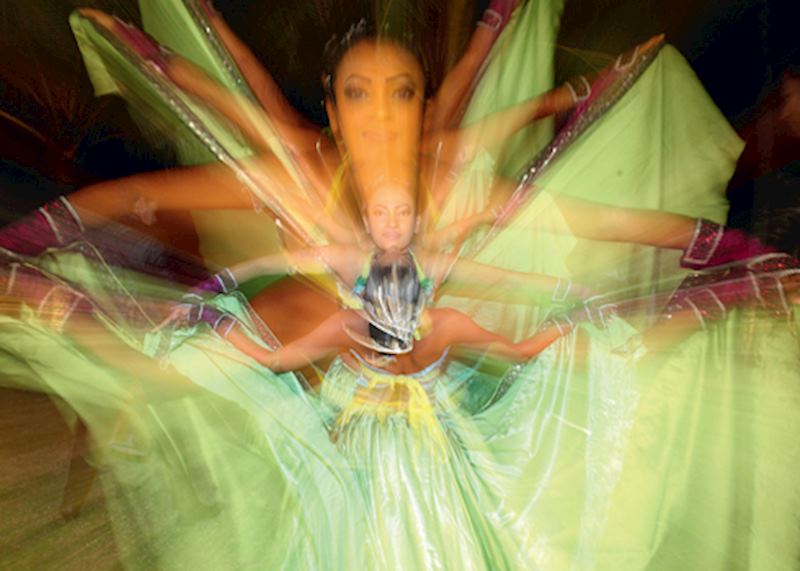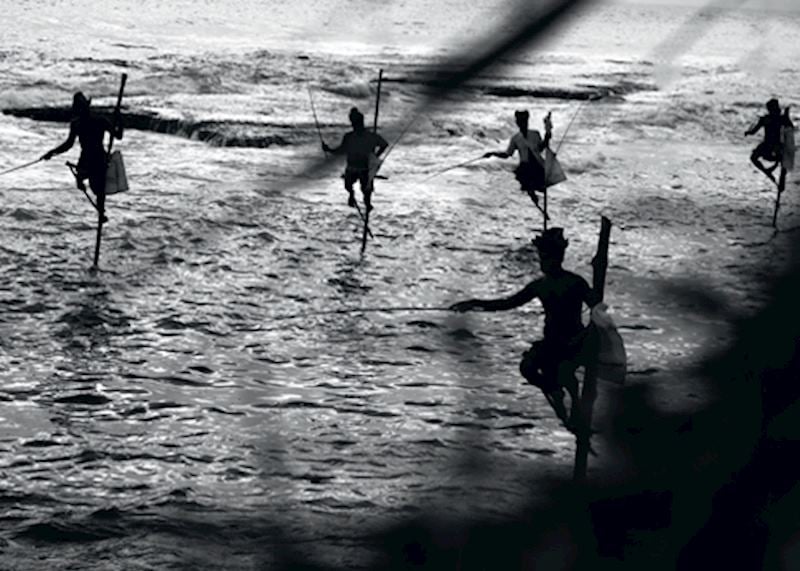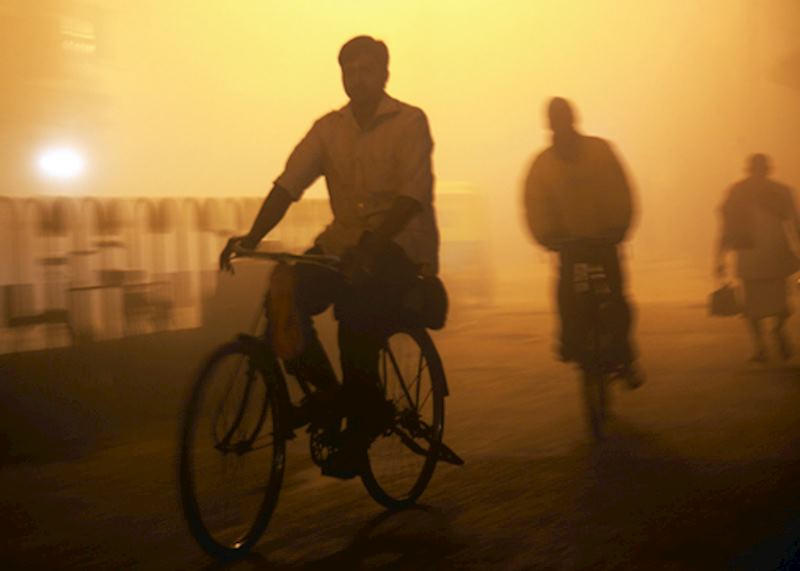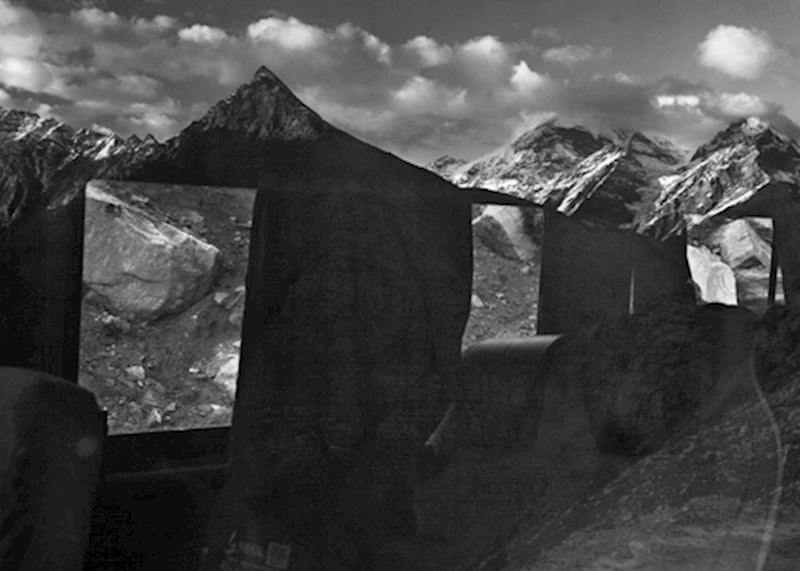 Born in West Bengal, the son of an impoverished tailor, Vicky Roy lived with his parents and six siblings in a cramped and basic home where food was often in short supply. Vicky dreamed of a different life and eventually ran away, arriving in Delhi, almost 800 miles away, at the tender age of 11 — alone, homeless and penniless.
For six months he lived on the railway platform, earning a pittance collecting discarded plastic bottles. Later he worked gruelling hours as a dishwasher at a dhaba (roadside stall) eating leftovers in order to save his meagre wage. After two years on the streets, Vicky was rescued by the Salaam Baalak Trust (SBT), an NGO working with street children, which gave him a home and enrolled him in school.
While there he was chosen to assist Dixie Benjamin, a British photographer documenting the work of the Trust, and took his first steps into the world of photography. "I worked as his assistant, held the tripod and carried the bags. Dixie explained everything to me," Vicky says. "The only problem was I didn't understand anything. My English wasn't good, so I just nodded and said, 'yes, yes' to everything."
Vicky dreamed of a life spent travelling though, and thought photography might be a way to make that happen.
Vicky dreamed of a life spent travelling though, and thought photography might be a way to make that happen. He enrolled on an intensive photography training programme and at 18, when he had to leave the shelter of the Trust as he was no longer a minor, he began work as an assistant to portrait photographer Anay Mann. "My life totally changed then," explains Vicky. "It was a great job for me. I got a phone and a bike and three or four times a month I was flying somewhere on location. I only had to work 12 days a month so in between I could work on my own pictures."
After so long on the street it was natural that Vicky would turn to Delhi's teeming railway stations, markets, underpasses and backstreets for his inspiration."By then my life had already changed so much," Vicky continues. "But people don't know about this way of life and I wanted to show them. I wanted to show people my life, what I had experienced." It was this very experience and his intimate knowledge of Delhi's hidden corners and harsh realities that brought an unmistakable candour and urgency to his work.
Vicky held his first solo exhibition, 'Street Dreams', in 2007 with the help of the British High Commission. His ability to connect with his subjects and capture their lives with such sensitivity makes his black-and-white images of children in the grimmest conditions almost impossible to ignore."I spent a lot of time with the children in the photos," he explains. "I followed everything they were doing. These are all real situations, very natural shots. Because of what I had been through I could connect easily with them and this helped.
I really just wanted to share my experience with others so they could understand better what life is like on the streets." The exhibition was a resounding success; by 2009 Vicky was in New York taking part in a mentorship programme by the US-based Maybach Foundation, chosen as one of four young photographers worldwide to document the reconstruction of the World Trade Center. He has received many awards and accolades, spoken at TED conventions, dined with Prince Edward and had his work exhibited at the Whitechapel Gallery in London and the renowned Fotomuseum in Switzerland. But his greatest achievement he says, is none of these. "I've become an inspiration for children," he explains. "I have a responsibility now to do a good job. I go back to the SBT whenever I can and I spend a lot of time with the children there. I tell them about my life and my experiences. I've had a lot of luck but I've also worked hard and I want them to believe that their dreams can come true too. I hear them say 'I want to be Vicky Roy' and I feel I have become the one to look up to. This is both my greatest achievement and my biggest responsibility."
So what about the future? This year Vicky's first book, Home Sweet Home, will be published. "I'm very excited about that," says Vicky. "And the Delhi Photography Festival later in the year. "I've also recently set up an 'open library' with my friend, the photographer Chandan Gomes," he continues. "We have a collection of photography books that young artists can access, books that can teach them a lot about photography but that they could never afford. We spend time with the young people as they look at the books, we work with them on their projects and we host talks by established photographers to encourage them."
Vicky's determination to give something back is striking and his maturity goes well beyond his 24 years, but despite all his success he possesses a modesty that is arresting. "In the future I want to be a very good photographer," he says. "Not necessarily a great one but a good one. I'm only 24 and people don't expect so much from you when you are young, but when I am older people will expect more from someone more experienced."
Vicky's grounded nature and down-to-earth character are some of his most salient features and it is easy to see how he can get under the skin of any situation in which he is placed. Despite his initial desire to travel he says Delhi will always be his favourite place to work. "Delhi is an incredible place to be a photographer. There is always so much going on, so many colours, so much life. India is a photographer's dream, my dream."
To find out more about the Salaam Baalak Trust, which works with street children in India visit: www.salaambaalaktrust.com. Vicky was interviewed by Etain O'Carroll, a freelance travel writer and author for Lonely Planet.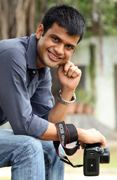 Join Vicky on a photography tour
Among other work, Vicky now runs half-day photography tours in Delhi, taking Audley travellers around the city's bustling heart and offering an insider's view of life on the streets. A ten day tailor-made trip to India including a tour with Vicky as well as the Golden Triangle starts from £1,995pp.
For more information please contact our India Specialists on 01993 838 330.