Audley's Ultimate Botswana Family Adventure itinerary is named 'Tour of a Lifetime' by National Geographic.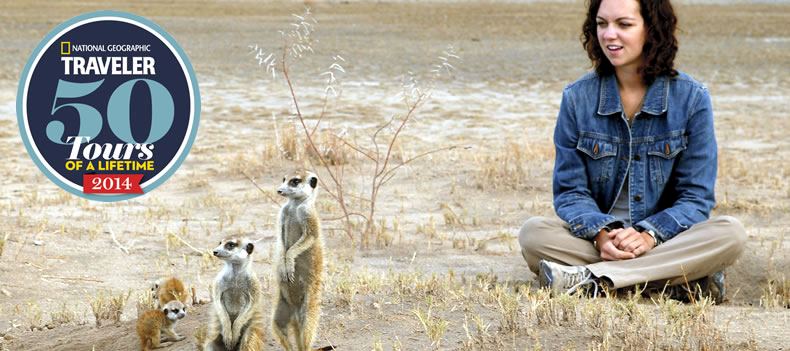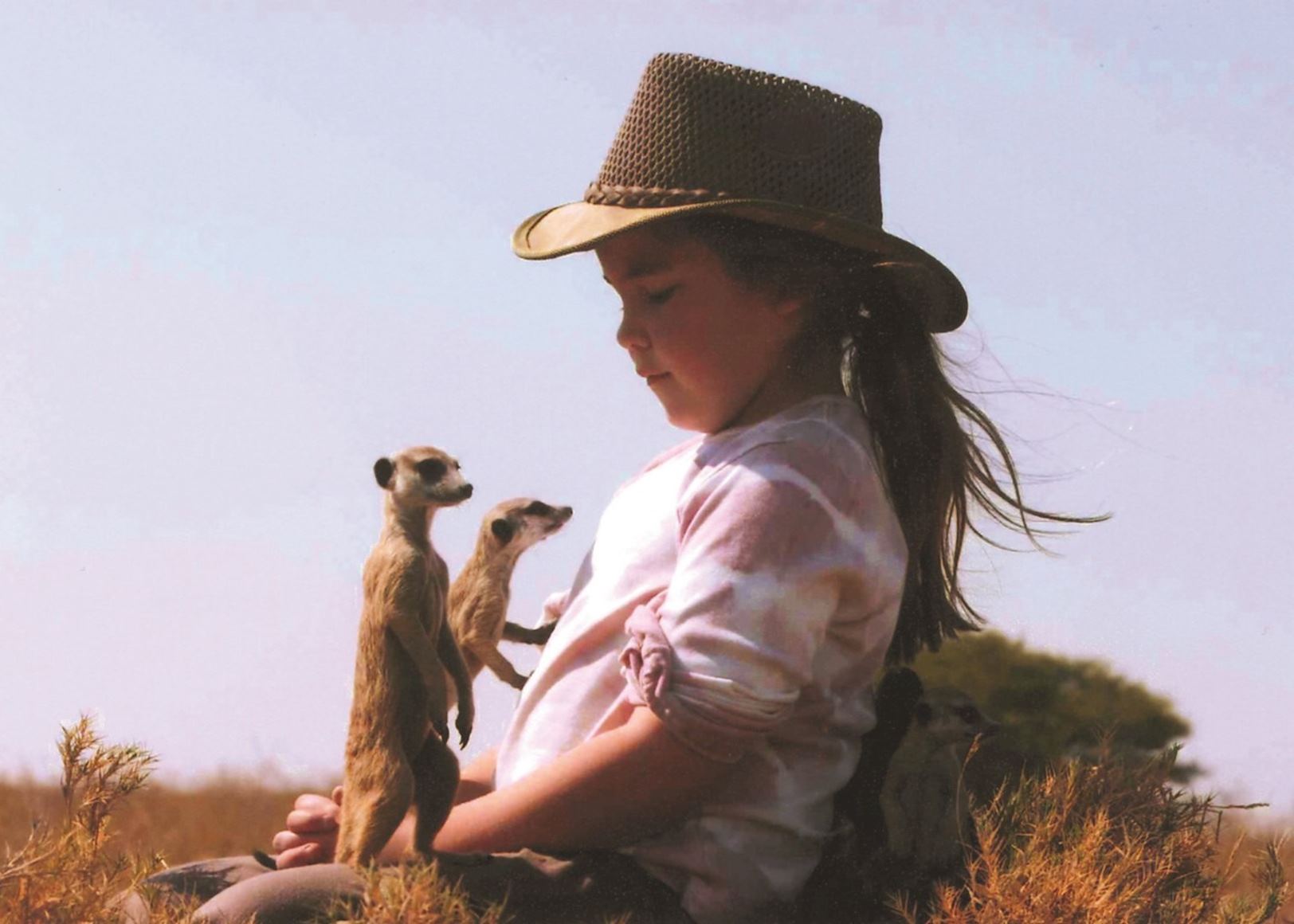 We are excited to announce that Audley Travel's Ultimate Botswana Family Adventure has been featured as one of National Geographic Traveler's ninth annual "50 Tours of a Lifetime" — the magazine's selection of the world's most authentic, most innovative, most immersive, best-guided and most sustainable tours.
The 10-day itinerary stood out as an excellent option for families looking for adventure and cultural immersion — with two nights sleeping out under the stars on Kabu Island, a private big game safari, an ATV tour of one of the largest salt flats in the world and excursions where kids learn survival and tracking skills used by the San People of the Kalahari.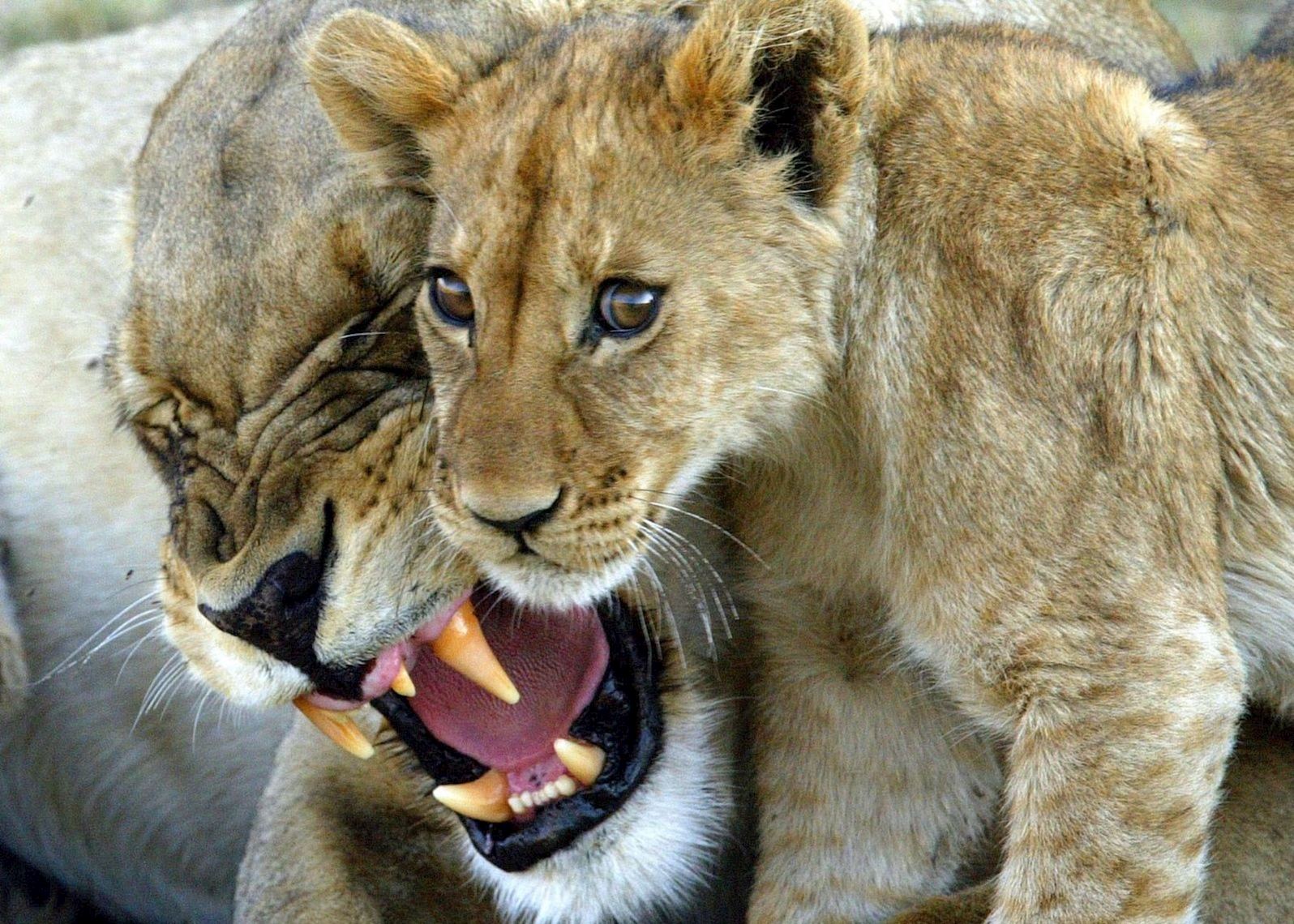 As with all tailor-made journeys offered by Audley, any part of the itinerary can be modified to meet a client's specific interests and there is no set departure date.
"The tours we selected go beyond destination to add meaning and context," said Norie Quintos, executive editor of National Geographic Traveler magazine. "They open the mind to new possibilities, new connections, new ways of thinking — all critically important given the world's complex issues."
Further reading