Marvel at the largest curve of coral on the planet with our UK Australia specialist, Hannah Stone.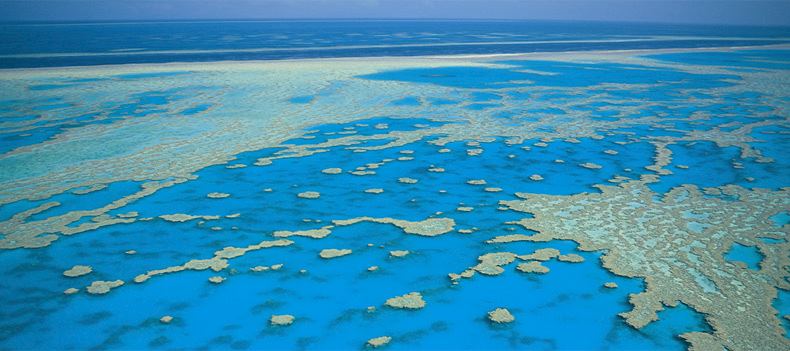 The Great Barrier Reef is the world's largest coral reef, stretching for over 2,600 kilometres along the east coast of Queensland. It started to form over 18 million years ago and withstood the Ice Age to become one of the most magnificent UNESCO World Heritage Sites in the world.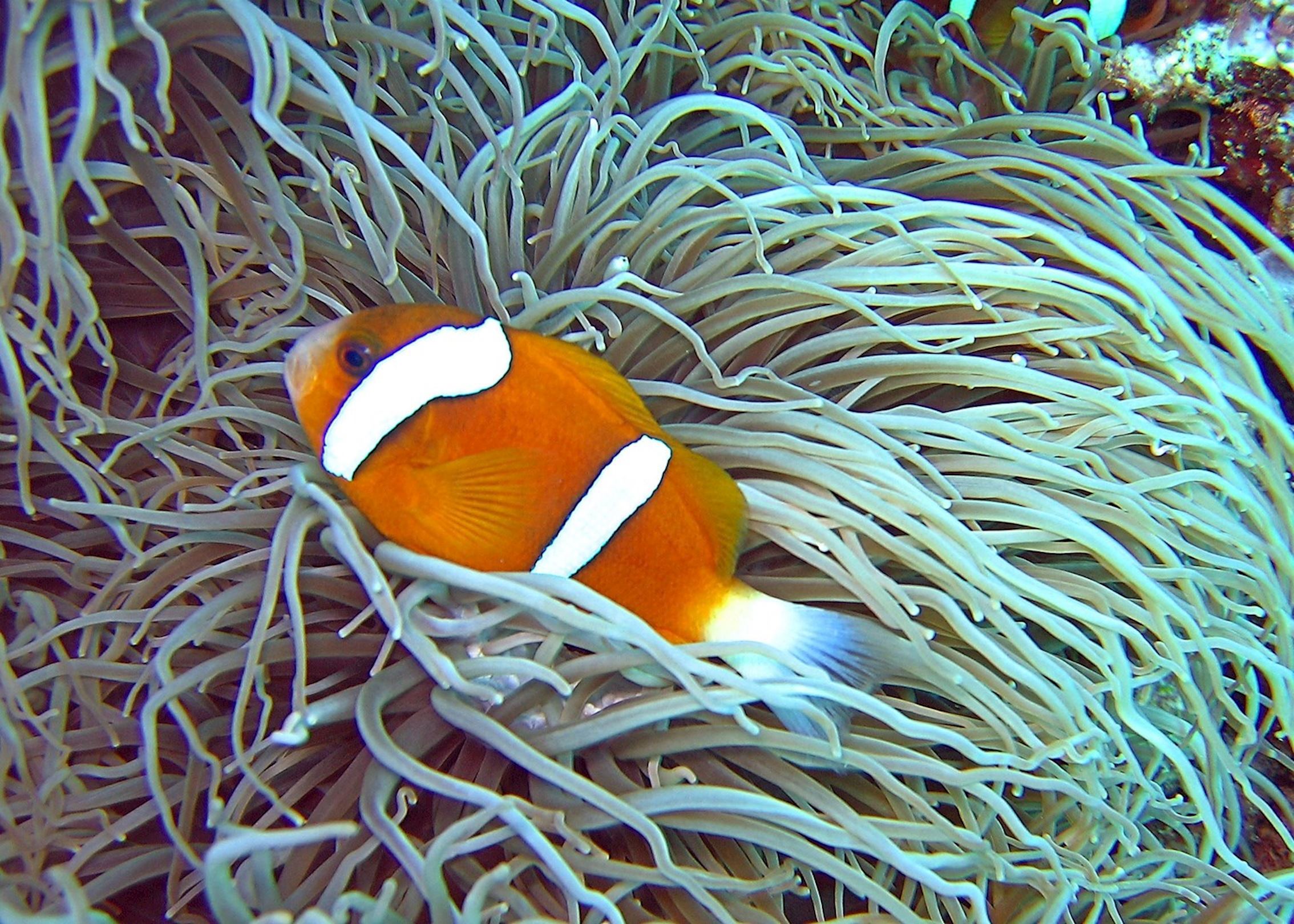 This bright and beautiful coral haven is home to over 1,500 species of fish including colourful 'Nemo' clownfish, coral trout, rays and reef sharks. The sheer volume and density of fish varieties that can be found within a small area make the reef a diver's and snorkeller's paradise; it's a truly magical experience, for anyone of any age, to get up close and personal to the wonderful array of marine life. If you don't fancy getting wet there are glass-bottomed boats that provide a unique, alternative underwater perspective.
With hundreds of islands to visit, there is a fantastic selection of places to stay — from larger resorts with a good range of facilities to secluded small luxury island retreats.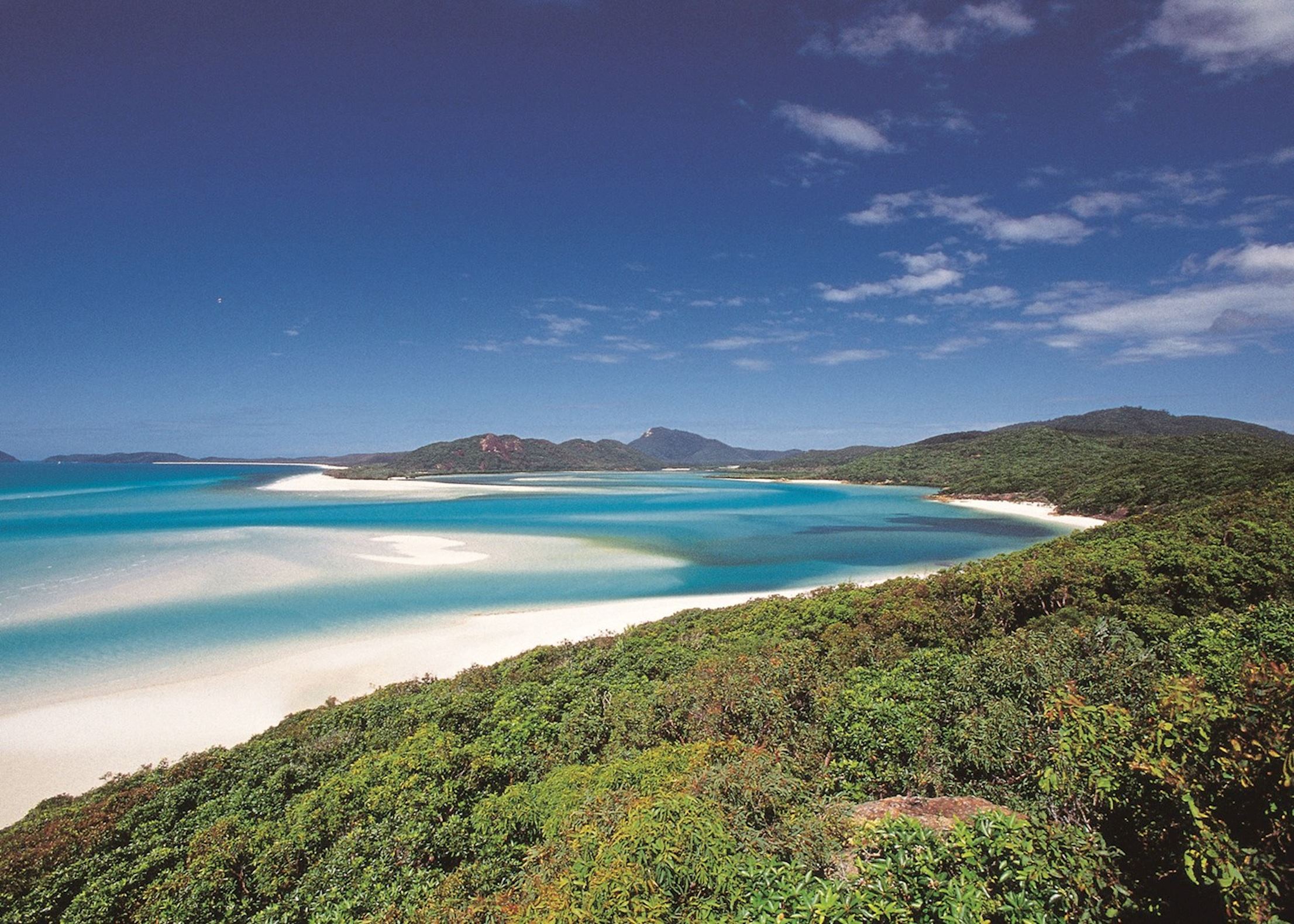 The Whitsunday Islands have an abundance of pristine beaches. It is here that you will find Whitehaven Beach, an expanse of dazzling white sand. I can only describe the experience of being there as like walking on fluffy white flour that has been sieved over and over again — and still that does not do it justice. It has to be one of the most spectacular beaches in Australia.
Did you know?
There are over 600 types of hard and soft coral in the Great Barrier Reef.
The reef is greater in size than the United Kingdom and can be seen from outer space.
There is a distinct wet and a dry season. We would recommend visiting between May and November.
Tailor-made itinerary ideas for the Great Barrier Reef
A trip that both kids and adults will love, with exciting destinations, action packed activities and plenty of relaxation time. With comfortable, family friendly accommodation all the way through, this will keep the whole gang happy.

Explore some of the main highlights of Australia including Sydney, Uluru, the Great Barrier Reef and end with a short visit to the Atherton Tablelands.