Audley clients, Clair and Mike Galletly, describe their trip to Singinawa, India.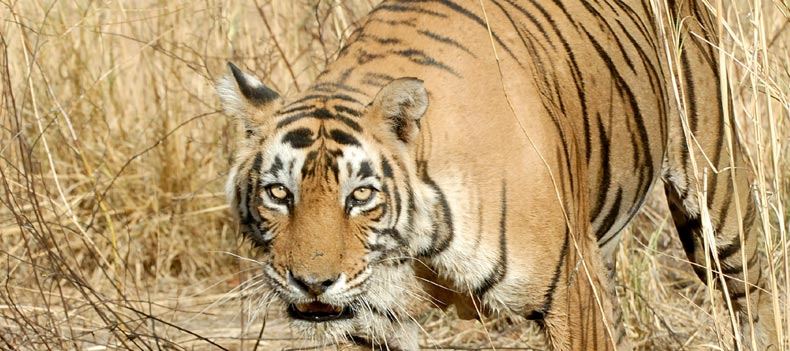 In 1989, my wife Clair and I discovered India, its wildlife and especially its Tigers.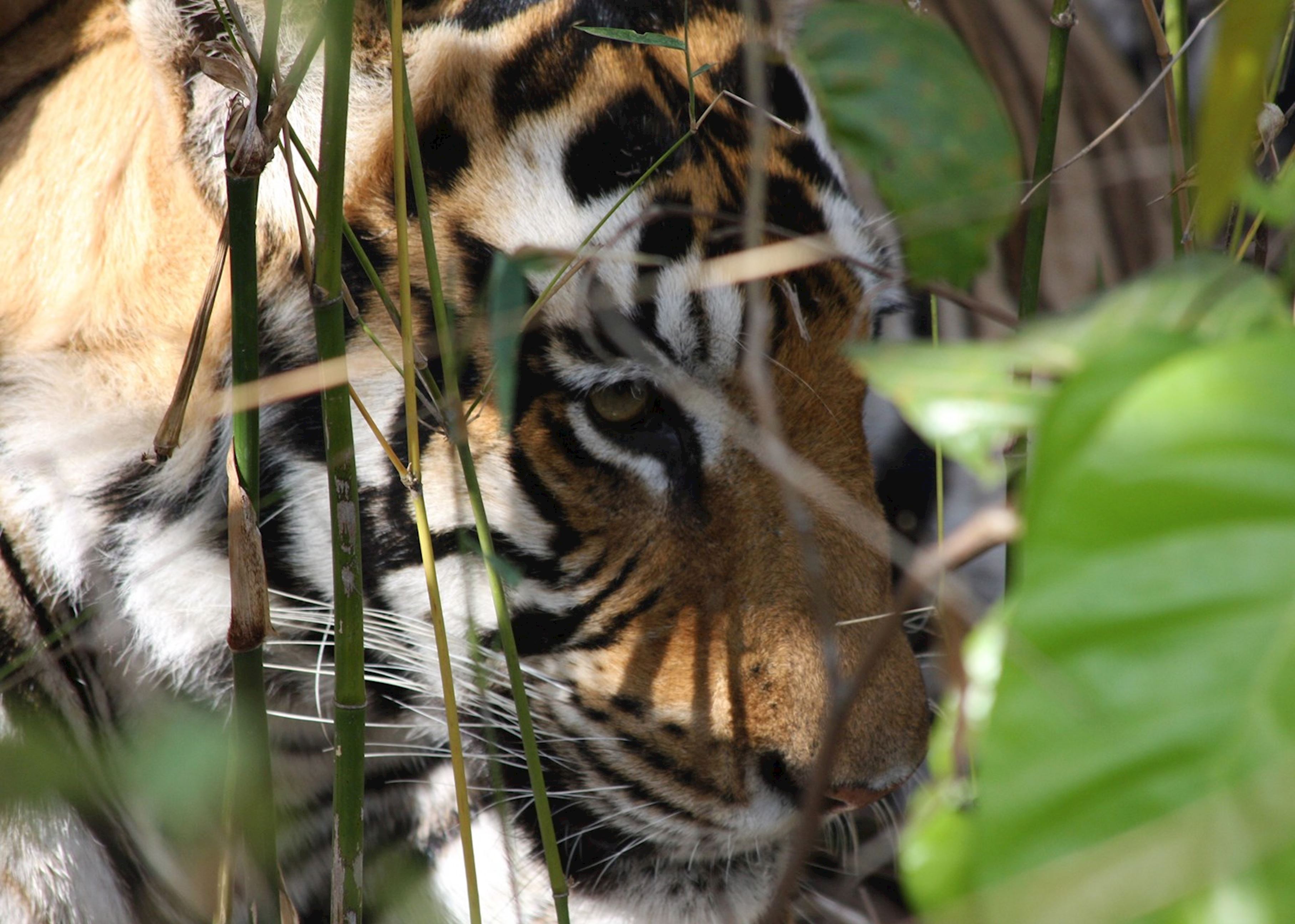 From that first experience of seeing tigers in their natural habitat we could never have imagined that in 2005 we would be involved in creating a jungle lodge on the periphery of Kanha National Park in Madhya Pradesh.
During our frequent wildlife visits to India we met Nanda Rana, a photographer and film producer, and his wife Latika Nath Rana, a wildlife biologist, and developed a close friendship centered on our shared passion for the conservation of tigers and wildlife. As our friendship developed it emerged that we all had a yearning to own and run an eco-friendly jungle lodge with the emphasis on responsible tourism — Singinawa was therefore born.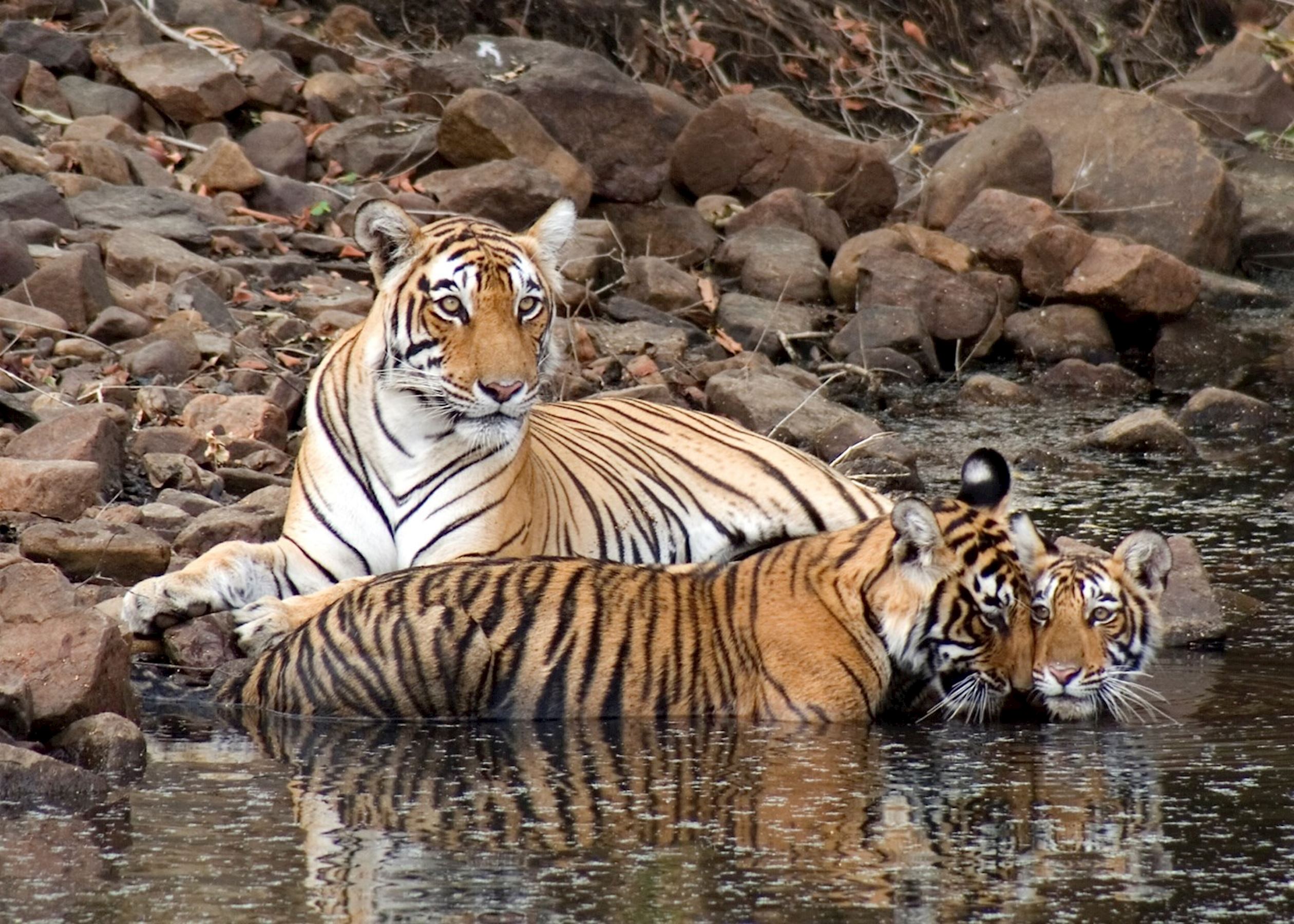 Set in 55 acres of forest and grassland featuring one lodge, 12 independent air-conditioned cottages and all stone built in colonial style. The lodge uses solar energy and harvests rainwater which means that we heat our water with waste or compressed natural gas rather than electricity. In addition, 60 percent of our staff are from the local community and they welcomed our first guests in October 2007.
The founding principles of the lodge have carried through into the recently established Singinawa Foundation. It now owns 18 acres of land that will be used to provide a model farm where villagers will learn how to use indigenous plants to augment their incomes and improve their lifestyle. In addition, it plans to buy the materials for a classroom for the local school in conjunction with the local council (who are donating the land) and the parents (who are donating their time).
In October we start our third season and are looking forward to welcoming new or returning guests from Audley who will, we hope, share our wildlife dream. At the end of the season we are looking forward to our next trip with Audley, this will be our ninth, and proves that there is still so much to see in this fascinating world.
India

From mighty Himalayan peaks to paradise islands, from teeming colorful cities to sleepy hill stations, the Indian Subcontinent has diversity like no other place on Earth. Our specialists use their unsurpassed experience of its landscapes, cultures, cuisines and peoples to create superb tailor-made trips.

View our India vacations