Our India specialists suggest some great examples of places where you can combine visits to the major attractions with some time gaining a better insight into local daily life.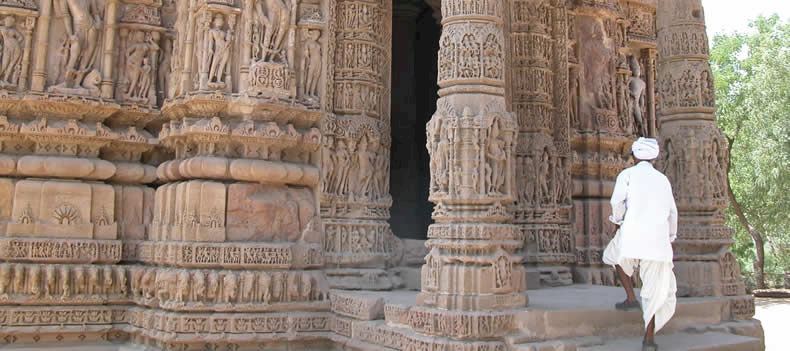 India boasts some major attractions, all of which we recommend visiting, but sometimes the most memorable experiences can be found by stepping away from the tourist trail and exploring the back streets, particularly if you have one of our excellent guides with you.
Delhi
Delhi, despite being most people's first destination, is often overlooked as visitors use the city as a gateway to the more popular places of interest. However, for those willing to spend a couple of days in the capital, I recommend taking a guided walk that uncovers a rich history and diversity.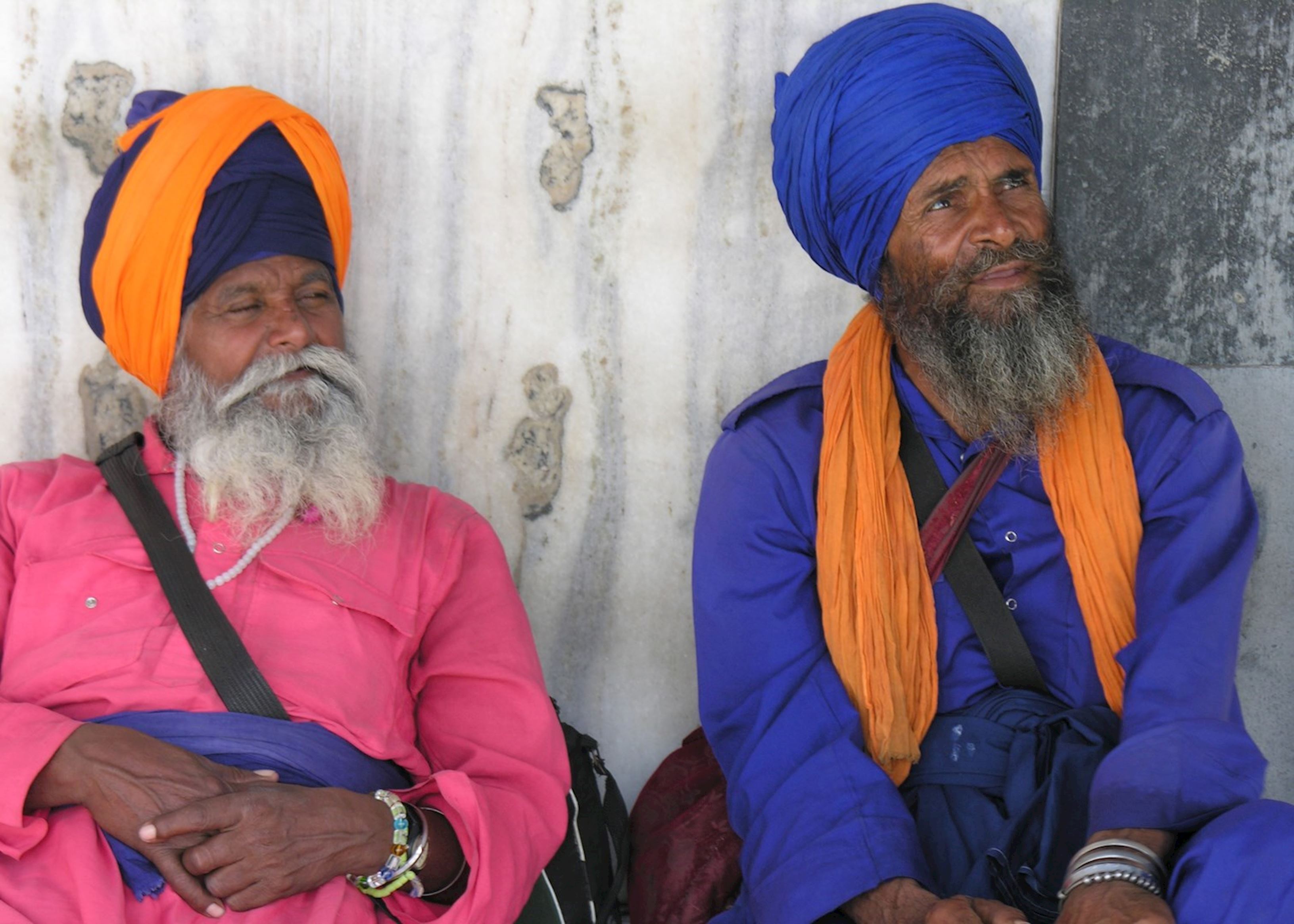 The tour takes you through Old Delhi, exploring Chandni Chowk (the oldest market in the city), while passing buildings of worship from four different religions including a Jain Temple, a Sikh Gurdwara, St James' Church and two mosques.
Past here you will venture into the narrow streets, full of life and activity, and pass famous restaurants that are institutions, even for Delhi's current elite. Your guide will take you through shortcuts (only open from dawn until dusk, when the courtyard is unlocked) and, if you are lucky, you'll sample freshly made roti bread straight from the oven.
For those interested in a more historical slant on the city, the walk can be extended to include places relating to either the Mutiny or Indian Rebellion.
As you wander the streets, you will be taken back 150 years to the place where Indian soldiers fought the British. If vibrant city life becomes too much, escape to one of Delhi's many green spaces.
My favorites include the Lodhi Gardens, where you can discover Mughal tombs, an array of birdlife or the Baha'i House of Worship, more commonly known as the Lotus Temple. Not only is this an iconic piece of architecture but it's a blissfully cool and serene retreat — a world away from Old Delhi.
Jaipur
Jaipur is renowned for its beautiful palaces and these are certainly a must-see for most visitors. However, to really understand what makes the 'Pink City' tick, spend a day with Umaid Singh Ranawat and explore the Badi Chaupar and Johari Bazaar areas of the city.
Umaid belongs to the Royal Thakur family, who were the personal staff of the Maharaja of Jaipur, and he has a wealth of knowledge and is well respected by the locals.
The tour will take you through the old bazaars of Jaipur, where you can see craftsmen working on some fine forms of local art, such as Zardozi embroidery, Gota work, Kinari silver ornament work and precious and semi-precious stonework.
It's a great place to soak up the atmosphere and watch life unfold, all with the added pleasure of knowing that you could not have possibly found your way here on your own.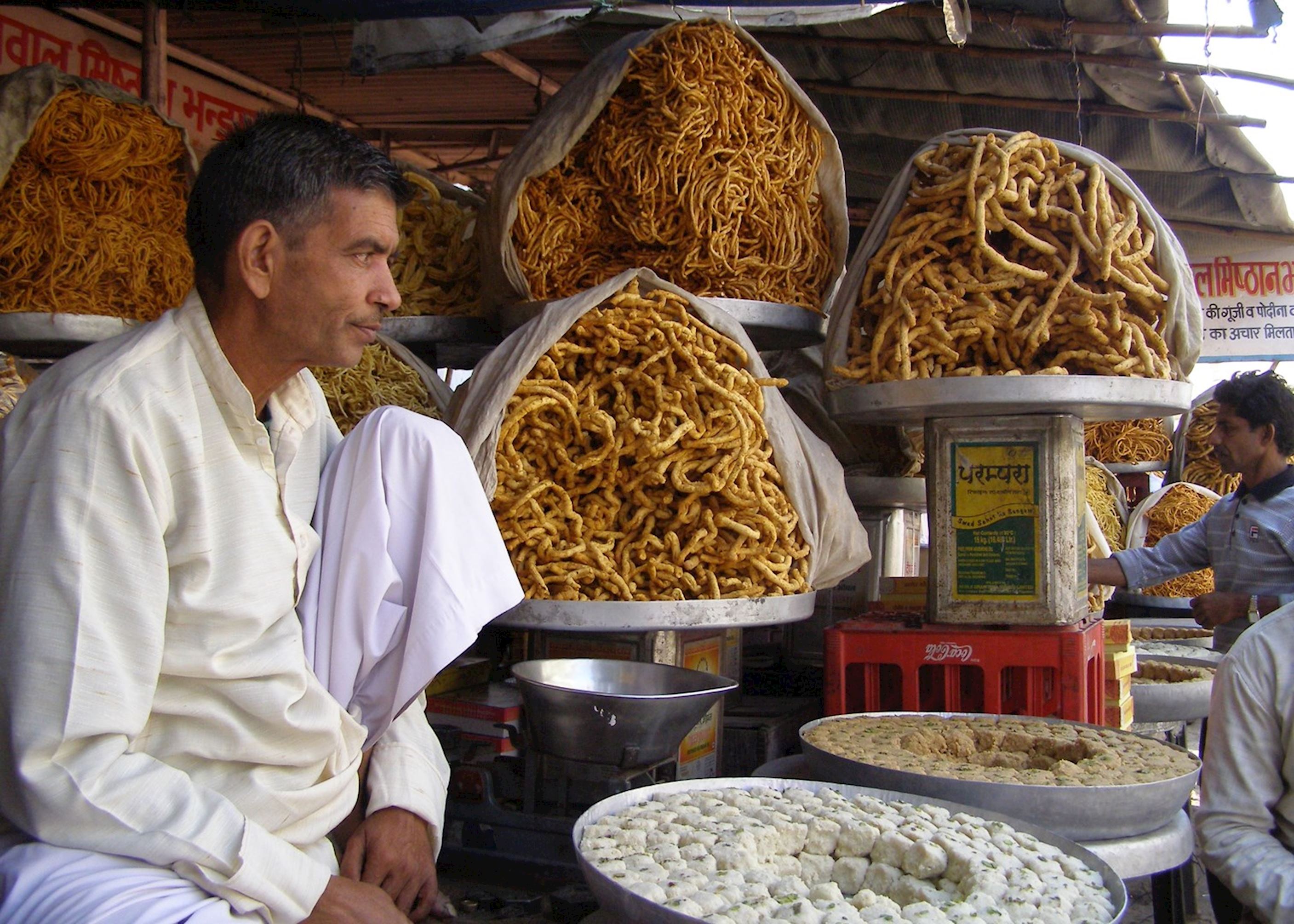 The village of Amber was made famous by the Fort that receives thousands of visitors a year, but few stop at the village en route to see the recently restored temples, the wonderful stepwell and visit the textile museum, situated in a converted haveli, where you can try your hand at block printing.
Jaipur is a wonderful city and it's worth stepping away from the main sights to see the best of it.
South India
Visits to Kerala usually feature time exploring the backwaters by rice barge, sampling the local seafood and enjoying the more relaxed pace of life.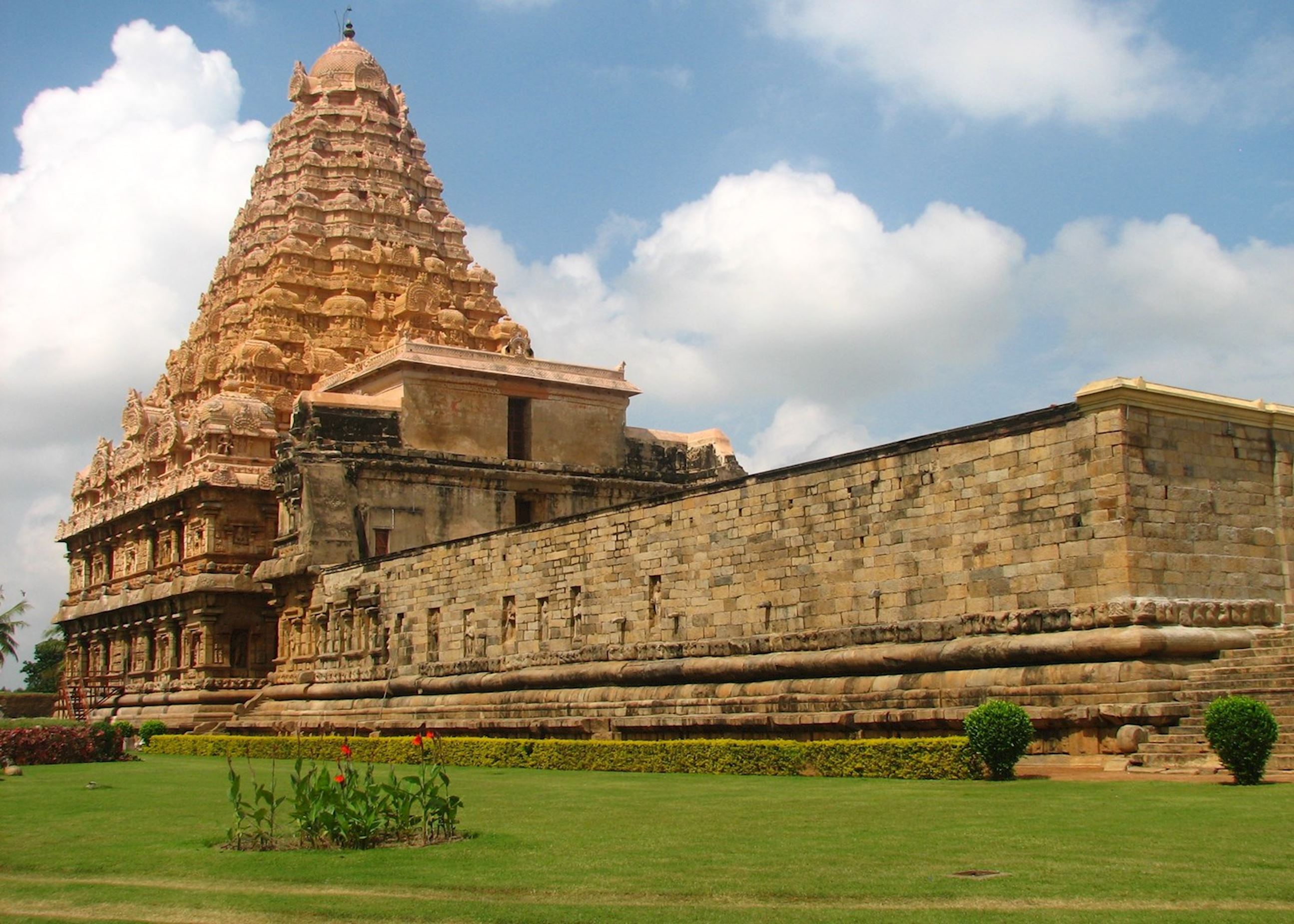 On my most recent visit I ventured further afield, just over the border into neighboring Tamil Nadu, to Banyan Tree Farm. The Western Ghats, a series of hills that line the border between the two states, provide a stunning backdrop to the rural location.
Set amid coconut and cocoa plantations, the surrounding countryside is a wonderfully peaceful setting for this family farm.
Banyan Tree Farm is a place to which guests return time after time, many to observe the local birdlife or learn about agricultural techniques.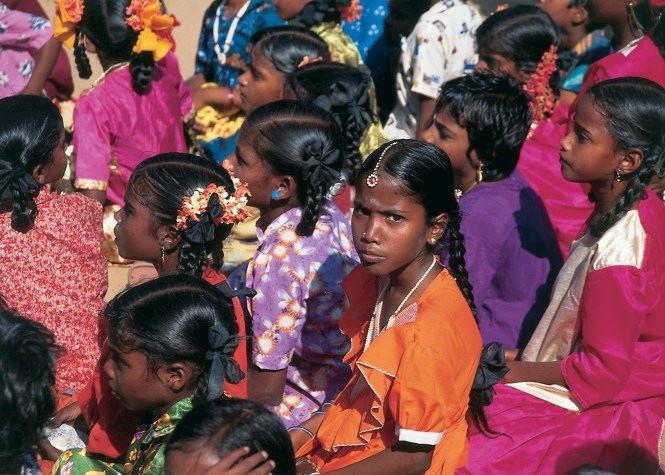 My charming host Prabhu drove me around the farm in his jeep, explaining the family history and pointing out local bird species such as the black headed oriole, spotted doves and the red whiskered bulbul. As we bumped along the dusty tracks, we caught sight of elephants and a bison crossed in front of our vehicle before disappearing back into the forest.
You will find that a stay here is enhanced by the delicious home cooked cuisine which is typically based on local dishes. Like many of the family's guests, I very much hope to get the opportunity to return again soon.
Calcutta
Calcutta is a city of contrasts: faded stained glass and crumbling balconies barely discernible under the foliage growing out of previously grand mansions; street children with the broadest humbling smiles; marble palaces that are home to Rubens' paintings, hidden in tiny backstreets.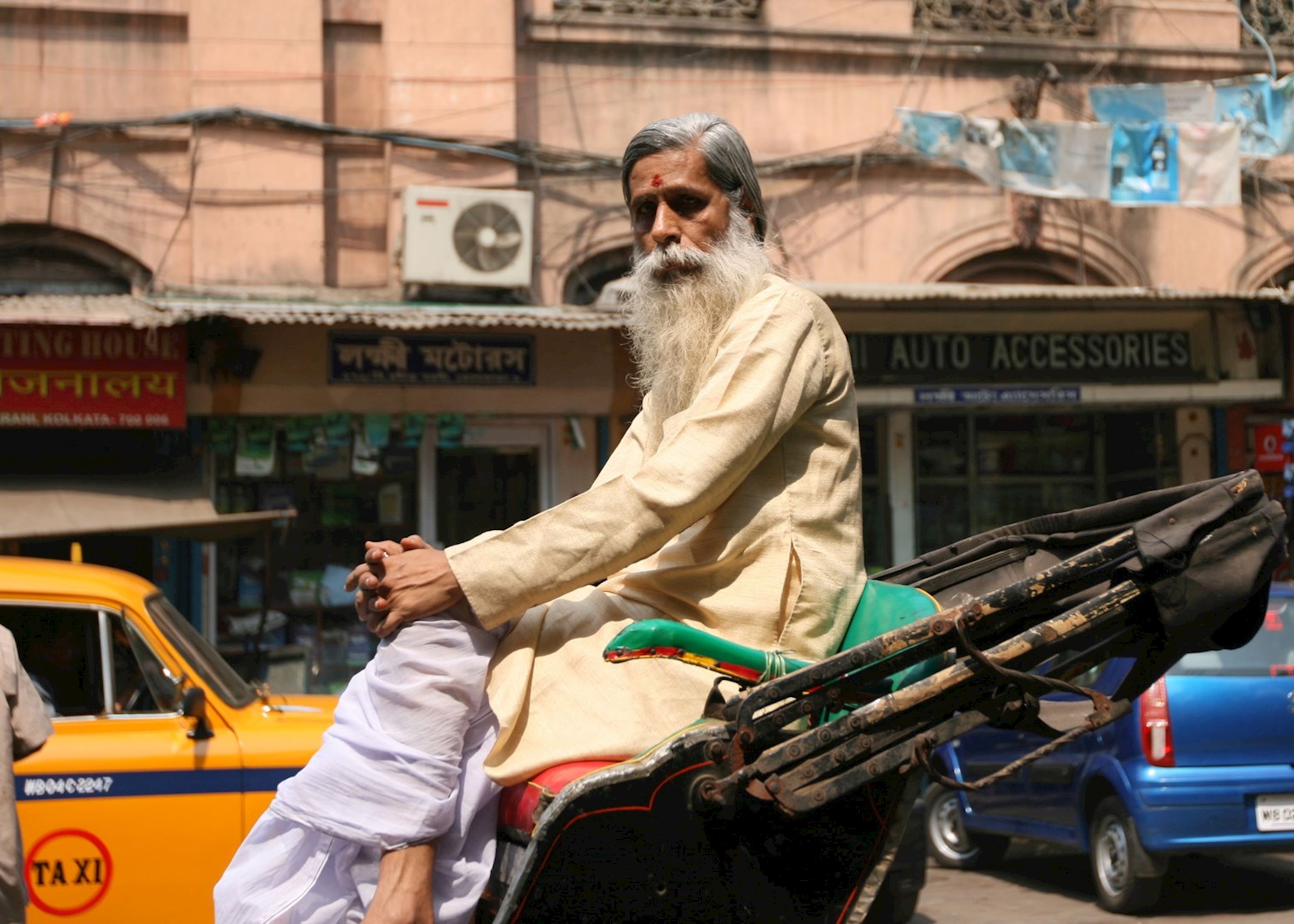 To get to the heart of the city you have to get out of the car and walk with an expert. They will take you past colonial buildings that were home to the beginnings of British India, down tiny streets crowded with sculptures of Hindu deities, into Parsi temples, Armenian churches and Jewish Synagogues — a walking tour is a fantastic way to truly get to know this enigmatic city.
If you really want to experience the city as its people do then we would also recommend taking breakfast with a local art collector and socialite in his apartment, spending a day at the races with Calcutta's burgeoning middle class or enjoying an evening in one of the city's many social clubs — all activities offering an insight into life far away from the tourist trail.
There is certainly a lot more to Calcutta than initially meets the eye and unusual excursions like these are a great way to unveil its hidden beauty.
India

From mighty Himalayan peaks to paradise islands, from teeming colorful cities to sleepy hill stations, the Indian Subcontinent has diversity like no other place on Earth.

View our India vacation ideas
Further reading