Christine Reddall traveled to Borneo with Audley.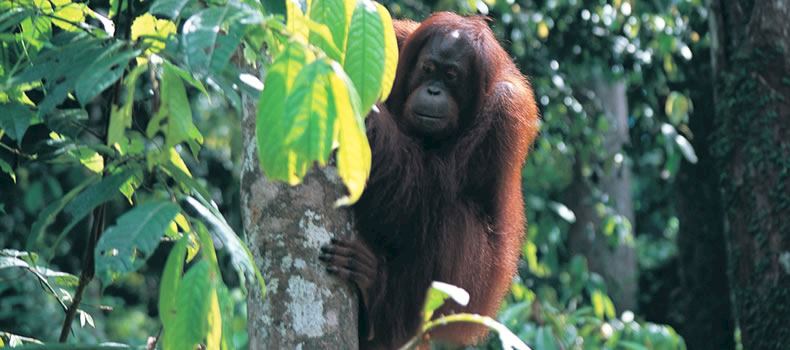 In February this year, we traveled with Audley to Borneo.
The whole three weeks was the most incredible experience.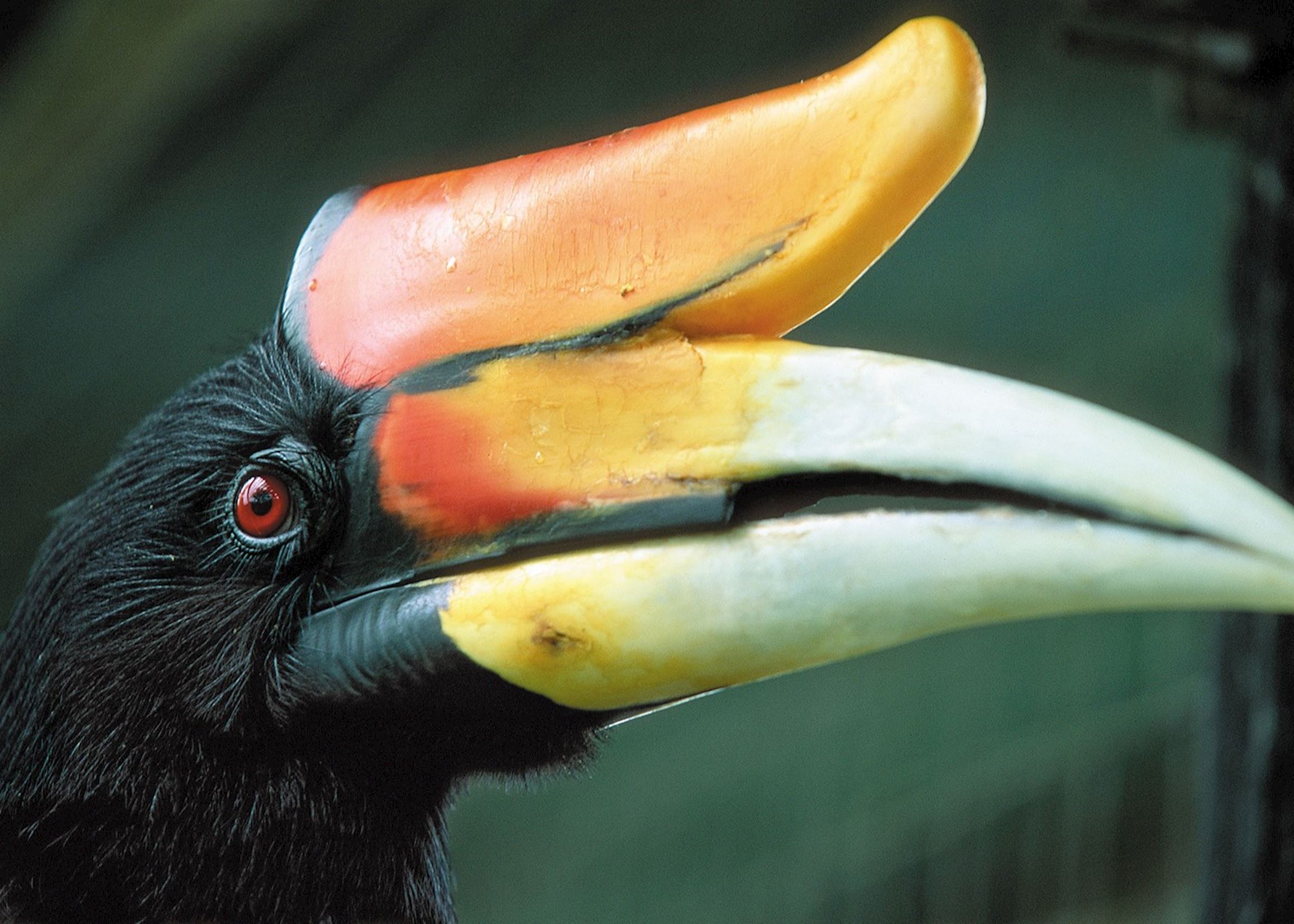 We saw so much wildlife including a huge turtle laying her eggs on Lankayan Island, a rare sighting of a mouse deer in a clearing in the trees, a banded civit, Hornbills nesting in the tree opposite our lodge and one feeding her chick in the tree, a huge python right above our heads and proboscis monkeys playing yards in front of us.
However, nearly everyone goes to Borneo to see orangutan, and we were no exception. We visited the two sanctuaries of Sepilok and Semenggoh and were disappointed. Though no guarantees of sightings, at Semenggoh we saw nothing and Sepilok was too crowded.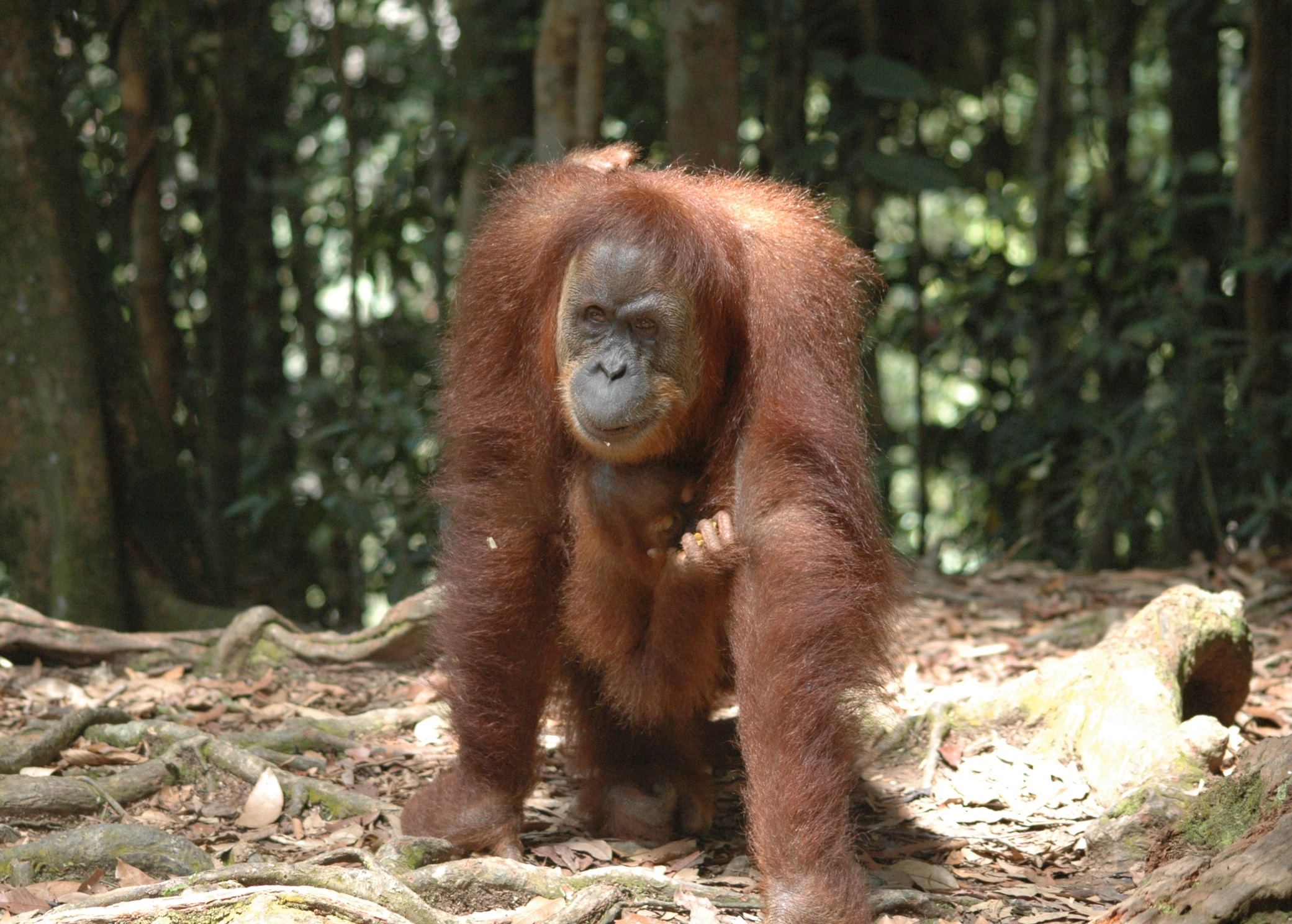 We were however in for a marvelous treat at Danum Valley when their largest orangutan named King decided to come into camp and nest in the tree right outside our lodge. We watched him eat his supper, then climbed 'our' tree and made a nest. At 6am the following morning, we watched him complete his ablutions in the tree, climb down and eat his breakfast. We were treated to an amazingly close encounter over two days from this marvelous animal.
We stayed at Danum Valley for five days and would seriously recommend this amount of time there to see the most of the wildlife.
Find out more about tailor-made vacations in Malaysian Borneo
Book a vacation to Borneo to experience exceptional wildlife: Asian elephants, clouded leopards, proboscis monkeys, rhinoceros hornbills, green and hawksbill turtles and most famously, orangutan. You can also see fascinating indigenous cultures such as the Iban Headhunter tribes.