We are two active 70+ olds celebrating 50 years of marriage in 2012, wanting to have a safari vacation in Africa for a maximum of 10 days before traveling onto Melbourne to spend time with our family there (about 3 weeks). We would then like to travel up to Cairns to experience the rainforest and/or the Great Barrier Reef or onward to New Zealand for about 10 days before returning home. Can you please give a couple of suggestions and budget for a trip starting in November 2012.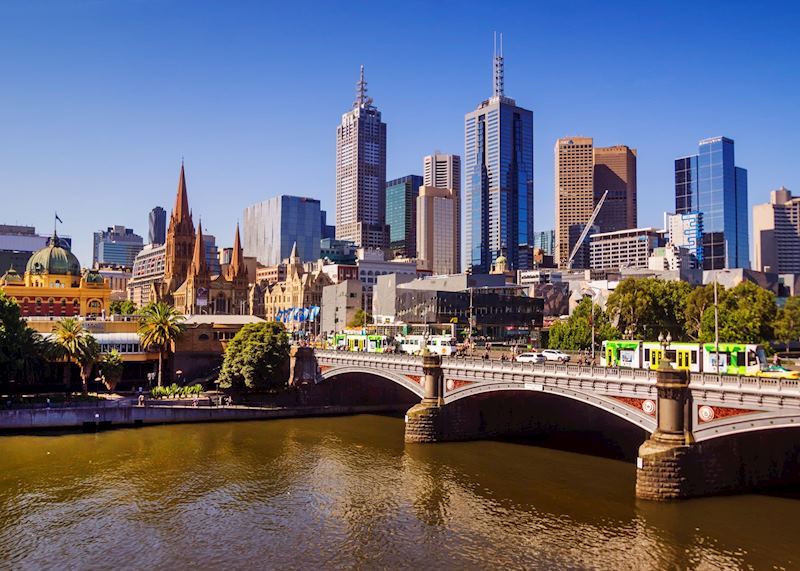 Answer
Dear Ron,
Congratulations on your forthcoming 50th wedding anniversary and many thanks for the question.
The below itinerary that you outline is actually quite difficult to estimate a cost for, as the cost for a number of the elements of your trip can vary greatly depending on the time of year that you are traveling, the level of accommodations in which you would like to stay and, in your example, the kind of safari you wish to undertake.
Looking at the destinations that you have mentioned, we would suggest considering South Africa for your safari destination as a first port of call, as not only does this country offer a wealth of safari options, but there are also regular flights to both Australia and New Zealand from here with direct flights from Johannesburg to Sydney with Qantas operating every day of the week. Once in Sydney it is a quick jump down to Melbourne.
From Melbourne you can then utilize Qantas' great domestic network to fly up to Cairns for your exploration of the Daintree National Park and the Great Barrier Reef, before flying onward for the New Zealand leg of your trip. Incidentally, as this above route would involve taking advantage of a Qantas round-the-world ticket, from New Zealand you would return back to the UK via the United States, so a further stopover could be considered for this part of your journey, for no additional flight expense.
With regards to an estimation of costs for your trip, as a very rough guideline you would be looking at around £2,000 per person for your round-the-world flights, a starting price of £100 per night for your safari experience (though there are safari lodges that are in excess of £500 per night to also consider), and approximately £125-150 per night within Australia and New Zealand for comfortable and well placed 3 star properties.
As mentioned, the time of year that you are traveling and the inclusions that you have on your trip do have a big bearing on the overall cost of your trip, however I hope that this helps give you some guideline to work toward, and I wish you a wonderful anniversary next year.