The best wildlife experiences, the off-the-beaten-track hikes, the most delicious tastes and spectacular views... our India specialists guide you through this sensation-filled country.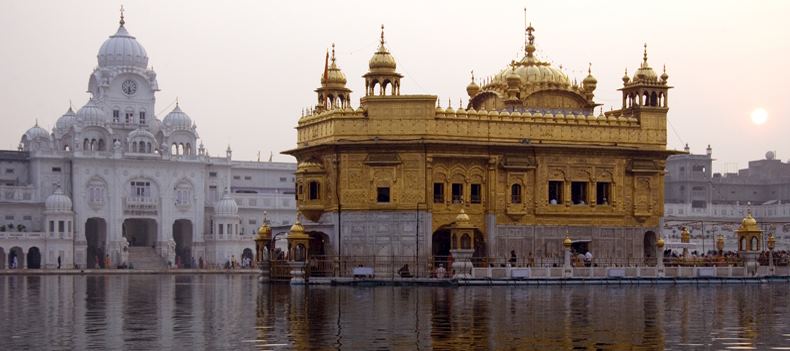 Time zone: UTC +5
Flight time from Canada: 14 hours+ (Toronto to New Delhi)
When to go: Each region does vary but in general the best time to visit is between October and March, when you can expect warm daytime temperatures and cooler evenings. Read our full guide about the best time to visit India.
In brief:
Few countries offer such richness of attractions - from the vivid colours of Rajasthan, Kerala's tantalising cuisine and the roar of a tiger breaking the early morning silence during a safari, to the smell of incense reflecting the spirituality of India, and the feeling of the cold morning air high in the Himalayan Foothills. India is a land of extremes and diversity that have attracted travelers for so long.
In India we recommend:
1. The Golden Triangle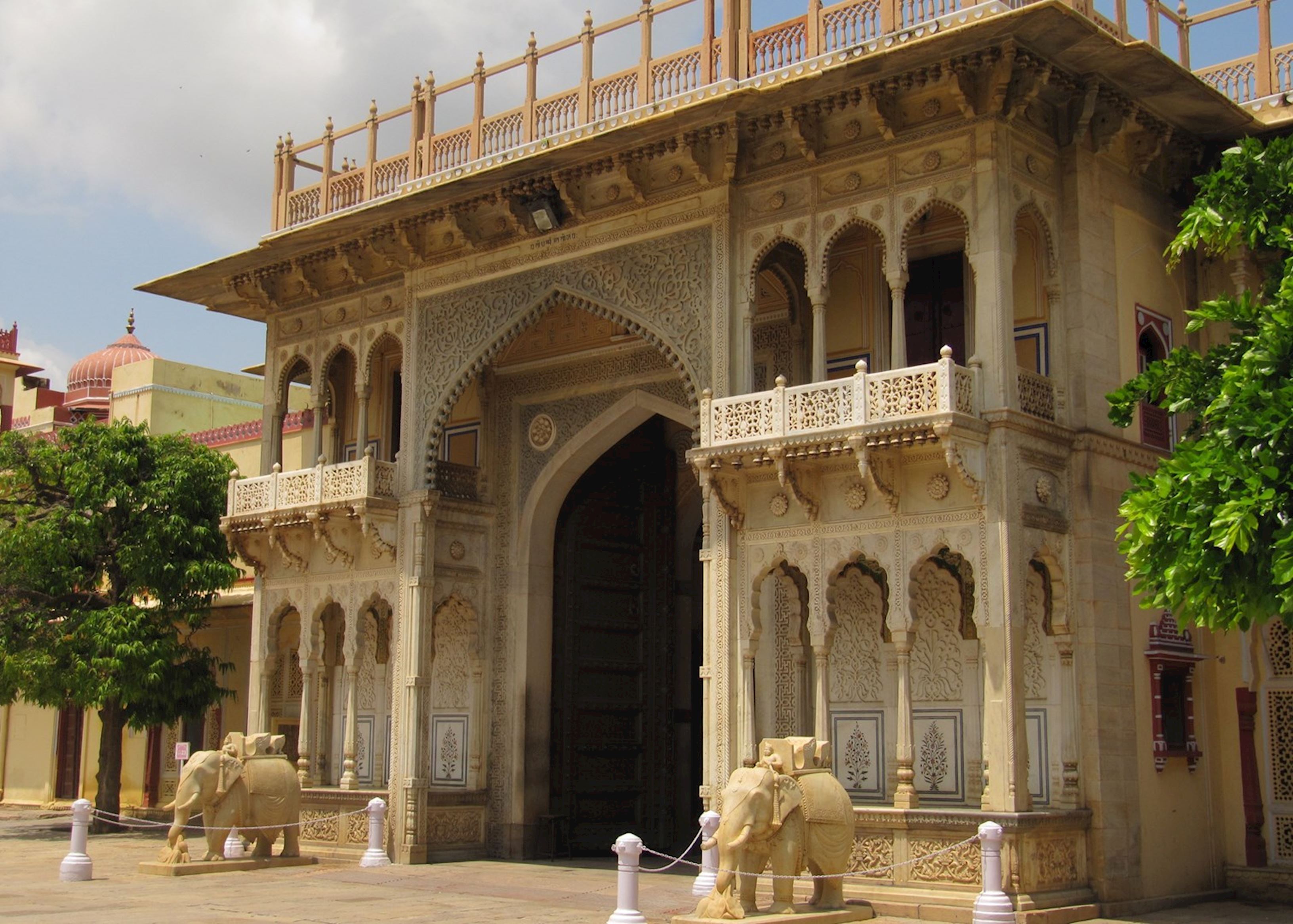 Comprising Delhi, Agra, and Jaipur - is a great introduction to India for those with little time, but interested in seeing some of its most iconic sights and cities.
2. Rajasthan
Forts and palaces dominate most trips to Rajasthan but we have been able to explore further afield; and great experiences are to be had outside the cities in the rural areas.
3. Kerala
This green and fertile area has a slow pace of life, offering a variety of attractions: tranquil backwaters, national parks and rolling tea plantations.
4. Foothills
Backdropped by the Himalayan range, the Foothills are great for walking. The Western Foothills have more of a spiritual feel, whereas the eastern ones are home to one of India's most successful exports: tea.
5. Wildlife
India has great national parks dotted around the country which are home to some of the world's most elusive species such as the Royal Bengal tiger, one-horned rhino, Gangetic dolphin and Asiatic lion.
---
Rajasthan
In a nutshell
Arguably one of India's most colorful states, Rajasthan is known for its grand forts and palaces that previously housed the rulers of the area — and some still do. Many of these buildings have been turned into luxury hotels or great tourist attractions. We like to venture off the beaten track and into rural Rajasthan where time has moved on at a far slower pace and many farmers still work their land, often using ancient methods.
What's new
Chanoud Garh (a garh is a cross between a castle and an Indian stately home) is a wonderful heritage property located between Jodhpur and Udaipur. Run by two brothers who live in the property with their families, it's like a living museum with lovely outdoor spaces, terraces, lawns and balconies. The highlight of a stay is a stroll to the local village where you can visit the school or even join a village meeting!
Favorite experience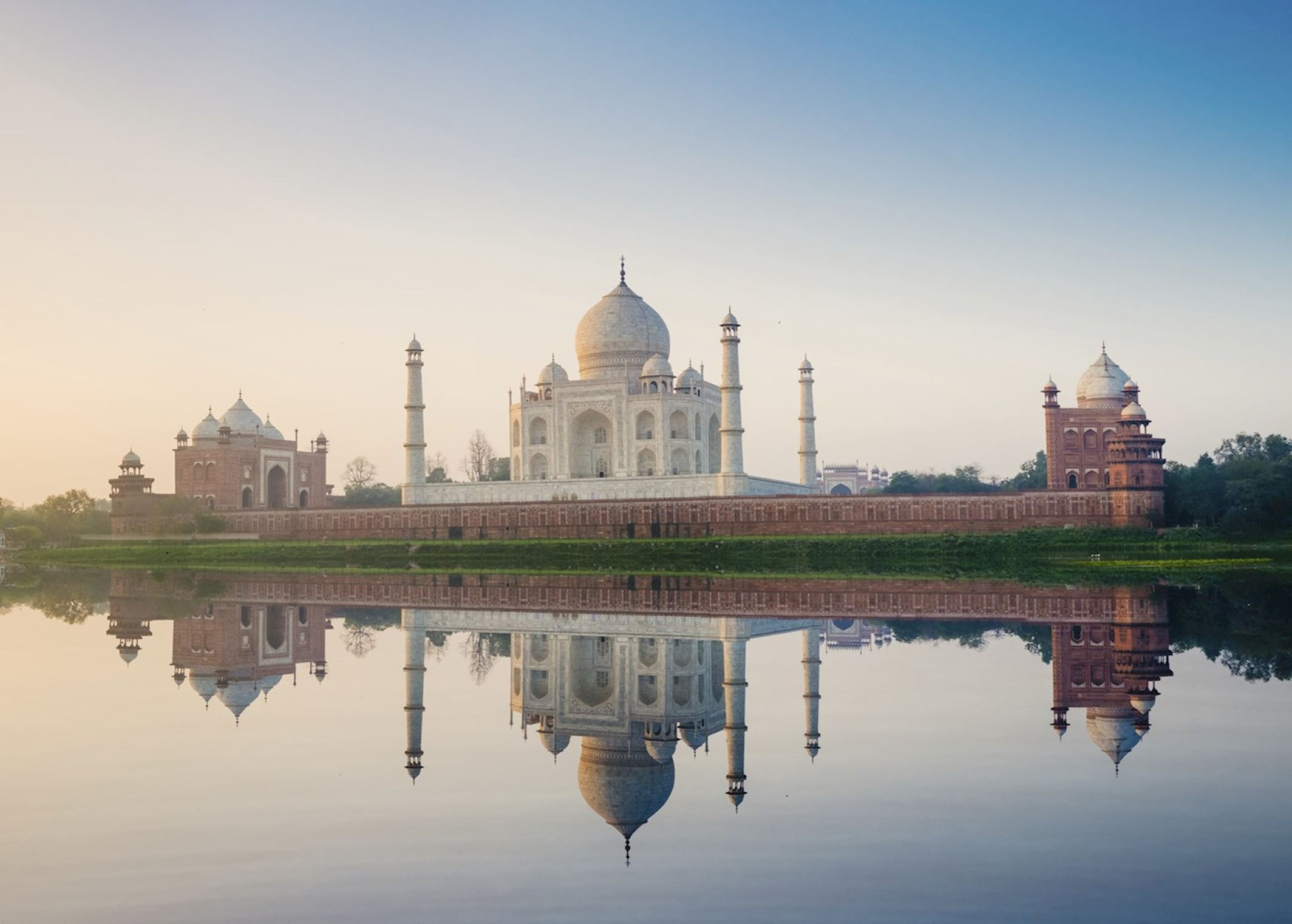 It has to be sitting with a cup of chai on the roof of the guide's uncle's house at Kachpura Village, Agra. We watched the sun set, with the Taj Mahal on the opposite side of the river, surrounded by the evening sounds and smells of the village, and best thing of all… not another visitor in sight.
---
Kerala
In a nutshell
Known as the historic spice trading capital of India, Kerala's landscape is lush and green with rolling tea hills and coffee plantations. Those living in Kerala refer to the state as 'God's Own Country', a great description for a destination that has great landscapes, a colonial history and wildlife parks.
What's new
There's a fantastic, thoroughly enjoyable new walk in the Wayanad area. The 'Islands of Mystery' trail covers 10-12 km of remarkable landscape. You start the walk through the forest that surrounds the ancient tribal lands before you cross vast paddy fields tended by local people in traditional ways. After that you will reach the banks of the Kabini, the trek then takes you down through the streams and islands of the region. By mid-afternoon you will be ready for your well-earned, mouth watering Keralan ela sadya (traditional feast).
Favorite experience
Joining Anthony and Rema at their plantation home, the Olavipe, in a secluded part of the Backwaters. Their hospitality was incredible and being able to sit around the dinner table and discuss the ways and traditions of Indian life over home-cooked food was fantastic — a truly authentic taste of delicious Keralan life.
---
Wildlife
In a nutshell
India is home to a huge range of habitats, from the high Himalayan plains through to the central hills of the Deccan Plateau down to the tropical south. This means there are a variety of indigenous and migratory species such as the Gangetic dolphin, sloth bear and the Malabar squirrel. Most famous — and on most wildlife enthusiasts' 'tick list' — is the Royal Bengal tiger (below) and sightings are still common in India's central parks.
What's new
Walking safaris are a unique experience in Satpura National Park. With the expert help of your naturalist wildlife guide you can learn to identify the signs and tracks different animals leave and how to interpret them. It's a great opportunity to find out about the local wildlife, flora and fauna, in a way that's impossible in a jeep.
Favorite experience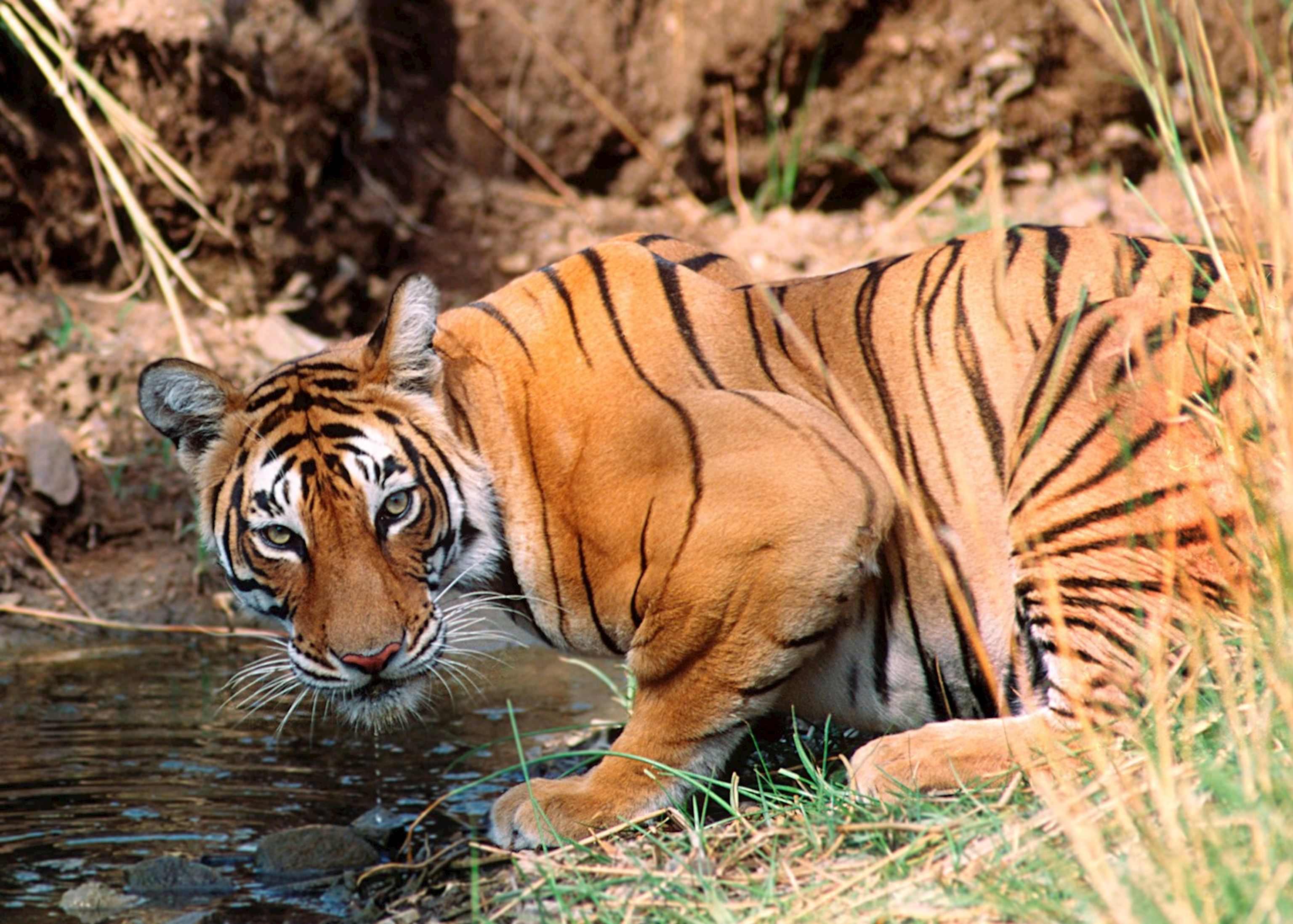 Nothing on Earth can prepare you for the sense of awe you feel as you set eyes on your first tiger. The beauty and experience of seeing a tigress and her cub in the wild is unsurpassed.
---
India's Northeast
In a nutshell
Calcutta is India's cultural capital and entry point into its northeast, where the mighty Brahmaputra river, Assam and its tea plantations, and the Kaziranga National Park attract visitors keen to see a part of India that bears greater resemblance with neighboring Nepal, Bhutan or Myanmar than India itself. Calcutta also links with the eastern Foothills where you can take a toy train to Darjeeling and explore India's links with Buddhism.
What's new
Walking tours are a great way to get under the city's skin. One of the newer additions is Calcutta's confluence of culture tour taking in areas settled in by Parsis, Armenians, Chinese, Muslims and Biharis.
Favorite experience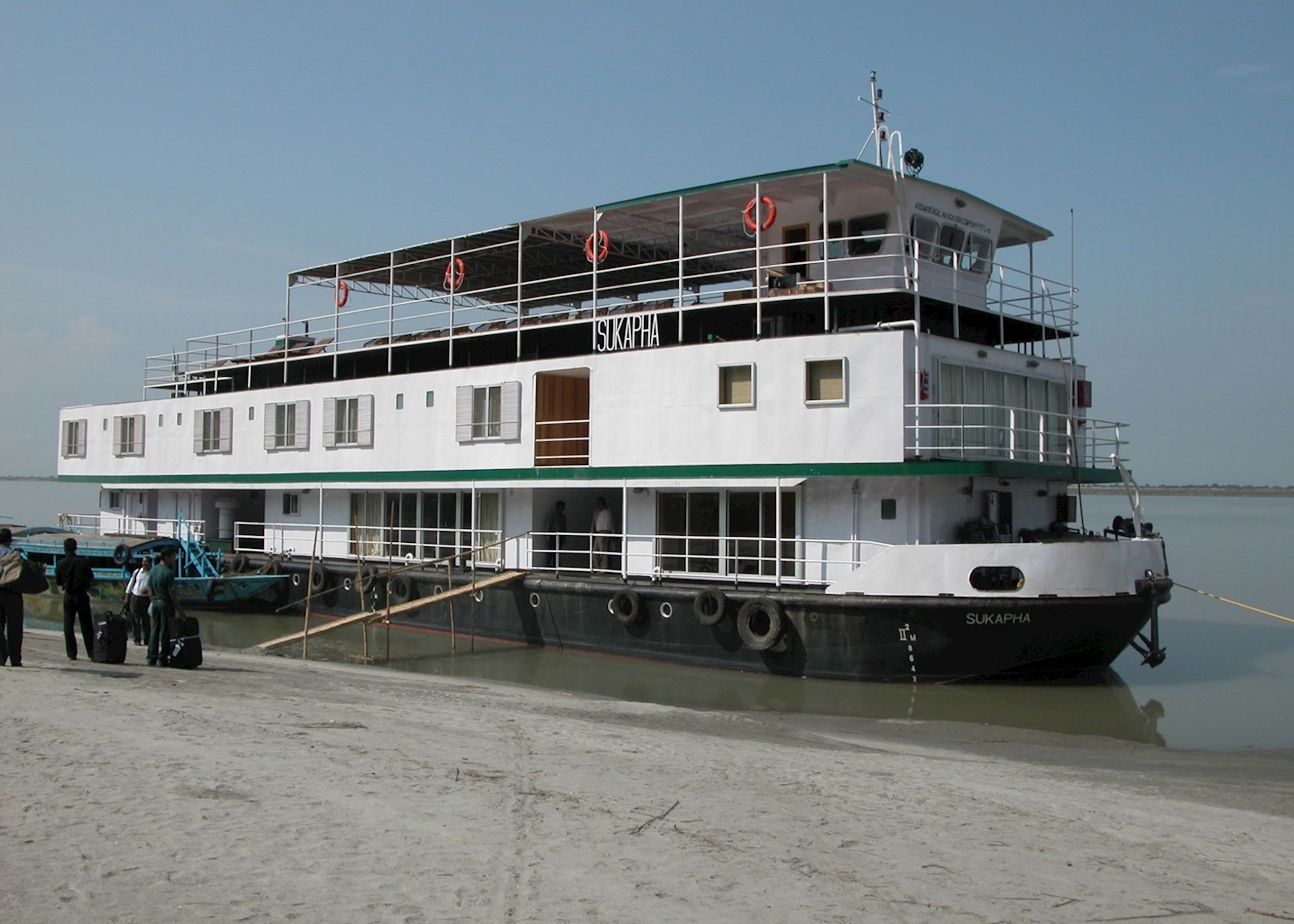 On day three of my Brahmaputra river cruise, my captain announced that as it was warm we'd be having an evening barbecue.
After an excursion around Majuli Island, a sundowner and the smell of grilling meat completed a thoroughly enjoyable day.
---
Foothills
In a nutshell
The Foothills are home to traditional village life and areas of great religious diversity, ranging from the Sikh Golden Temple in Amritsar to Dharamsala, home of the Tibetan government in exile and the Dalai Lama.
Rishikesh and Haridwar are auspicious places for Hindus; Corbett National Park is home to the elusive tiger and Shimla was the summer capital for the British Raj.
What's new
With its tea garden and croquet lawn, the quintessentially British Rokeby Manor can trick you into thinking you're not far from home. However, the breathtaking panoramas, delicious biryani speciality and local monkeys remind you that you're on the edge of the Himalaya.
Favorite experience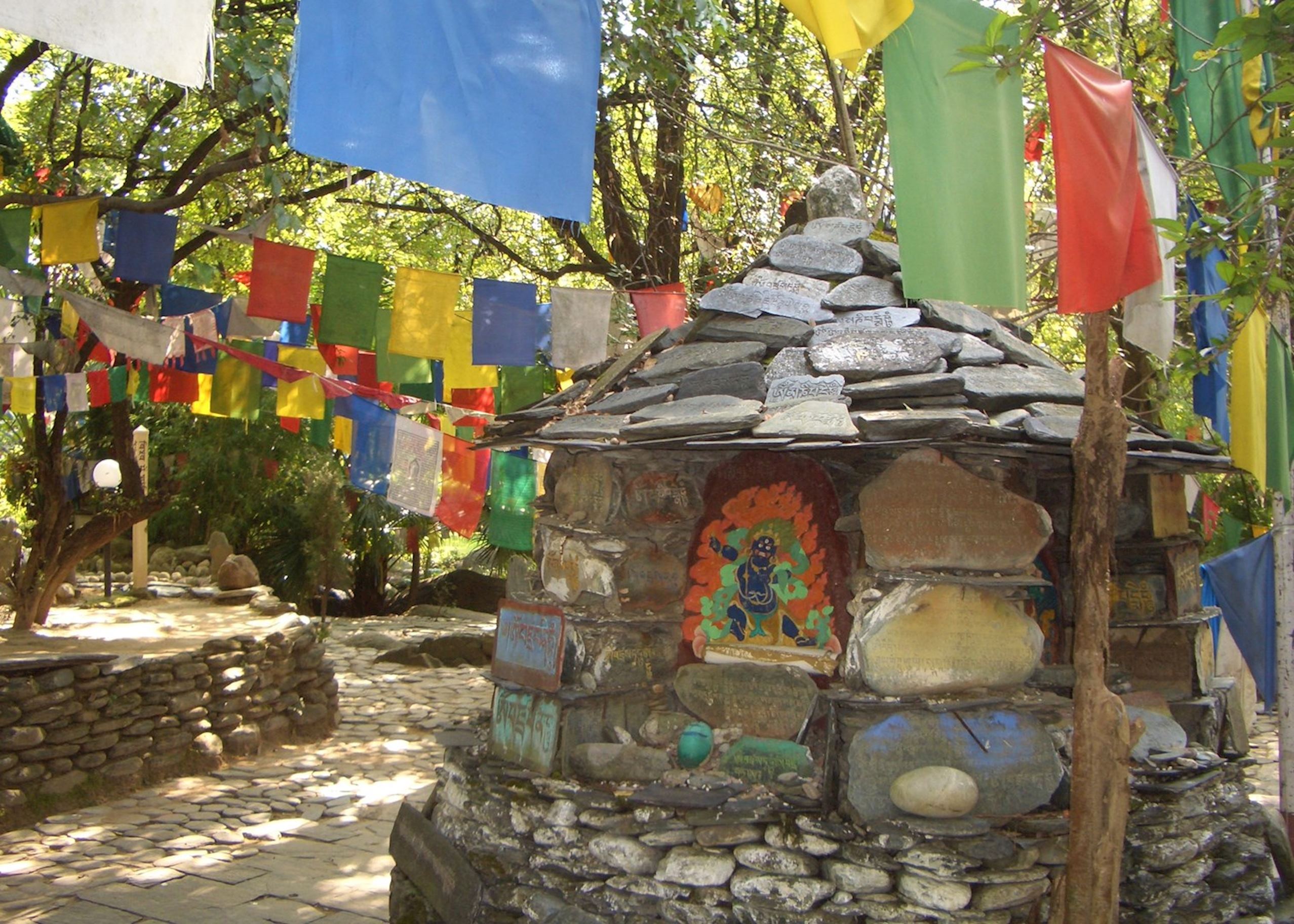 A night in Haridwar experiencing the Aarti ceremony, giving offerings to Mother Ganga, and taking a dip in the holy waters.
---
Combine India with...
Enhance your experience by taking a detour through these neighboring countries:
Book a trip to Nepal and enjoy walking vacations in the magnificent snow capped Himalaya mountains. Trek to Mount Everest base camp, explore historic Durbar Square in Kathmandu, or spot Bengal tigers on elephant-back safaris in Chitwan National Park.

Book a trip to Sri Lanka and explore the beautiful city of Kandy and the towering fortress at Galle. Enjoy the Cultural Triangle of Sri Lanka and lush rainforests, perfect beaches, and incredibly friendly people.

Book a trip to the Maldives and experience pristine beaches and total relaxation. Stay in a luxury Maldives resort or choose from one of our favorite hotels in the Maldives, plus excellent scuba diving and snorkeling.