Audley specialist Holly tries her hand at creating a traditional Moroccan dish in a cooking class at one of Marrakesh's most elegant hotels.

When in Marrakesh — if you can tear yourself away from the sights and smells of Djemaa El Fna and the wonderful souqs — why not try a cooking class?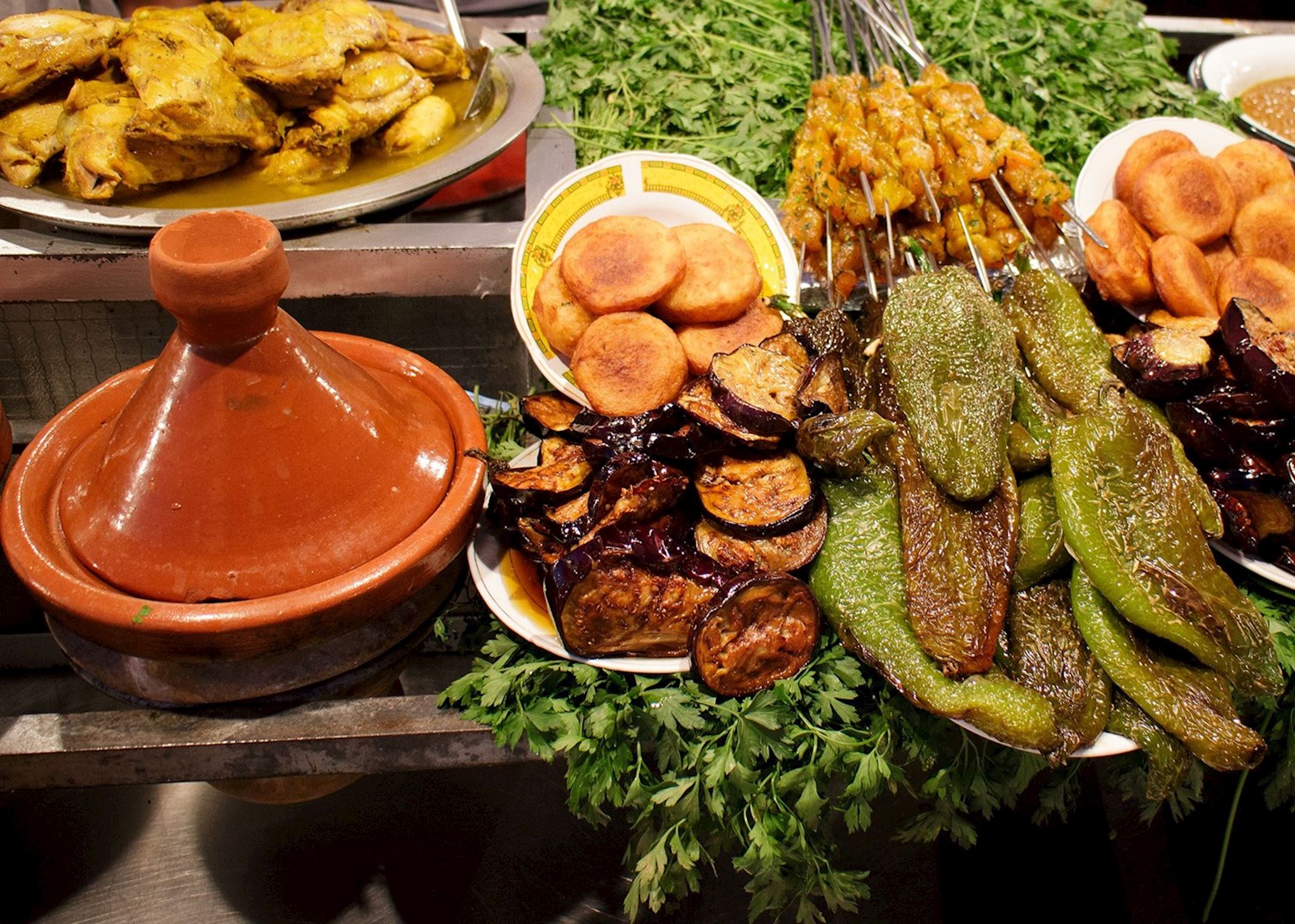 I recently enjoyed a few hours one afternoon trying my hand at a cooking class at the La Maison Arabe hotel in Marrakesh. Here, their fantastic chef taught me a little about the key spices and ingredients needed to make tasty, traditional Moroccan food.
After visiting the nearby spice shop and bakery for ingredients, the practical cooking began. Over the next few hours I learned how to cook a delicious chicken tagine, bread and a Moroccan side-dish.
The best part? Sitting down with a glass of wine to enjoy the fruits of my labor.
Audley's Beach Vacations
Morocco plays host to some wonderful stretches of coastline, including one glorious beach hotel which we would recommend, La Sultana. To find out more about Audley's beach vacations please ring one of our specialists on 1-855-234-2083.
Further reading