Relaxation, world-class diving and nature walks are just some of the activities available in the secret Thai gem known as Haad Tien Beach Resort.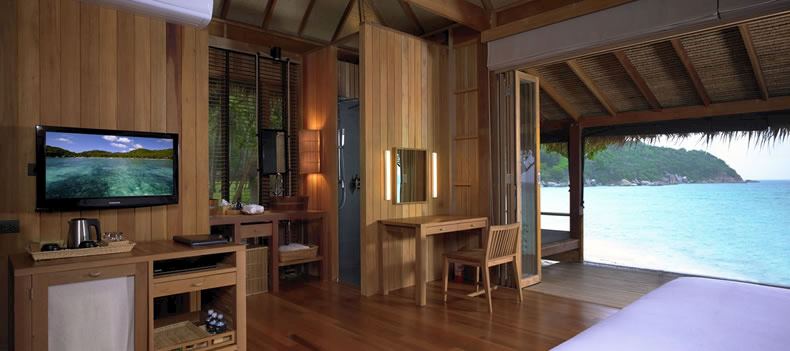 The latest addition to our Hidden Beaches program, the Haad Tien Beach Resort, lies in a sheltered and secluded spot on Koh Tao in Thailand, an island renowned for its stunning natural beautiful and excellent diving.
Set on one of Koh Tao's best beaches, a sweeping crescent of white sand, we think it's hard to beat the location of this charming resort. The little-developed island has been used as an escape from the bustle of Bangkok by the family owners for over 30 years.
The resort is made up of just 70 rustic, thatched roof bungalows spread across 45 acres of land and set among lush forest or along the beach.
There is a PADI dive center at the hotel, guided nature walks, birdwatching trips and mountain biking — a great way to discover the island's natural beauty.
Audley tailor-made itinerary ideas in Thailand
Discover the less developed and unexplored parts of Thailand including Bangkok on a city safari, the stunning Khao Sok National Park and the quiet beaches of Khao Lak.

A perfect trip for the whole family taking in Bangkok, the history and elephants of Kanchanaburi and Chiang Mai, indulging your adventurous side with an overnight train journey, bicycle tours, Thai cooking and some much earned relaxation on the beach.

From the capital of Bangkok head into the central region to visit the ancient capital of Ayutthaya, uncover the historic significance and stunning natural beauty of Kanchanaburi and trek through Khao Yai, the country's oldest national park. End with a few days' relaxation on the charming island of Koh Lanta.