I first traveled to Ireland as part of an exchange program in high school and then studied abroad in the UK as a college student. Although both of my trips had been for academic purposes, each left a crater-sized impact on me. Going to readings of James Joyce novels, researching and learning about Irish and British history, wandering through museums in Dublin and London, and becoming a diehard soccer fanatic has made for some of the best experiences of my life. I love sharing the wonder and beauty of these countries with clients, helping them create as many memorable experiences as possible.
Speak to Jack

Start planning your trip to Europe with Jack
Q&A with Jack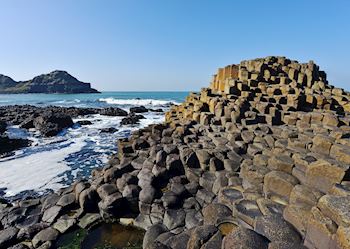 What's your most vivid travel moment?
Seeing the Giant's Causeway for the first time. The views, the unique rock formations and sparkling water make for an unbelievable experience. It's a real one-of-a-kind destination. Hopping up and down the hexagonal rocks while waves come crashing in against these bizarre mounds under a cliff face creates a feeling I just can't put into words.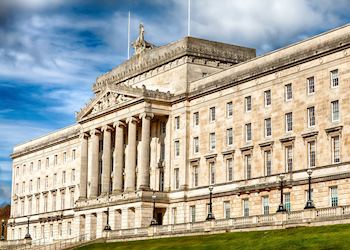 Where would you love to travel next?
I'd love to revisit Belfast. I'm a bit obsessed with history and no other place in the region is so representative to the relationship Ireland and the UK have had over the centuries. Every time I go I never feel like I've spent enough time. Not to mention, the famous murals along the peace walls change roughly every few years, so it's always great to see the new art and statements.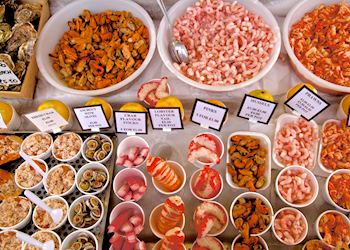 Your best piece of travel advice?
Embrace stepping outside your comfort zone. Pushing yourself to explore the unfamiliar makes some of the best experiences and is the best way to broaden your horizons. If there's anything on a trip that I find completely alien, whether it be a local food dish, or an activity unlike any I've done before, these are the experiences that I've learnt to look for. I can't recommend that willingness to push yourself enough.