My passion for travel started as a young boy reading of faraway lands that seemed, at the time, way beyond my reach. I knew then I wanted to one day have a career that allowed me to explore the world and share my experiences with others back home. From Rio de Janeiro to Paris, I've enjoyed learning tips and exchanging ideas with fellow globetrotters along my path, and helping travelers like myself make every moment count.
On my recent research trip to Spain and Portugal, I have learned so much about the hard work behind making those unforgettable moments of a lifetime a reality for our clients — with the help of our worldwide network on the ground and the invaluable team behind the scenes at Audley.
I look forward to sharing my love for the culture, language, local cuisine, cityscapes of the Iberian terrain with you soon.
Speak to Raf

Start planning your trip to Europe with Raf
Q&A with Raf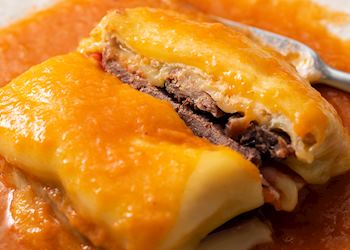 What's the best local dish you've tasted?
I've got to say the most memorable local dish I experienced was the Francesinha sandwich during my time in Porto, Portugal. The literal translation is "French little girl" but there is nothing small about this meal. It's layers of several meats between several layers of bread, with melted cheese throughout and doused all over the sandwich. You've got to try it while you're there.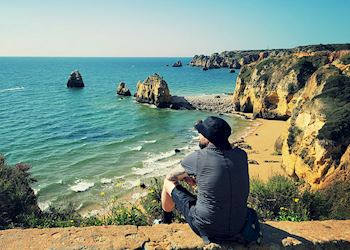 What's the one thing you always pack?
I'd pack a portable power pack or battery with you. You have no idea how use having one in your backpack will be until you need one. We often remember to take our modern gadgets with us, like phones and smartwatches, but often forget that along your journey you may need to recharge several times.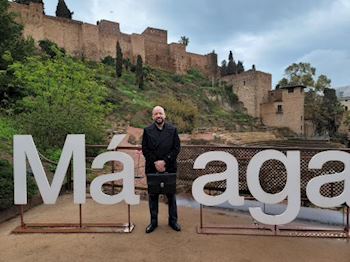 Your best piece of travel advice?
As a Spain and Portugal specialist, if it's your first adventure to the Iberian Peninsula, you have to start in southern Spain. There you'll have both the mountains and the coast, and you'll have the charm of the old world with all the luxuries of the new. You'll experience culture entrenched in history, exquisite cuisine that varies from region to region, and the people are so gracious and welcoming.