Connect with nature in BC
Mountains meet the ocean, bears forage amid temperate rainforest draped with moss, and waterfalls crash into glacier-cut canyons… exploring British Columbia reminds you that you're part of nature. The province gives you a chance to form a deeper connection with the natural world, whether you're spotting orcas and humpbacks breaching off Vancouver Island's coast, hiking through the Great Bear Rainforest with a First Nations guide who'll share the importance of the land and its inhabitants, or gliding to the top of a mountain on the Sea to Sky Gondola for views over deep-blue sounds and snow-scattered peaks.
Our specialists have explored British Columbia in depth, from its ten mountain ranges dotted with jewel-like lakes to its remote bear-watching lodges and the culturally rich streets of Vancouver. They can draw on their first-hand knowledge to suggest tried-and-tested experiences, matched to your interests, that will help you uncover the province's raw beauty.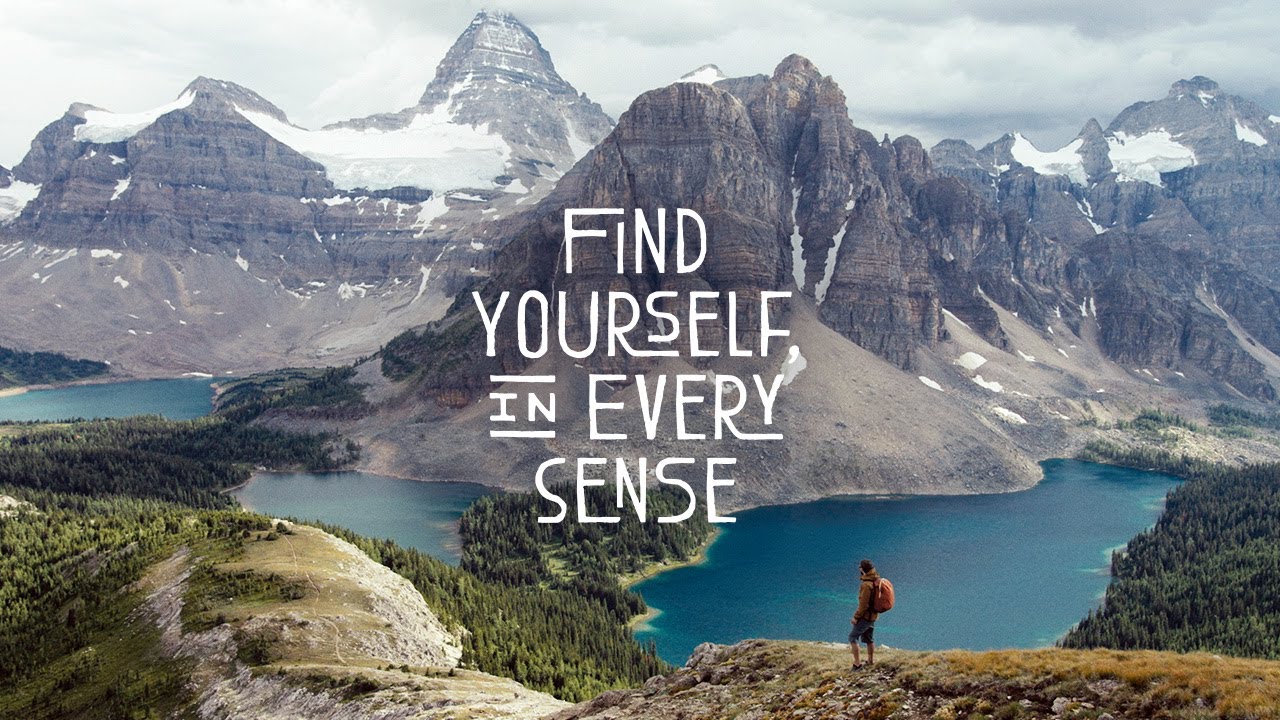 Our ideas for exploring British Columbia

For more inspiration
Bear watching, waterfall chasing, and cities surrounded by water and mountains… in British Columbia, you can effortlessly reconnect with nature. Canada specialist Joe shares his highlights of the province, from embracing outdoor adventure to exploring First Nations culture.

Canada is well-known for its wildlife, but the stars of the show are arguably its resident bears. These often solitary creatures can be difficult to find, but our Canada specialists can recommend intimate bear-watching experiences that allow you to see them in their natural habitat.

Canada specialist Jamie shares the best things to see and do on Vancouver Island. You could observe black and grizzly bears in temperate rainforests. Look for orcas on boat trips from Victoria. Or hike to secluded beaches in the remote north.
In partnership with