Egypt travel guides
The fables of Ancient Egypt - towering pyramids and mummies surrounded by gold - are familiar to many travellers, and exploring these wonders is a life goal for many. There's more to Egypt than its past civilisations, though, and the country's bustling souqs, sandy beaches and iconic River Nile provides plenty to see and do - whether you're planning a family holiday, a honeymoon or a river cruise. Our travel guides can help you plan your trip from start to finish, providing advice for first-time visitors and information on the country's many attractions.
Speak to someone
who's been there
Ideas for how to explore Egypt
Our travel guides share our specialists' passion and knowledge for Egypt. We travel here regularly to discover new experiences, explore untried areas and dig deeper into the better-known places and attractions. At the same time, we gather advice and up-to-date information on the best-quality guides, new hotels and restaurants, and the most memorable forms of transportation.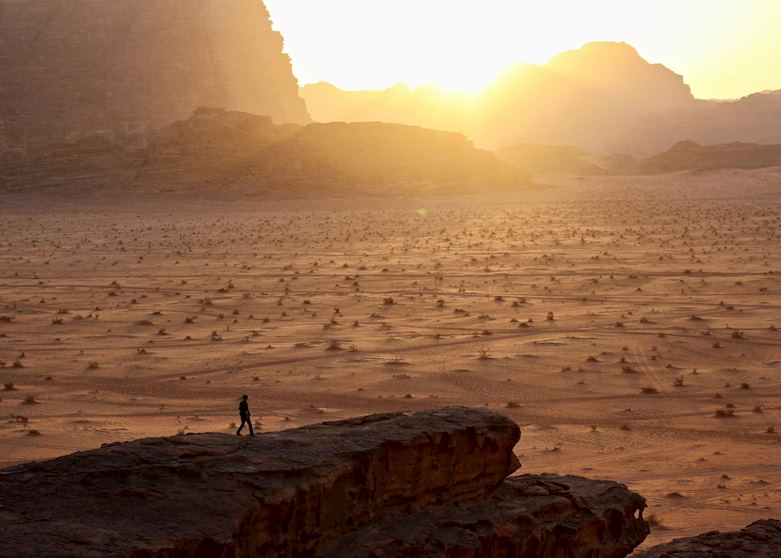 In the sunbaked desert of Egypt and a hidden wadi in Jordan, ancient empires built enormous stone edifices that still stand thousands of years later. Middle East specialist Albert discusses the best way to see both countries on one trip.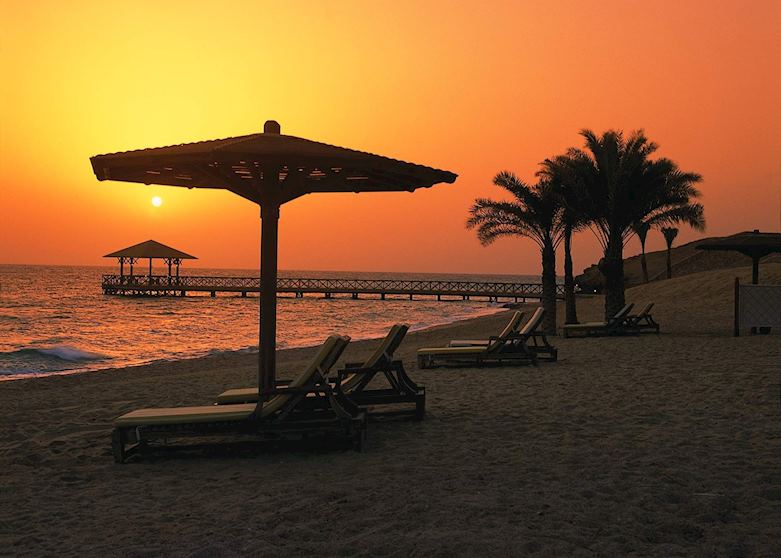 Egypt
Combine relaxation and culture on a honeymoon in Egypt. Our specialists can help you plan your perfect holiday, recommending the best places to stay to make your honeymoon extra special.
---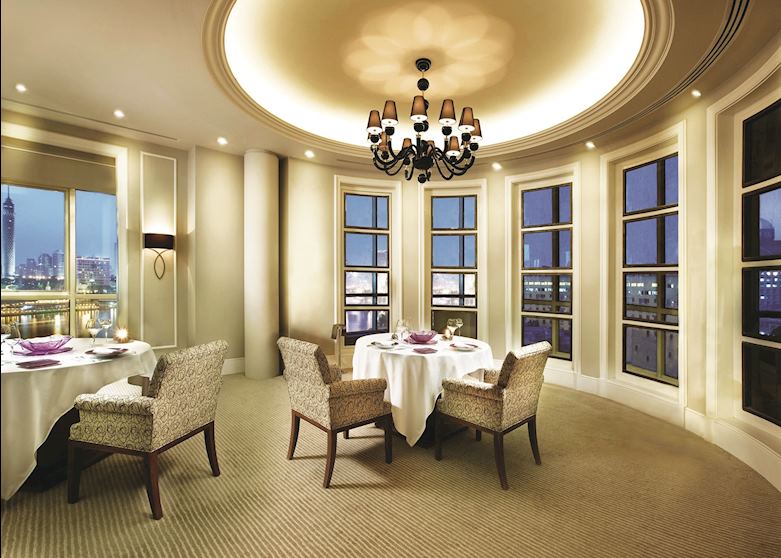 Egypt
If you're planning a luxury, tailor-made holiday to Egypt we can recommend accommodation to enhance your stay, whether you wish to take a cruise down the Nile or visit the highlights of Cairo.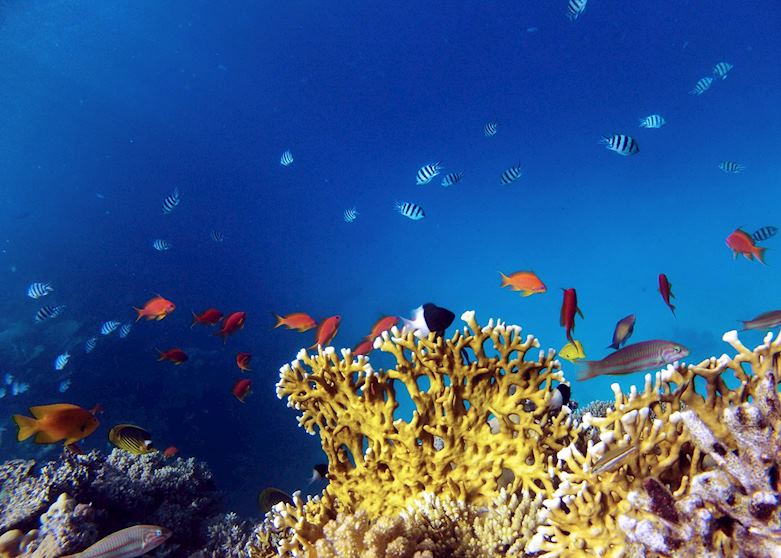 Egypt
The Red Sea is an ideal destination if you're a diving enthusiast. With clear and calm waters, and a variety of marine life to view, it's one of the world's best diving sites.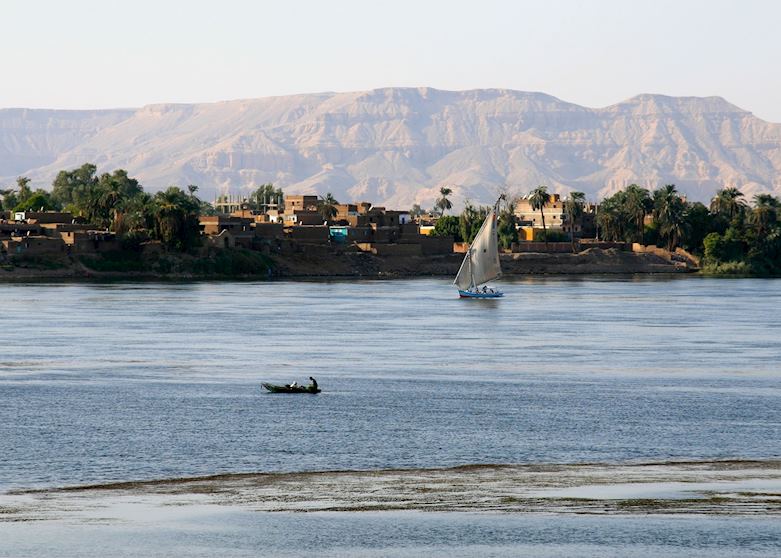 Egypt
Discover the culture and history of Ancient Egypt on a tailor-made trip. Our knowledgeable specialists can create a unique itinerary for you that suits your interests, including a few places that you might not have known about.
---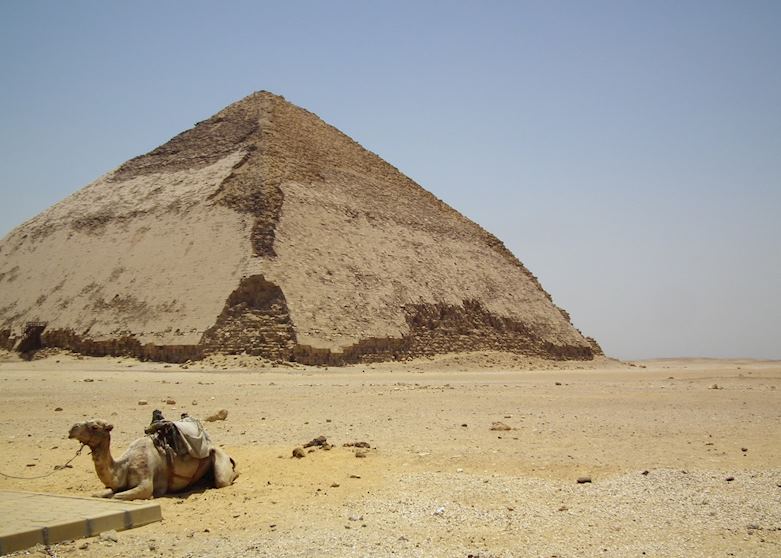 Egypt
Home to some of the world's most historical monuments and best dive sites, Egypt's size makes it possible for the first-time visitor to see many of its highlights in a relatively short trip.
Egypt
A Nile cruise is the classic way of exploring Egypt. Drift down the Nile in a comfortable cruise boat, making stops to visit Ancient Egyptian temples and tombs. Egypt specialist Steve outlines how you can make the most of your cruise.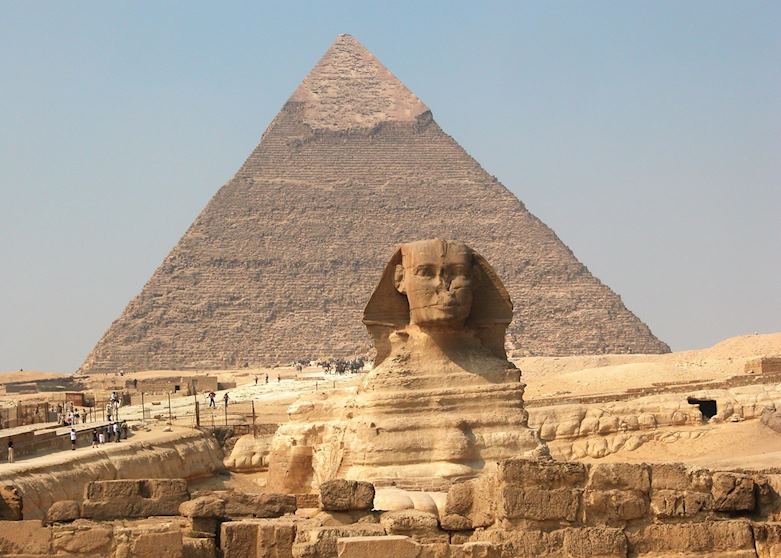 Egypt
If you're planning a family holiday to Egypt, we can recommend family-friendly activities as well as suitable places to stay. This captivating country has a very low malaria risk.
---