Things to do in Malawi
A compact country dominated by the vast Lake Malawi, there are plenty of water-based activities to enjoy in this friendly east African nation. Snorkel among the brightly coloured cichlid fish in the lake's sparkling waters, or hop aboard a boat to cruise the calm surface. Alternatively, take in the view from one of the lake's many secluded beaches.

There are plenty of things to do on land in Malawi, too. You can visit Liwonde National Park, where elephant, black rhino, zebra and hippo can all be viewed. Or head south to explore Malawi's verdant and peaceful tea plantations.
Speak to someone
who's been there
Ideas for experiencing Malawi
Experiences you have as you travel often hold the longest memories. As part of their research trips, our specialists seek out authentic ways to get to know Malawi, and the best local guides. These activities reflect some of their best-loved experiences.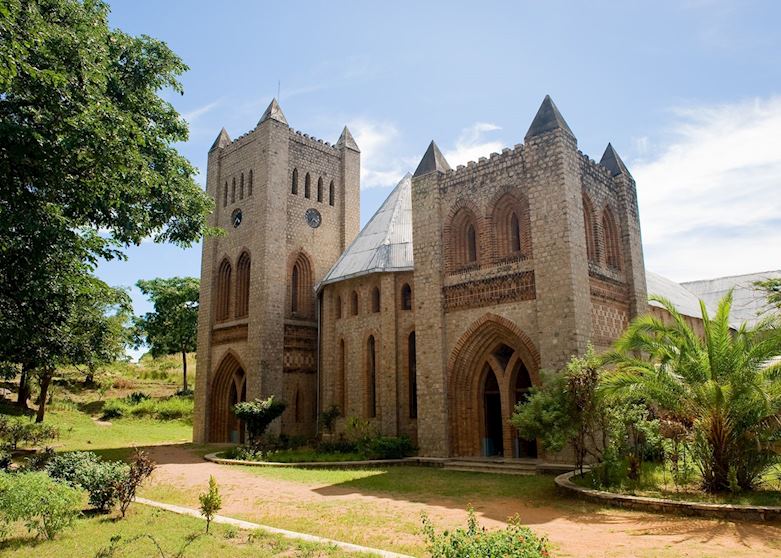 Malawi
We definitely recommend taking a stroll or a boat trip over to the "town" and visiting the huge St. Peter's Cathedral which was built in 1905 by missionaries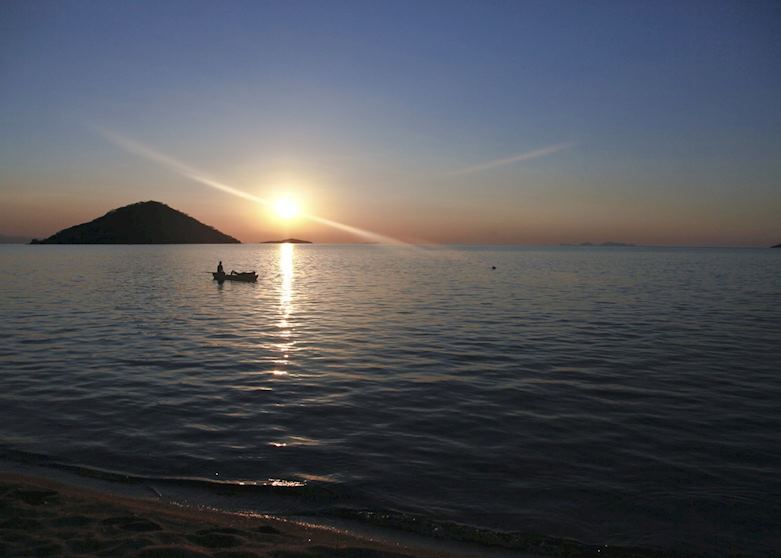 Malawi
Kaya Mawa is frequently visited by a local choir and Malipenga and Chioda dancing teams. The Malipenga (male) and Chioda (female) dance team are an integral part of Malawi culture. Feathers in caps, socks pulled up to the knees, the haunting trumpeting of the calabash tells the story of colonial days gone by.
Malawi
Enjoy the drive to the huge granite outcrop where you will pass trout farms, dams and clear running streams passing through waterfalls on their way to the lowlands.