Millie, Turkey & Middle East Specialist
I lived in Abu Dhabi for a few years as a child and it was at this time that I fell in love with the Arabic language and the Middle East - my first experiences of desert camping in the gulf aged 10 are very special memories. I went on to study Arabic at Manchester university, spending an unforgettable year abroad in Cairo … I can safely say that the craziness of the streets, kindness of the people and the beauty of the temples meant that Egypt became one of my all-time favourite countries.
I have since lived independently in Jordan, Palestine and Lebanon, which were incredible experiences and have cemented my love for the region and its culture.
Another country I adore is Turkey, with its real 'East-meets-West' feel thanks to a strong Islamic influence, as well as beautiful cobbled streets and mountain villages to rival Italy.
Speak to Millie

Start planning your trip to Middle East with Millie by calling 01993 838 772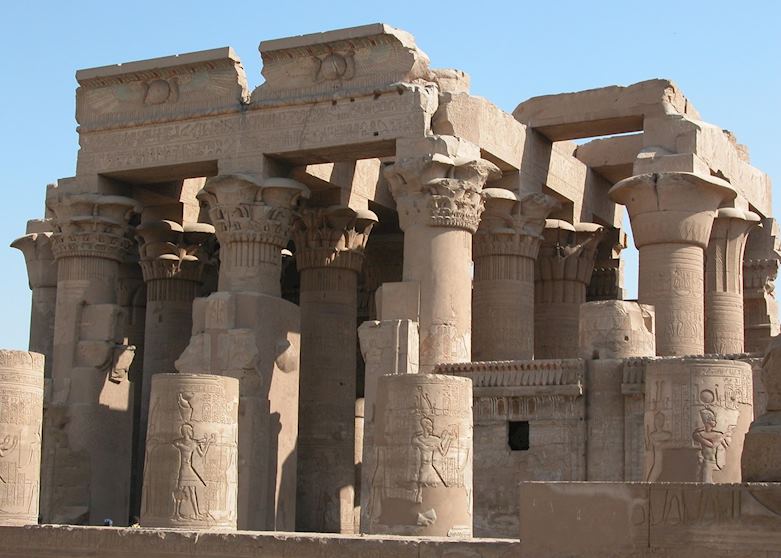 Egypt
Egypt's sunniest city, Aswan is beautiful and home to some great archaeological sites which are really worth a visit. Abu Simbel is a drive away and is must-do on your visit, too. The banks of the Nile are full of local life and a great way to enjoy the atmosphere is on the Nile itself, on a cruise or a felucca boat. The local Nubian people are so friendly and you can visit their colourful village houses, which are very different to typical Egyptian homes.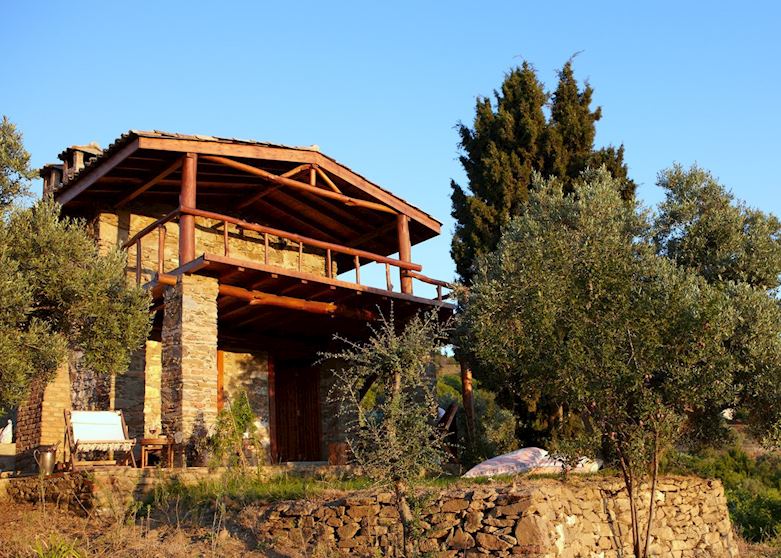 Turkey
I recommend staying in the Güllü Konaklari in the mountain village of Sirince, Turkey. This charming hotel has 12 rooms and is tucked away just up from the village, set in a beautiful old house surrounded by olive trees - it is so peaceful. My room had an apricot tree right next to it which made for delicious afternoon snacking, too.
I'll never forget when…
I will never forget when I was sitting outside on the balcony of my Nile cruise boat as the sun was setting, the water was glittering and the banks of the Nile were full of local life. I felt truly immersed in Egypt's beautiful culture.