The Indian Subcontinent has long since been associated with spirituality, having spawned four of the world's great religions: Hinduism, Buddhism, Jainism and Sikhism.
It is home to a staggering number of rituals, festivals and traditions that, for generations, have inspired awe and amazement in the foreign spectator. While many travellers are keen to visit a 'retreat' as part of their trip, it is possible to get an spiritual insight into the Subcontinent simply by being present there. This might be through taking in a prayer ceremony on the banks of the River Ganges or witnessing the devotional dances of Buddhist monks at a tsechu in Bhutan.
There are endless opportunities for those who are interested in the spirituality of the Indian Subcontinent and we have included a few ideas below.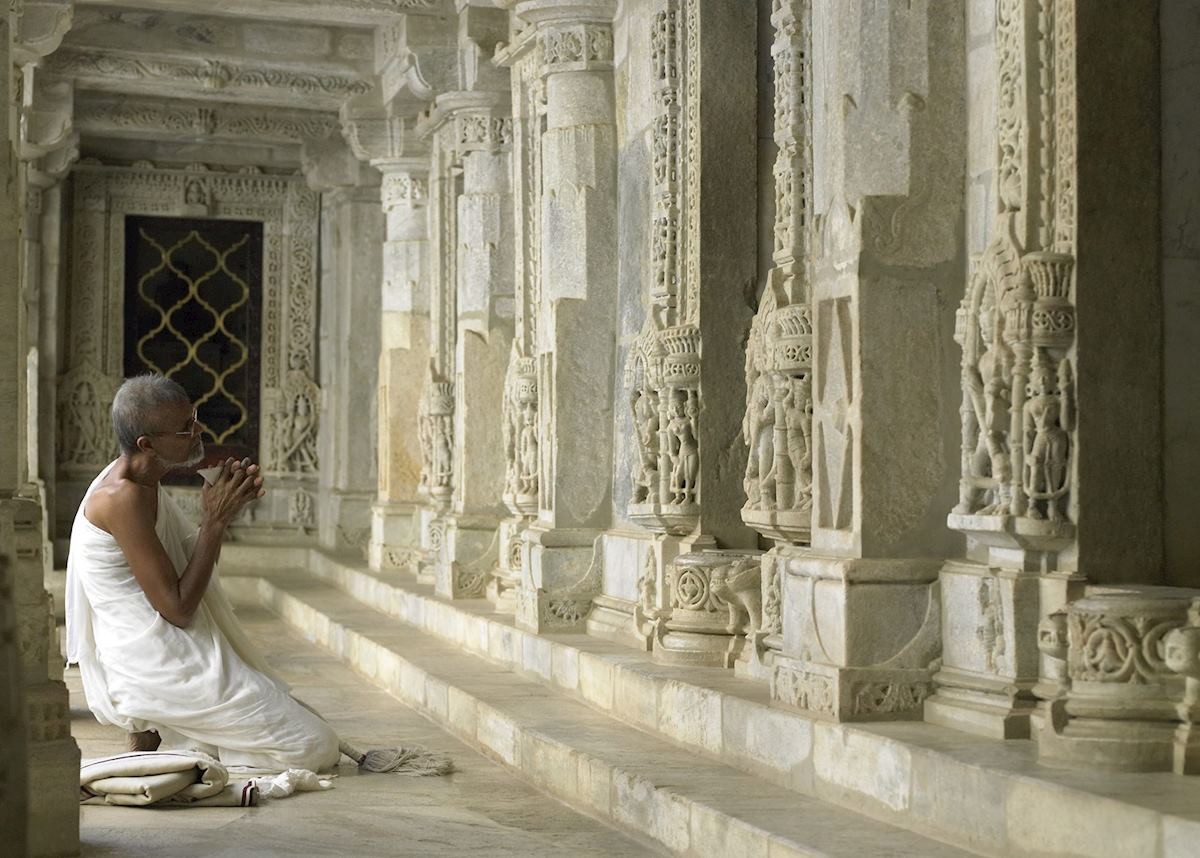 Jain devotee, Ranakpur, Rajasthan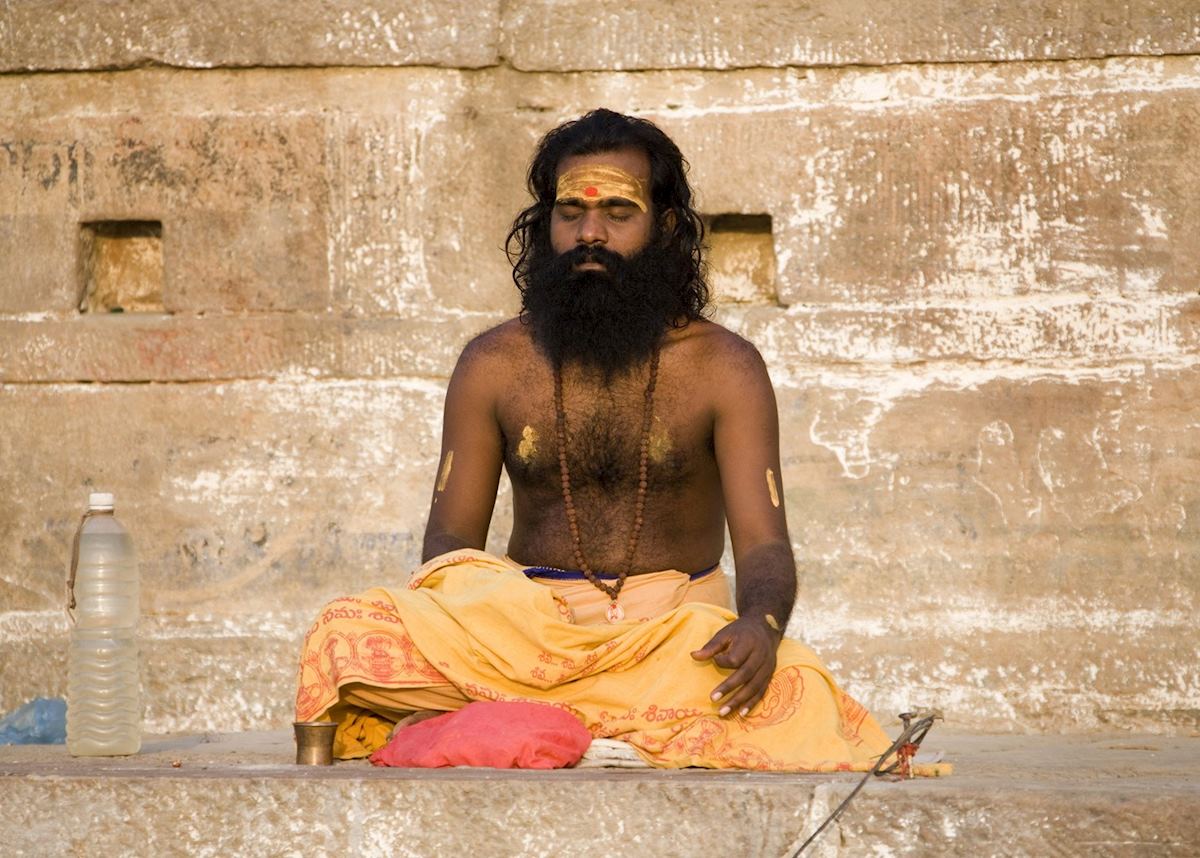 Devotee on the banks of the Ganges, Varanasi
Devotees on the banks of the Ganges, Varanasi
Start planning your trip to the Indian Subcontinent
---
Start thinking about your experience. These itineraries are simply suggestions for how you could enjoy some of the same experiences as our specialists. They're just for inspiration, because your trip will be created around your particular tastes.