Where to go for your winter honeymoon
Thailand
The beaches of Thailand are absolutely stunning, but the country has so much more to offer. Ancient cities and national parks dot the country, there are colourful hill tribes in the north and vibrant floating markets just outside the capital. There's also delicious cuisine and the warmest of welcomes.
Unique experience: Watching elephants go about their daily lives.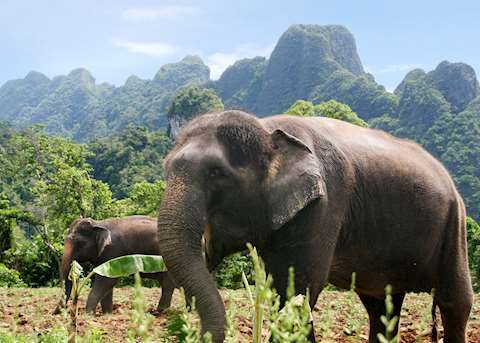 Elephants in Khao Sok National Park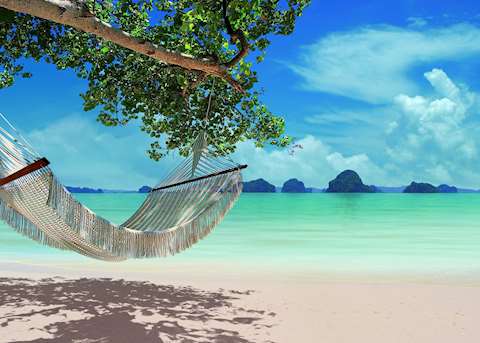 Lazy days in Krabi, Thailand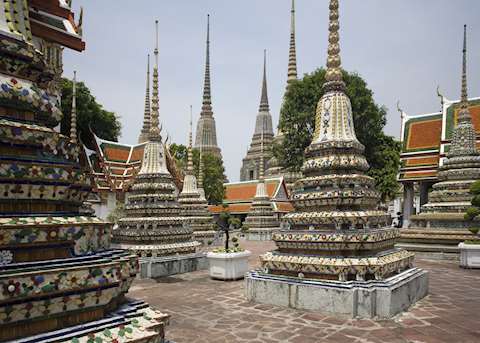 Wat Po, Bangkok
Maldives & Sri Lanka
For pristine beaches and superb diving, the Maldives make an excellent destination, but combine them with a visit to the rich culture of Sri Lanka and you've got a magnificent mix. Although both are fascinating destinations in their own right, the Maldives and Sri Lanka offer wonderfully contrasting experiences. Winter is the perfect time to visit when sunny days and low humidity make for ideal conditions.
Unique experience: Having a private dinner on a deserted island in the Maldives.
Aerial View, Baros Maldives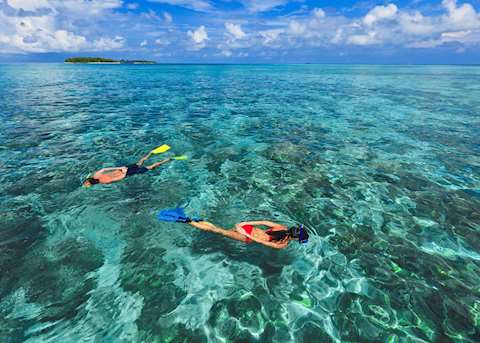 Snorkelling safari, Kurumba, Maldive Island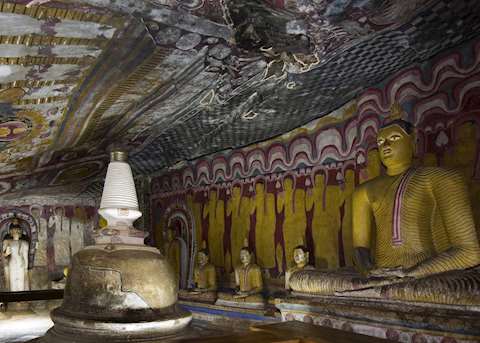 Caves temples, Dambulla, Sri Lanka
New Zealand
New Zealand is justly famous for its spectacular scenery and is at its best during our winter months. The landscape is as dramatic as it is varied with volcanic peaks, shimmering lakes, fertile plains, imposing mountains and wide sandy beaches. Add to this a great choice of wonderful accommodation, delicious local food, some of the best wine in the world and hospitable hosts and you will see why this destination is so appealing to travellers.
Unique experience: Taking an overnight cruise to Doubtful Sound and waking up to some of New Zealand's most spectacular scenery.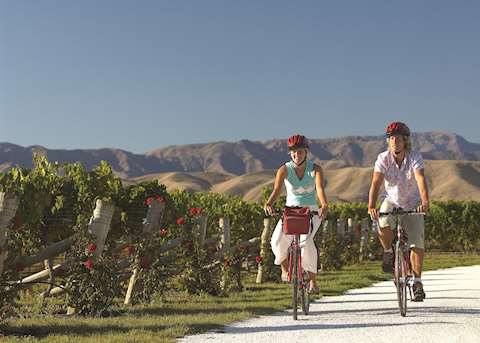 Blenheim & The Winelands, New Zealand
Doubtful Sound, Fiordland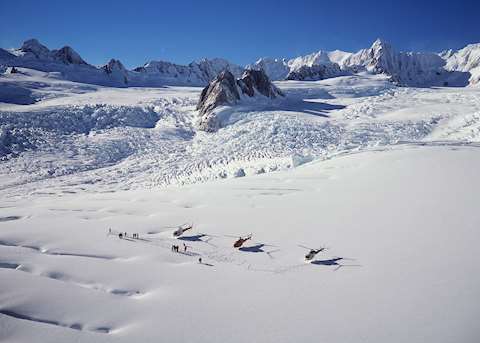 Fox Glacier, West Coast