Where to go for your summer honeymoon
Tanzania & Zanzibar
Home to Africa's largest animal populations, Tanzania is one of the world's best safari destinations. There are numerous national parks here, but our favourites include the Serengeti, where the Great Migration herds roam for most of the year, and the quieter southern Selous Game Reserve, where you can expect to see buffalo, lion, leopard, wild dog and zebra. Visiting the white sand beaches of the Zanzibar or Mafia Archipelago is a great way to finish your trip.
Unique experience: Sleeping under the stars in the Selous Game Reserve, Tanzania.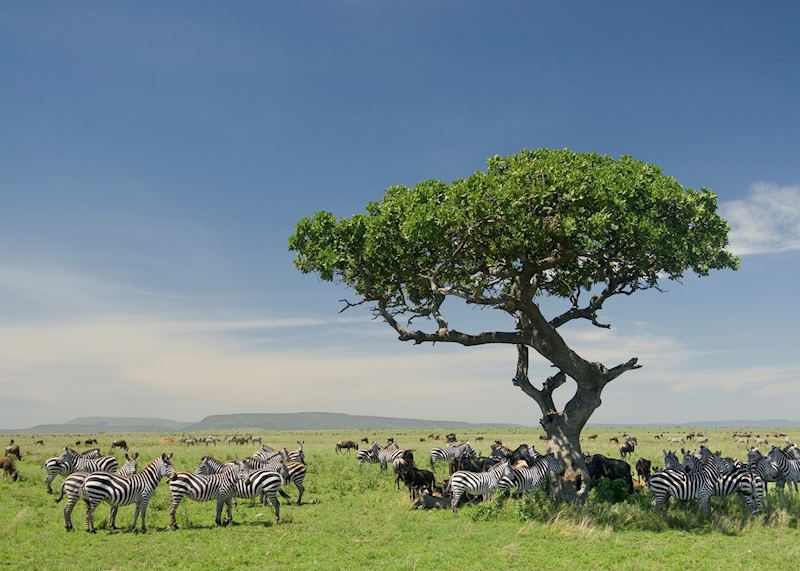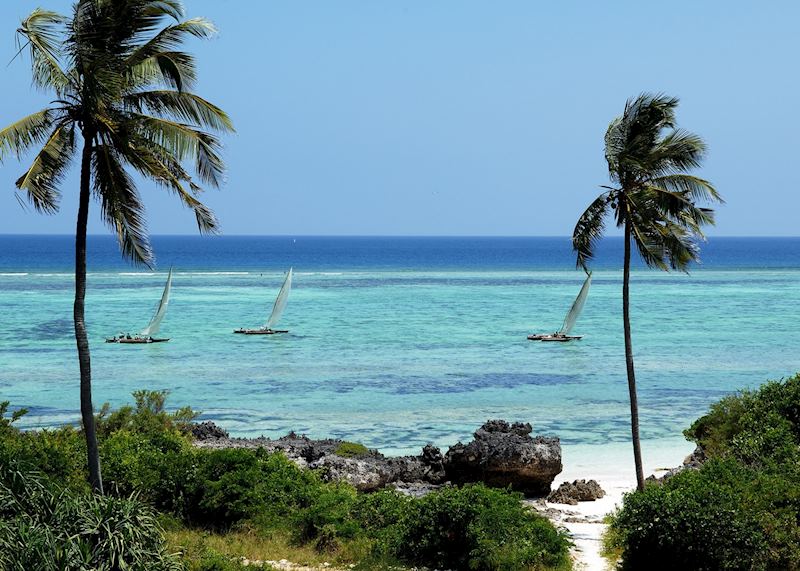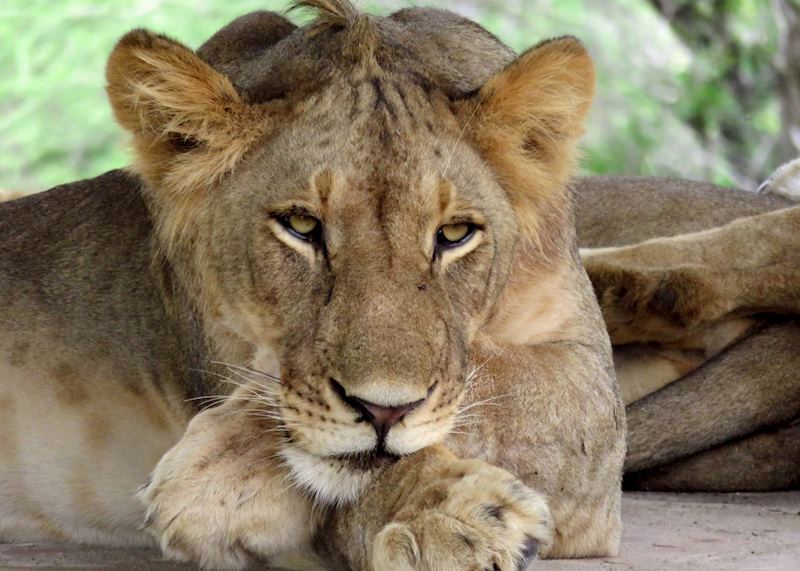 Canada & the USA
Dramatic landscapes, big skies and unique wildlife make Canada an excellent summer option, when pleasant sunny days offer nature lovers ideal conditions to explore the great outdoors. Further south, the USA has everything from superb national parks to legendary cities. Explore New York or San Francisco, hike in the Rocky Mountains or island hop through Hawaii learning about traditional Polynesian culture or just relax under a quietly rustling palm tree set against a volcano backdrop.
Unique experience: Bear watching or polar bear encounters in northern Canada.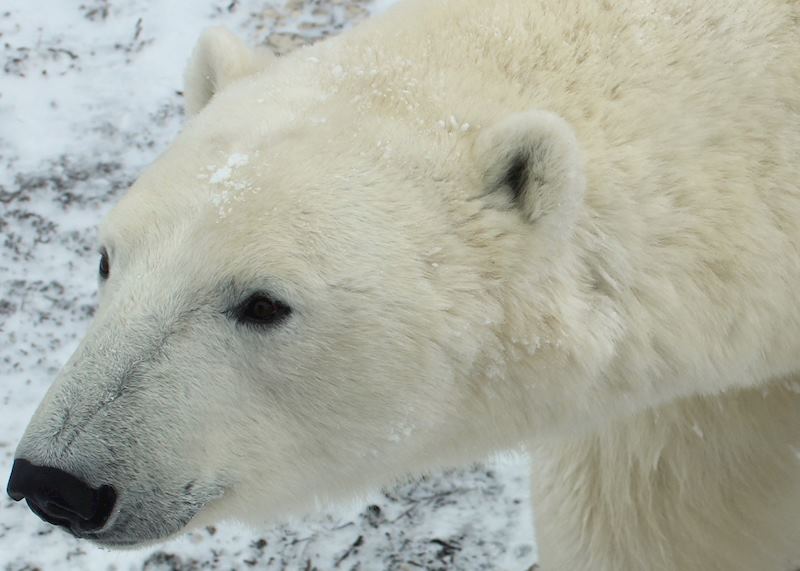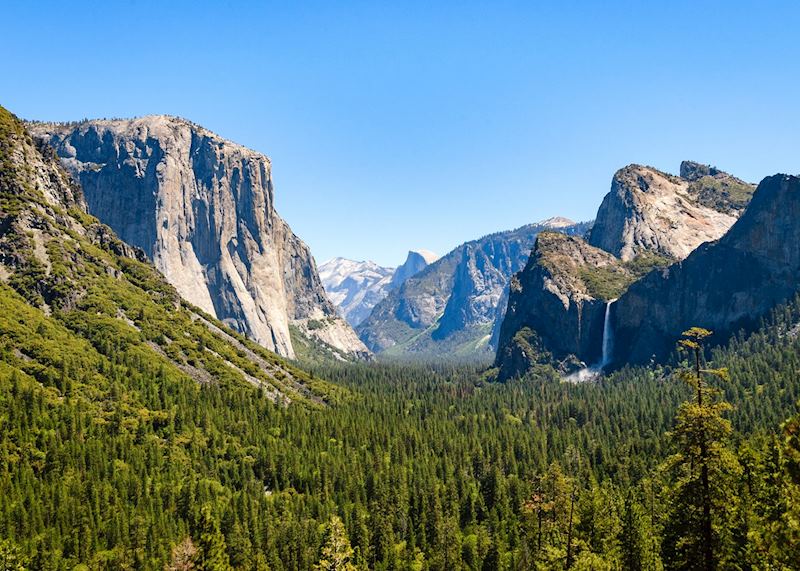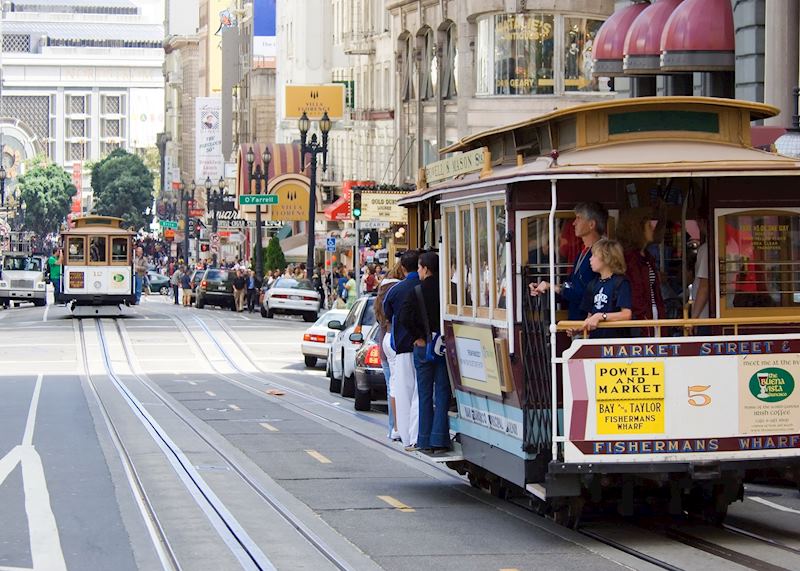 Indonesia
With more than 17,000 islands, Indonesia provides travellers with a dizzying array of options. Bali and Lombok are well-suited for honeymooners; both have a fascinating culture, evident in the colourful ceremonies, magnificent temples, palaces and shrines. We also know the best beaches, well away from the crowds.
Unique experience: Climbing Mount Rinjani on Lombok to watch the sunrise.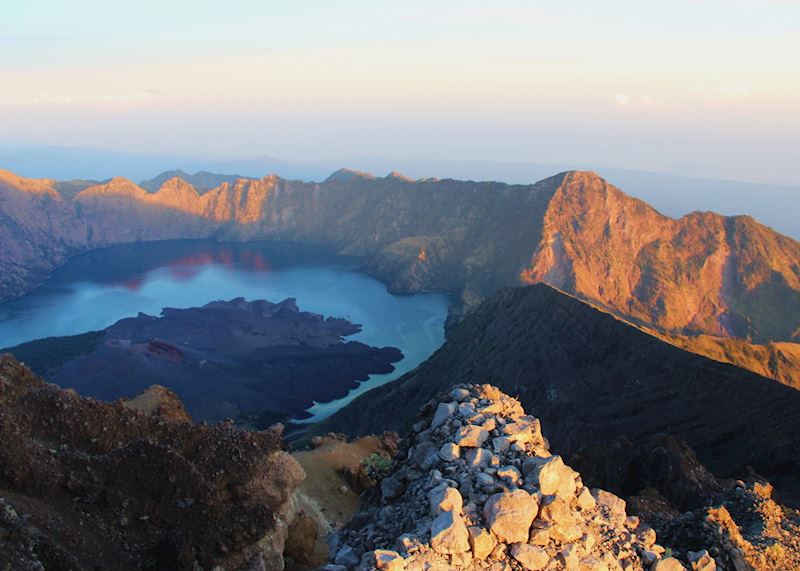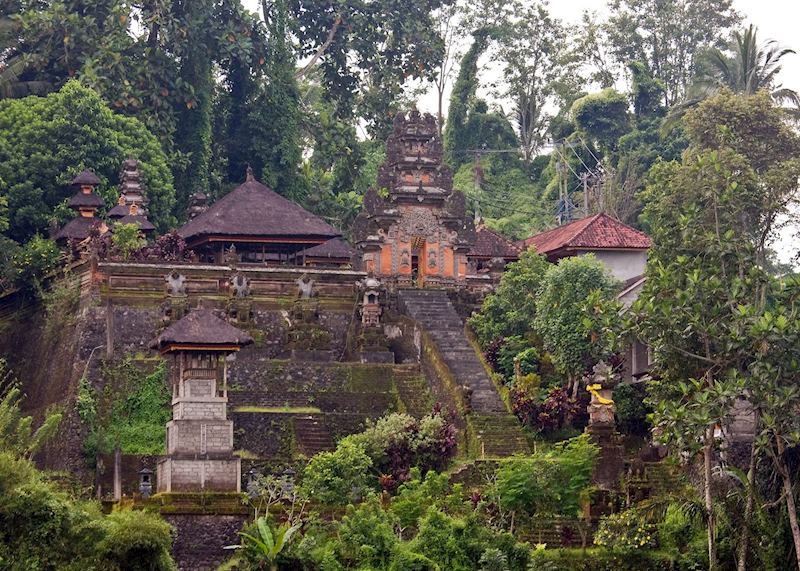 Further reading