Where to go for your Autumn honeymoon
Morocco
Morocco is a world away in every respect. Step back in time and into the half light of the maze of cobbled alleyways and souqs that make up Marrakesh's old medina, enjoy a traditional feast in an intimate but opulent riad, hike in the Atlas Mountains or just soak up the dramatic views in a luxurious retreat nestled in the hills.
Unique experience: Trekking to the summit of Mount Toubkal, the highest mountain in North Africa.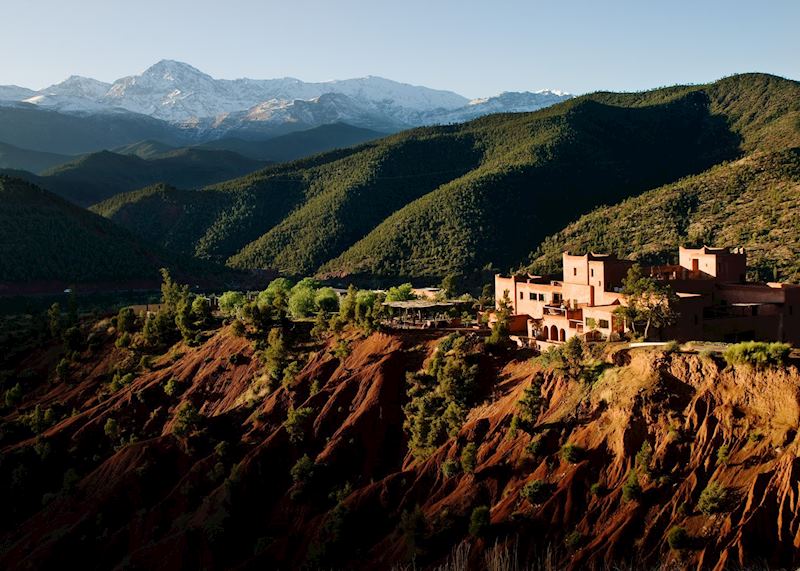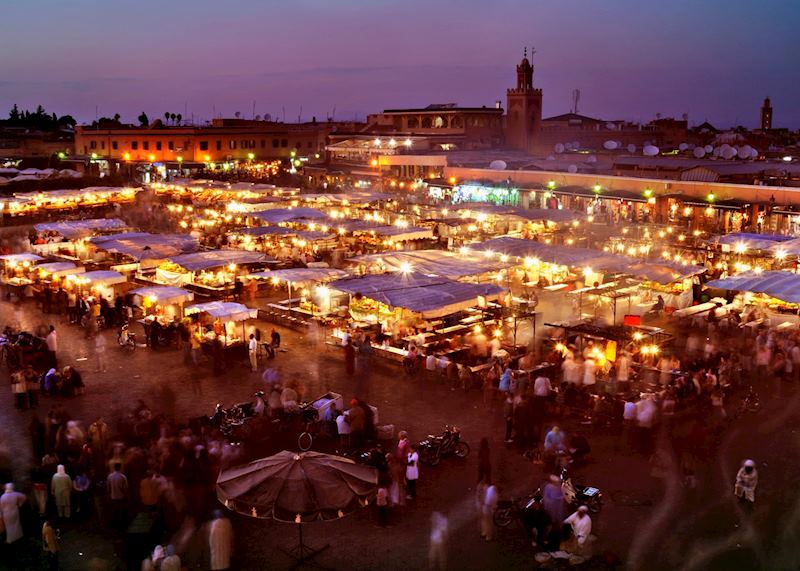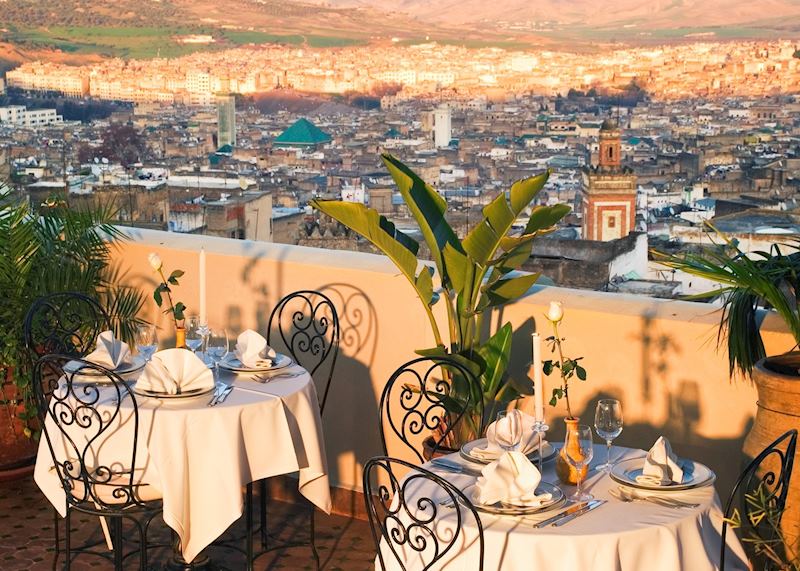 Borneo
Borneo is a wildlife lover's haven; orangutans, proboscis monkeys, clouded leopards and pygmy elephants are just a few of the many species to be found here. Just off the coast lie the islands of Kapalai, Sipadan and Mabul, which are home to some of the finest coral reefs and dive sites in the world.
Unique experience: Joining the Iban tribe in a traditional longhouse in Borneo.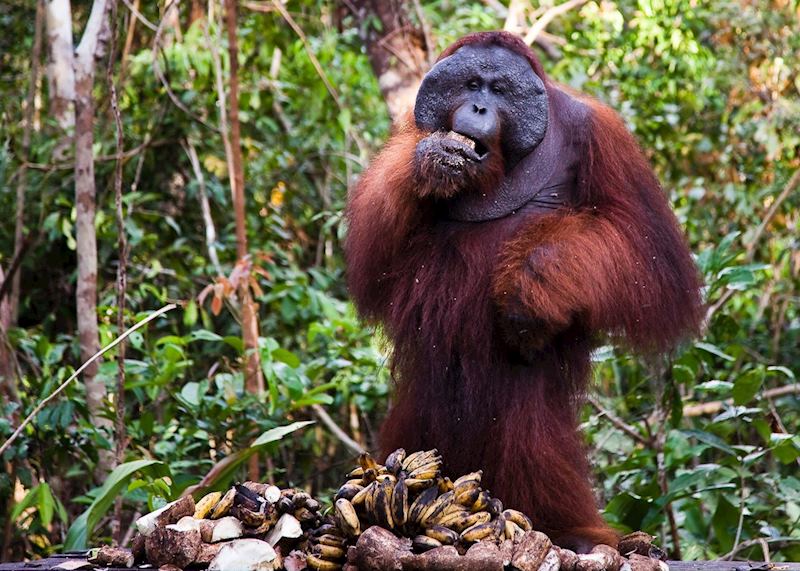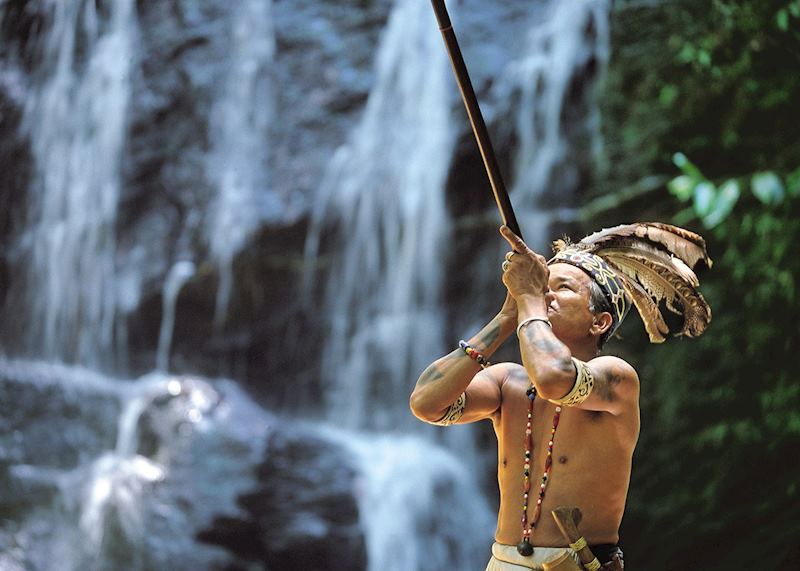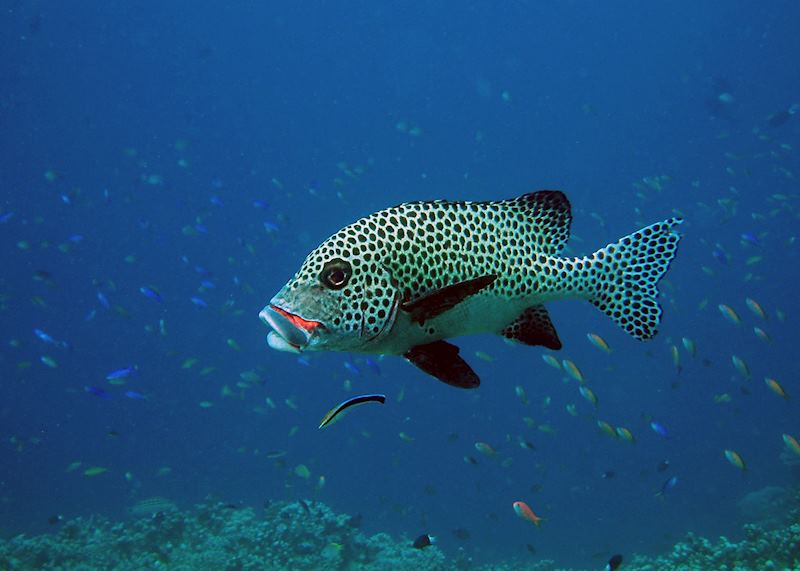 Japan
In autumn the vivid reds and golds of maple trees bring the Japanese countryside to life. A visit to Japan offers a hugely diverse experience; from the bright lights of the futuristic city of Tokyo to the rugged scenery and hot springs of northern Japan, and the white sand beaches and subtropical climate of the Okinawa archipelago in the south.
Unique experience: Learning to make sushi with local ladies in Kyoto.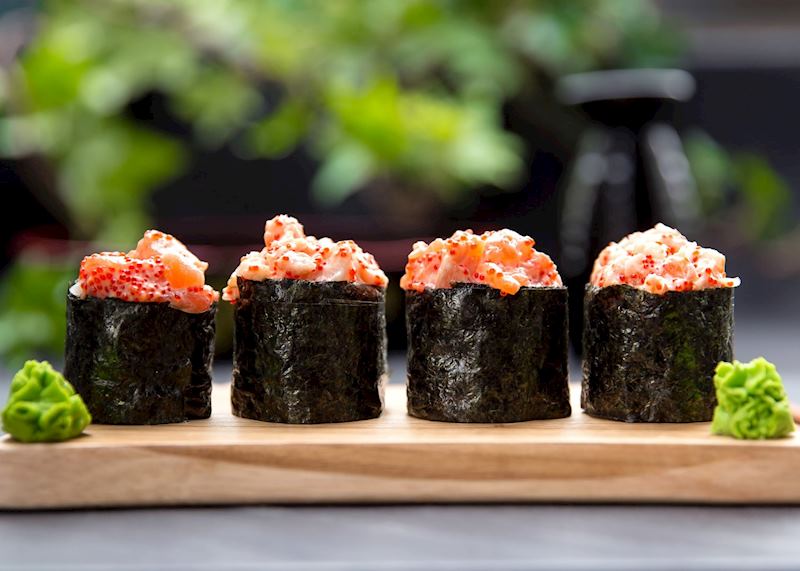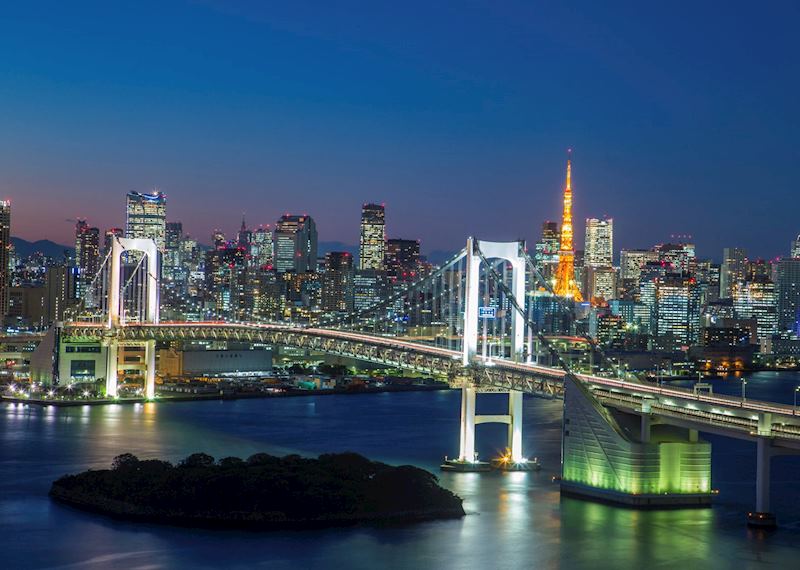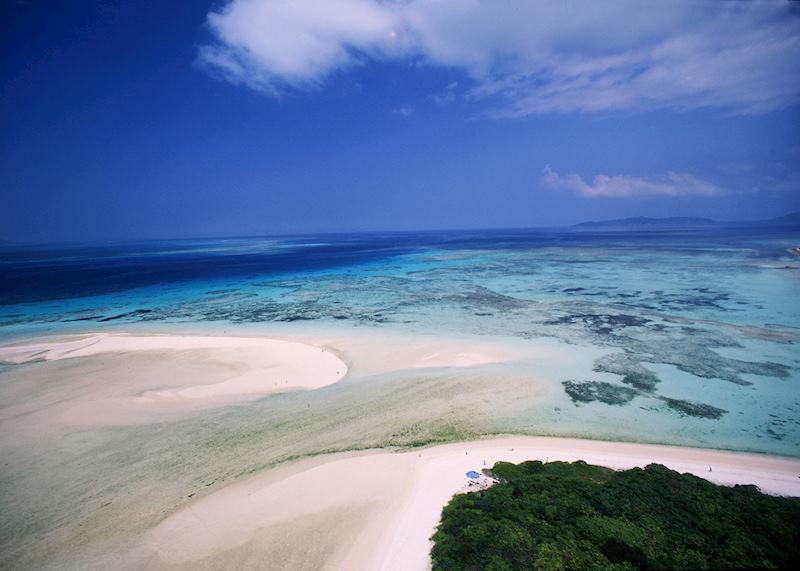 The Seychelles
The Seychelles are an iconic honeymoon destination and with good reason — they have some of the most beautiful beaches in the world and a wonderfully relaxed atmosphere. You can choose to stay in a luxurious five-star hotel offering every amenity possible or opt for a characterful Creole guesthouse. You can tour the archipelago on an island-hopping adventure or combine a Seychelles trip with a safari.
Unique experience: Watching turtles nesting on a remote Seychellois beach.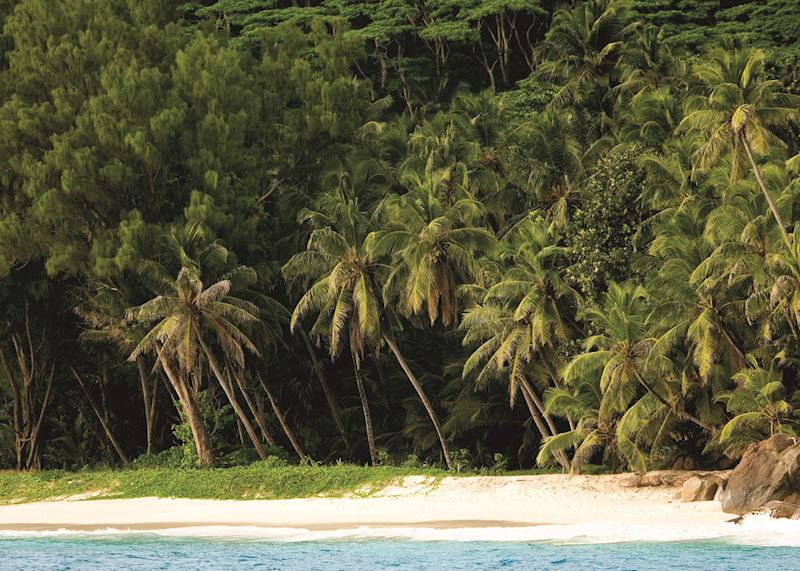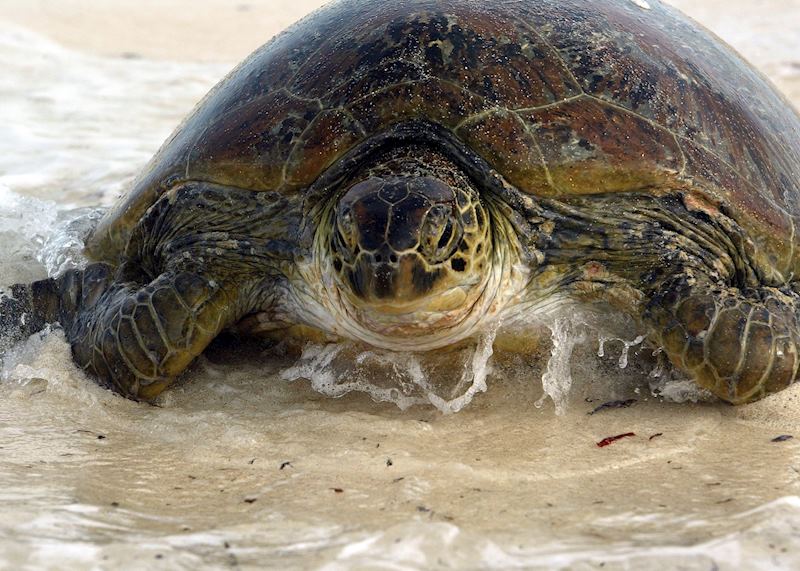 Further reading