Madagascar is a place for the true wildlife enthusiast.
It doesn't offer Botswana's luxury or South Africa's slick service, but if you are willing to polish up your French, learn a few phrases of Malagasy, brave some rain and dig out your hiking boots, you'll have the time of your life.
From dawn to dusk you'll be fascinated by everything from the leaf-tailed geckos to the striped tenrecs, the enormous indris to the tiny pygmy mouse lemurs. And that is only just the start of a very long list...
Start planning your wildlife holiday to Madagascar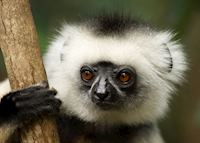 This two week trip is a perfect introduction to Madagascar combining one of its most beautiful and rewarding rainforests with the remote island of Ile Ste Marie.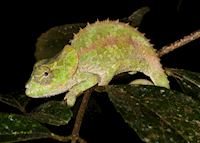 Explore the south of Madagascar, taking in the diverse national parks of Andasibe, Ranomafana and Isalo. Then relax on the untouched coast of Anakao and Ambola at the end of your journey.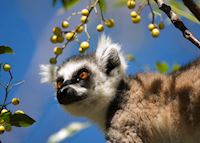 Visit the best properties in Madagascar, taking the opportunity to relax on the coast, uncover the fantastic unchanged tribal cultures and seek out the magnificent wildlife.
---
Popular parks and reserves of Madagascar