Things to do in Tibet
Tibet's dramatic setting and traditional culture provide the basis for its most rewarding activities, and although the relocation of Han Chinese communities has led to a gradual dilution of Tibetan customs, the activities that we recommend focus on taking you as close as possible to traditional Tibetan life and culture.

Witness the call to prayer at Lhasa, the cultural and religious heart of Tibet, explore the Norbulingka, the Dalai Lama's former summer palace, worship in the traditional Tibetan way by walking the Ganden Kora or travel along the scenic, flag-adorned Friendship Highway towards Everest Base Camp.
Speak to someone
who's been there
Ideas for experiencing Tibet
Experiences you have as you travel often hold the longest memories. As part of their research trips, our specialists seek out authentic ways to get to know Tibet, and the best local guides. These activities reflect some of their best-loved experiences.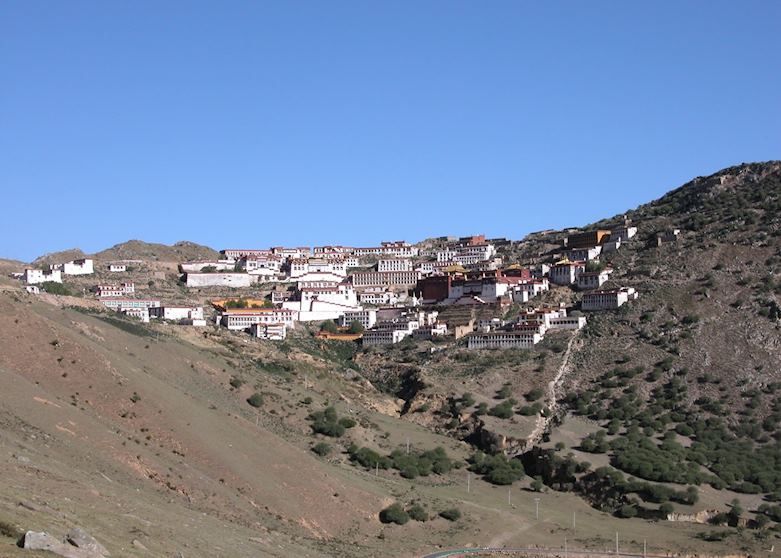 Tibet
Walking the Kora - one of the circuits round a monastery - is a traditional way for Tibetan Buddhists to worship, and you will see pilgrims making circuit after circuit of major monastery buildings wherever you are in Tibet.