Audley clients, Les and Lorraine Forrester, traveled to northern Vietnam with Audley in October 2010.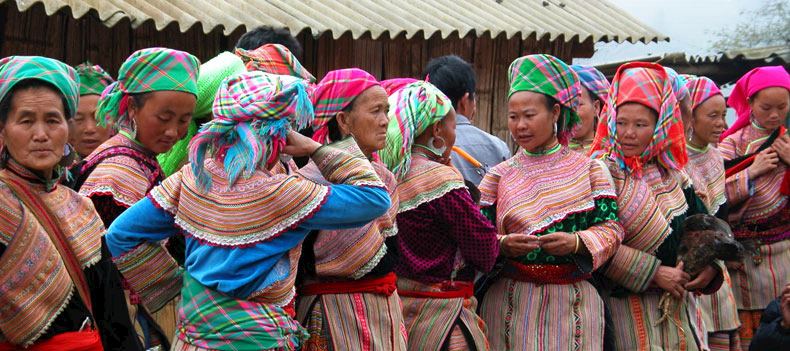 Over the years we have traveled extensively in the Far East, visiting several countries in the region, seeing superb locations, people and generally having a great time.
The itinerary we put together with Lyn was to be a different experience; we had grown away from the more popular tourist locations over the past few years and wanted to see the real country, the people and their cultures. The visit to Ha Giang province was an idea we nurtured for a couple of years and October 2010 was crunch time after meticulous planning.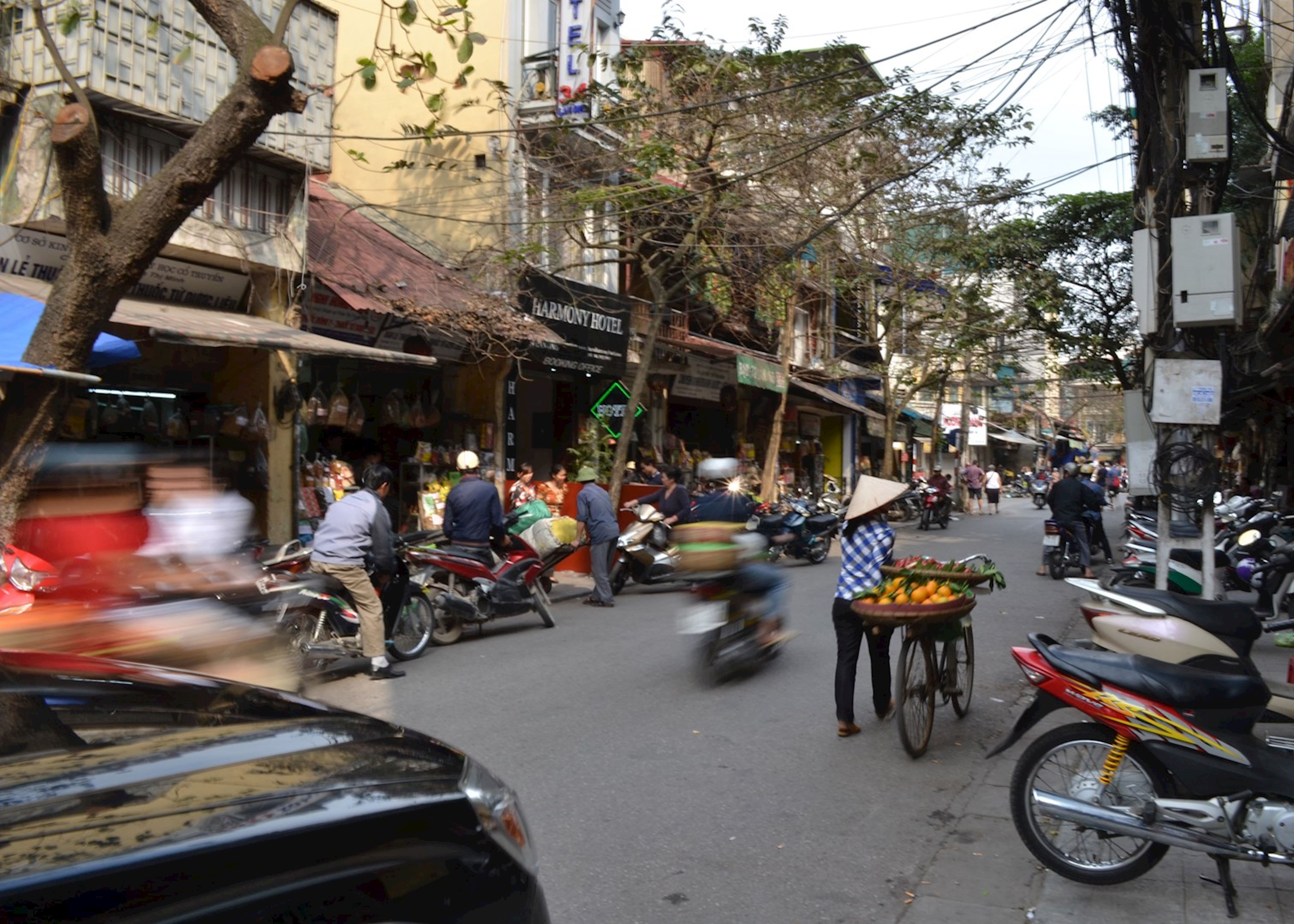 Arriving in Hanoi felt great, we had been here once before so the city was familiar. The next evening we boarded the overnight train to Lao Cai with our guide, who was to be with us now for the duration; little did we know at this point how valuable he would become.
We spent a couple of days in Sapa before the real experience began and what an enthralling next eight days it was, seeing the wonderful colorful minority tribes, breathtaking scenery and cultures that had not changed from one generation to the next.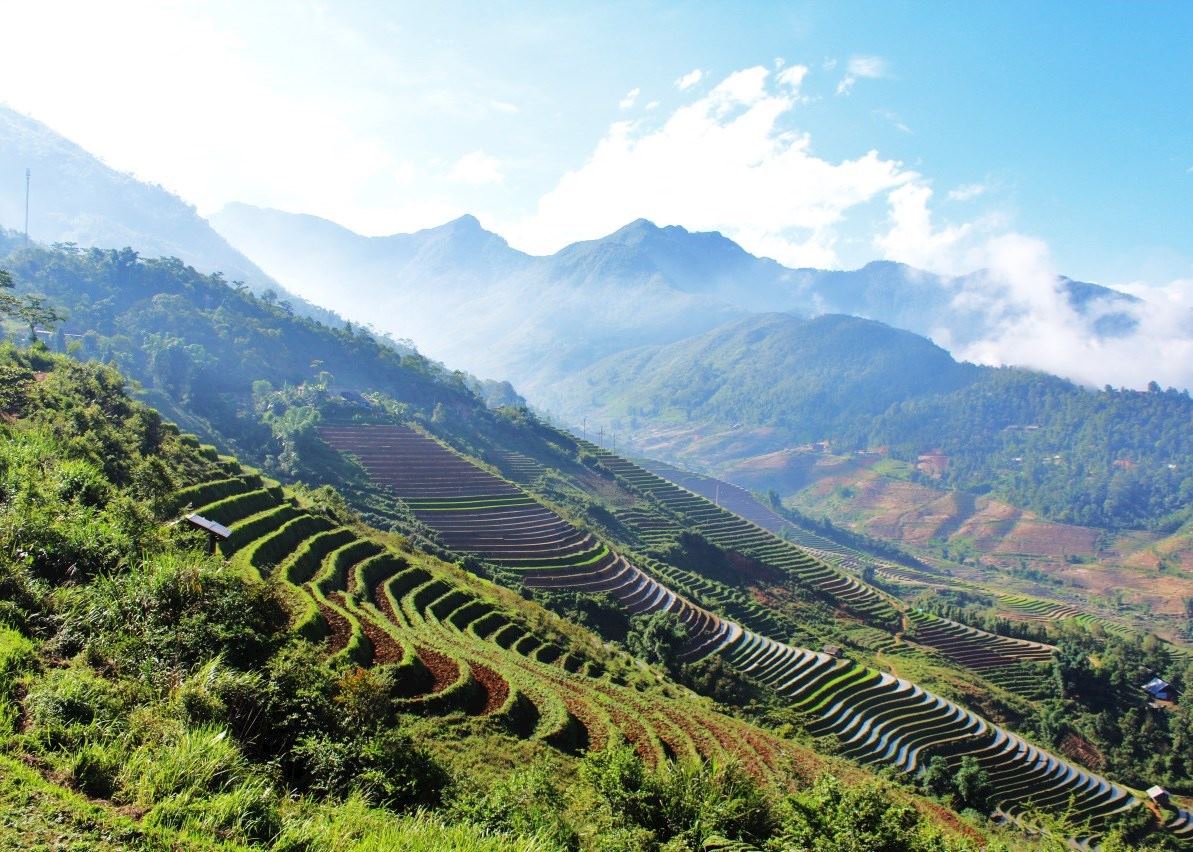 The rice terraces, which tumble down the mountainsides, were an array of wonderful greens and yellows as the harvest season was just starting. We walked through these terraces seeing close up how people gather the crop by hand in a centuries old tradition, being invited into their homes, sharing a cup of tea or rice wine with them as they made us most welcome; memories that will last forever.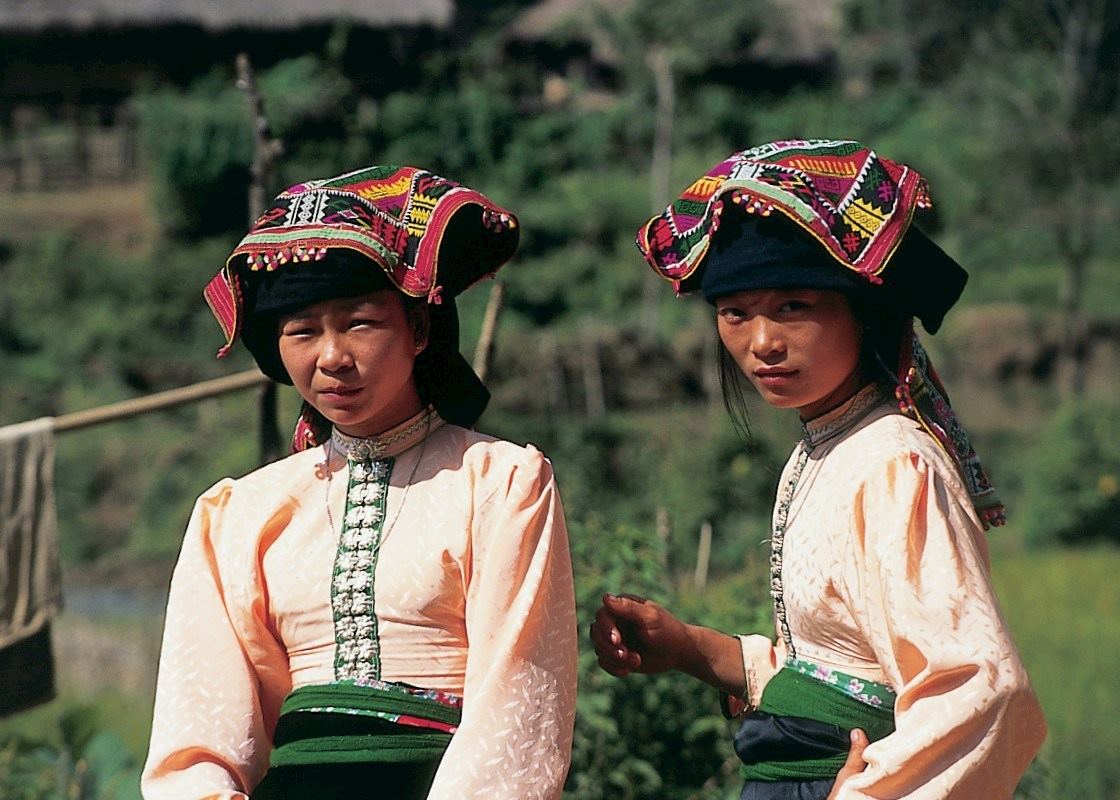 Experiencing the different markets en route was another fantastic insight into the daily life of these minority tribes, the colors all around were stunning, from the fresh vegetables to the tribal costumes, it was a rich feast for the eyes wherever you looked.
People talk about a high point of their vacations; these eight days in Ha Giang were eight high points as every day was a new and enthralling experience.
We negotiated minor landslides; visited schools, villages, rice terraces, people's homes and markets; drank tea, rice and corn wine and all this was possible because of our guide's knowledge and the fact that he had access to places you wouldn't normally visit.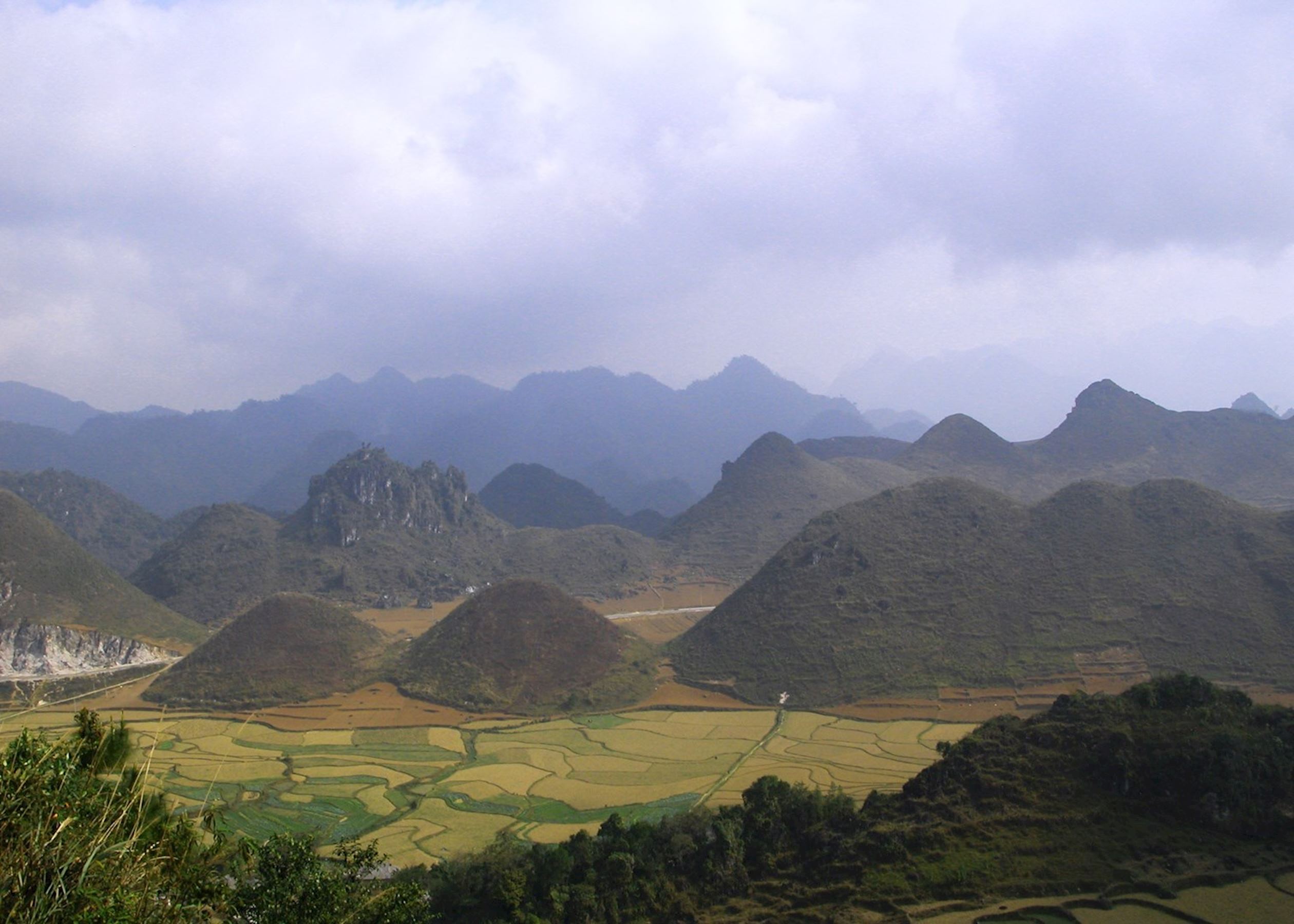 He wanted to show us the best of his country and particularly Ha Giang province with everything it had to offer. We think he succeeded in more ways than one.
This trip had class written all over it, from planning the vacation with Audley, to the guide and support on the ground. Put simply Ha Giang was the hidden Vietnam uncovered and eight stunning days.
Find out more about tailor-made trips to Vietnam
Book a vacation to Vietnam, which was where Audley first began creating tailor-made trips. Highlights include a journey from Hanoi to Ho Chi Minh City, the limestone islands of Halong Bay, hill tribes of the Tonkinese Alps, a boat trip on the Mekong Delta and the Vietnamese themselves, who are charming and friendly.