We are planning to visit South Africa in November for the first time and we would like to fit in as much as possible. As well as Cape Town and the Garden Route, we also want to visit the Battlefields of Zululand. We are happy with self-drive and independent travel, using local guides where appropriate. Your thoughts and suggestions are most welcome.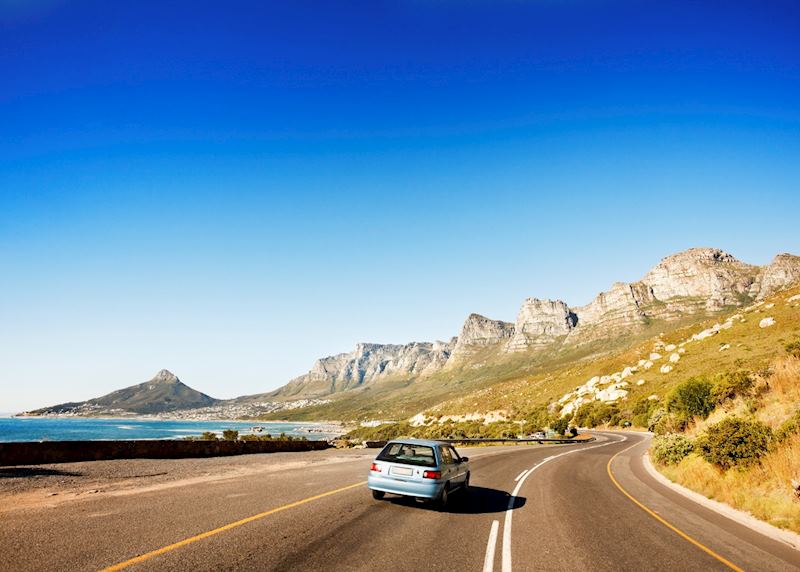 Answer
I am thrilled that you plan to visit South Africa in November. November is a great month to visit, the weather is near perfect throughout, it should also be good conditions for safari and it is one of the best months to view whales.
I think your plan is great and I am pleased that you intend to see as much as possible. I would suggest that you spend a minimum of three weeks in South Africa, as this will allow you plenty of time in Cape Town, a chance to visit the Winelands, a stop in the Hermanus area to view whales, and then to drive along the Garden Route. If you can take your time on the way to the Garden Route, spend it exploring the De Hoop and witnessing the dazzling marine life from here, resting up in Swellendam and then driving the undulating Route 62 through the semi desert through to Oudtshoorn, before taking the mountain pass back to the ocean and onto the Garden Route. I would suggest spending a few nights in Plettenberg Bay, or Knysna, as a great base to explore this region.
To get up to KwaZulu-Natal, you would need to fly from Port Elizabeth to Durban. Pick up your new vehicle in Durban and then I would suggest taking in the Drakensberg Mountains, before driving through Zulu country to the famous battlefield areas of the Anglo-Zulu wars. There is a great opportunity after this to take in a safari in the Hluhluwe area before flying home from Durban, via Johannesburg.
- Answered by Toby
Related links