It's a dilemma knowing what to pack in on your first trip to a destination, with so much to experience in just a few days. Our Japan specialist Emma shares her first-hand tips on what to see, do and eat if you've never traveled to Japan before.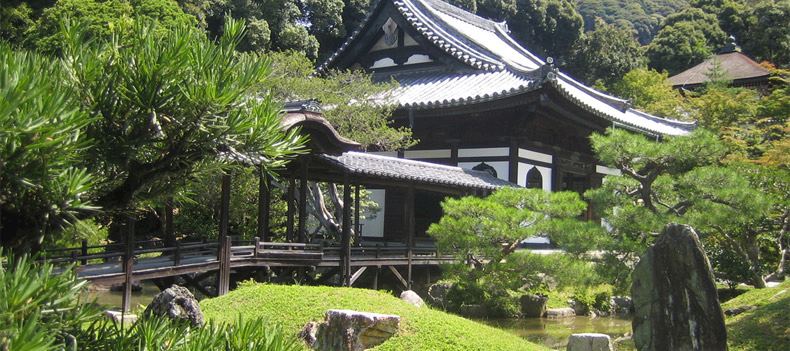 Introducing Japan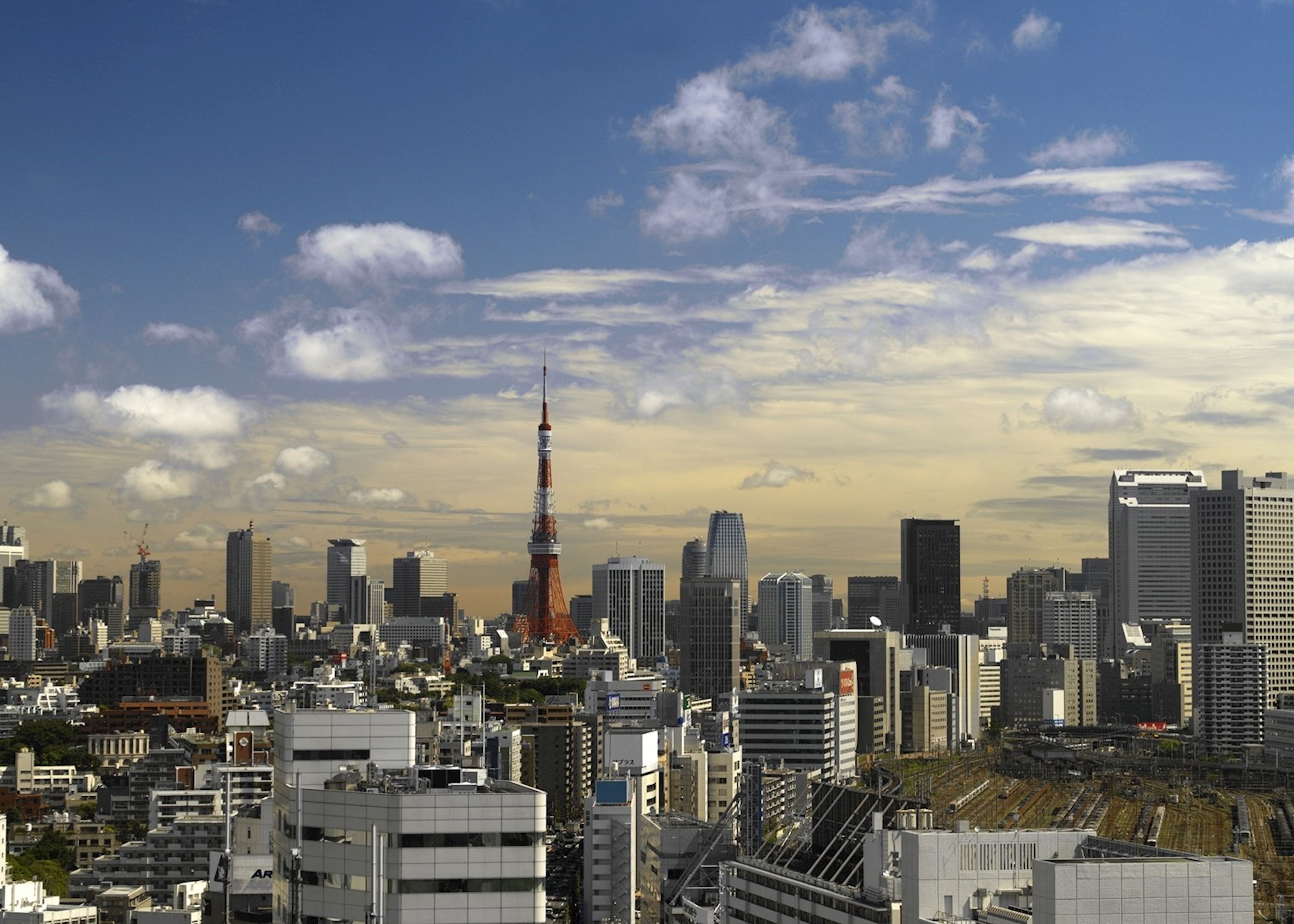 Japan is a contrast between old and new, with ancient traditions and modern innovations sitting side by side. Its two main cities, Tokyo and Kyoto, encapsulate this with everything from futuristic cityscapes to traditional Zen gardens. I'd put them at the center of any first-time itinerary for Japan.
I'd also spend some time exploring Japan's mountain scenery: the sacred Mount Fuji and the traditional villages of the Japanese Alps lie only a few hours away from the neon lights of Tokyo.
I particularly enjoyed staying in Tsumago, west of Tokyo, where you can follow the footsteps of feudal lords along the Nakasendo Highway, and stop by its waterfalls to take in the views of the surrounding forest and paddyfields.
Experience a ryokan and onsen
A ryokan is a traditional Japanese inn. Rooms have sliding screen doors, woven straw mats on the floors known as tatami, futons and often look out over a tranquil Japanese garden. Many ryokan have hot spring baths known as onsen.
I recently visited the Fujioto Ryokan in Tsumago, where you get a warm welcome and a room with a garden view. I'd also recommend the Suimeiso Ryokan in Hakone, which has an onsen and the staff wear beautiful kimonos.
I will always remember taking a stroll through Gion's cobbled streets in the early evening and catching a fleeting glimpse of a Geisha making her way to an appointment.
Take a Geisha tour in Kyoto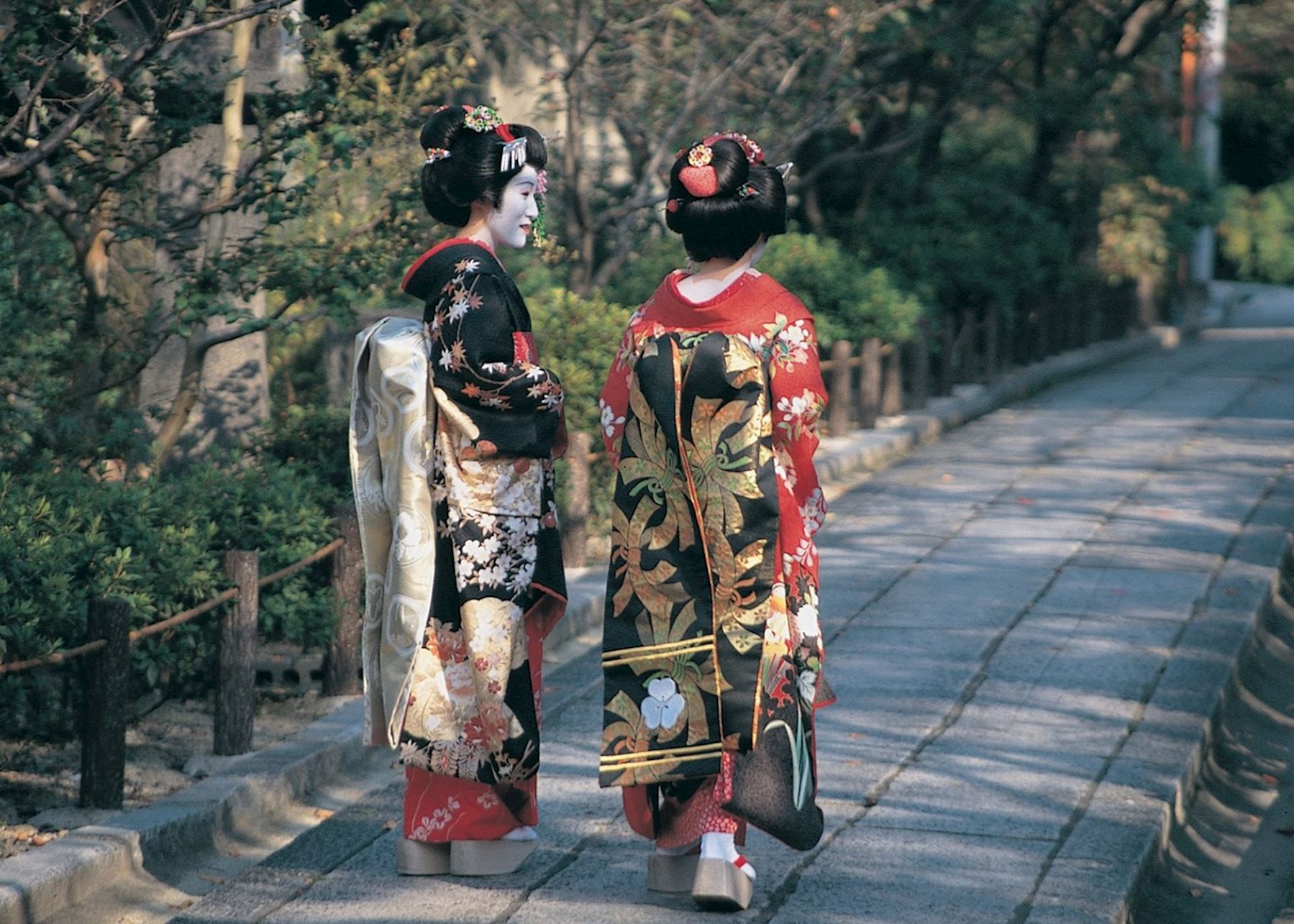 Make sure you spend time in Kyoto learning about the Geisha — female entertainers known for their striking beauty, skill in conversation and traditional Japanese arts.
We'd arrange for you to take an evening walk around the cobbled streets of the Gion district with one of our local guides. They'll tell you about the history and elusive world of the Geisha and Japanese culture. You may also get to see one making her way between appointments.
To see Geisha performing publicly, time your trip with an annual festival, such as the Miyako Odori in April.
Temples and shrines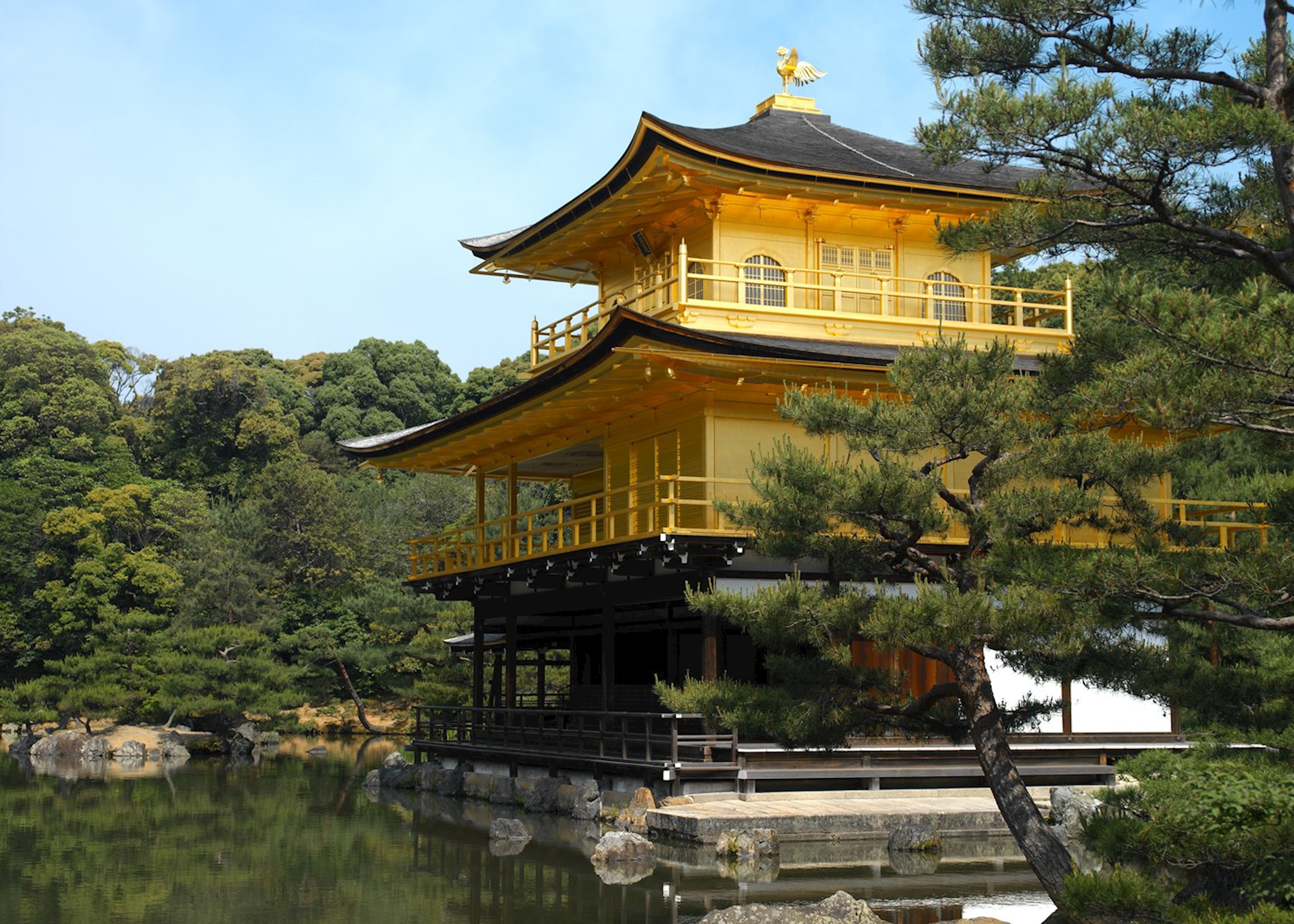 Japan has thousands of Buddhist and Shinto temples and shrines. Spare some time for the Itsukushima Shrine in Miyajima, which appears to float on water when the tide comes in.
My personal favorite is the gold-leafed Kinkaku-ji Golden Pavillion in Kyoto. It sits on the edge of a lake, surrounded by exquisite Japanese gardens.
And pop into the smaller neighborhood temples and shrines you happen upon: they can be just as rewarding to explore. Watch locals make offerings, get their fortunes read and pray for good luck.
Stay in a temple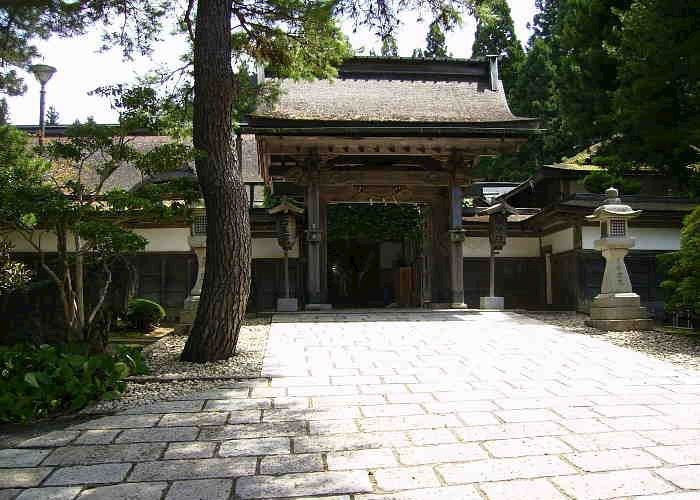 In some temples, we can arrange for you to stay overnight and join the monks in early morning meditation. You will stay in a traditional Japanese room with tatami floors and a futon, and breakfast and an evening meal will be provided.
I enjoyed a stay at the Honkaku-in Shukubo Temple in Mount Koya. The monks served my meals to me in my room and also laid out my futon for me. The evening meal was vegan and included local fresh vegetables, crunchy pickles, tofu and soup, and breakfast was a selection of grilled fish, miso soup made from bean paste, rice, tofu, seaweed and pickles.
Japanese food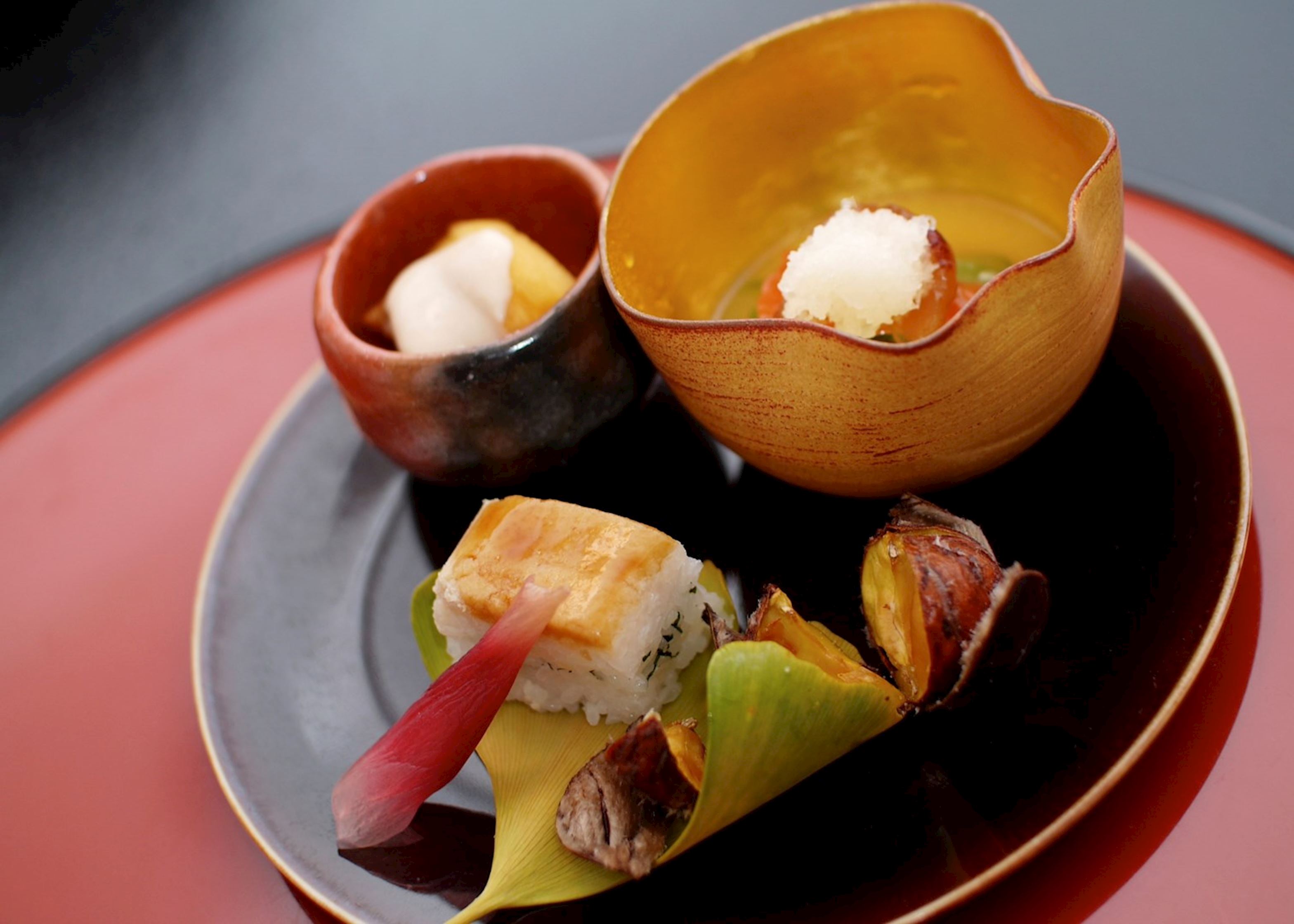 There's much more to Japanese food than raw fish. I always look forward to dining on fresh sushi and sashimi, but it's equally satisfying to slurp a tasty bowl of noodles in a simple ramen noodle bar. At the other end of the spectrum, dine out on a multi-course Kaiseki meal in an elegant restaurant.
I also always make sure I eat okonomoyaki, which means everything you like. It's a Japanese pancake filled with vegetables and meat or fish (or both) and is best eaten sat at a counter watching the chef cooking in front of you.
Festivals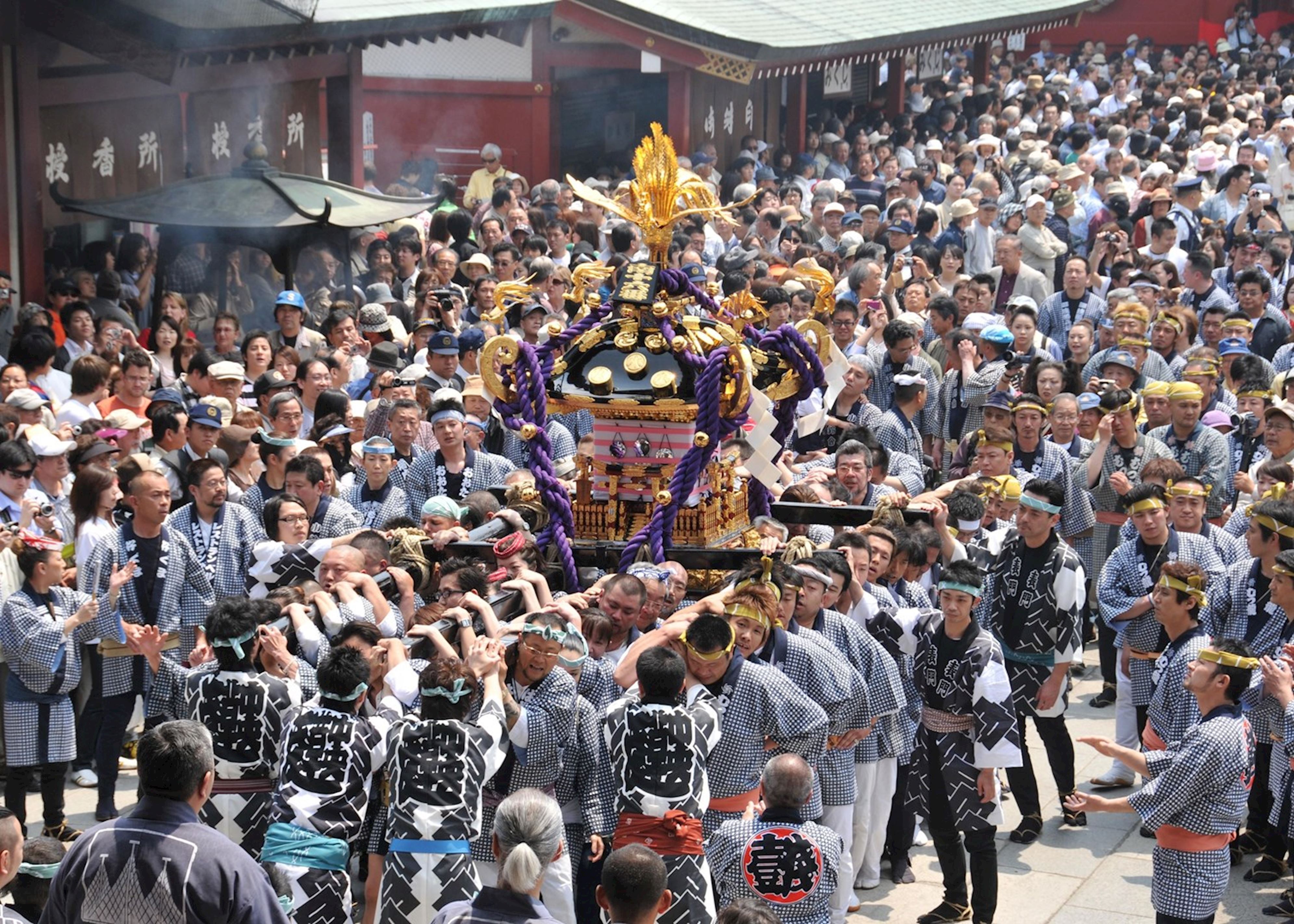 It's worth timing your visit with one of Japan's many annual festivals. I'd pick the Hinamatsuri, the Girls' Festival, which takes place every year on the 3rd March. The Japanese display beautiful dolls in their homes running up to the festival, and you'll see displays in shops and restaurants and wherever a family has a daughter or granddaughter.
When to go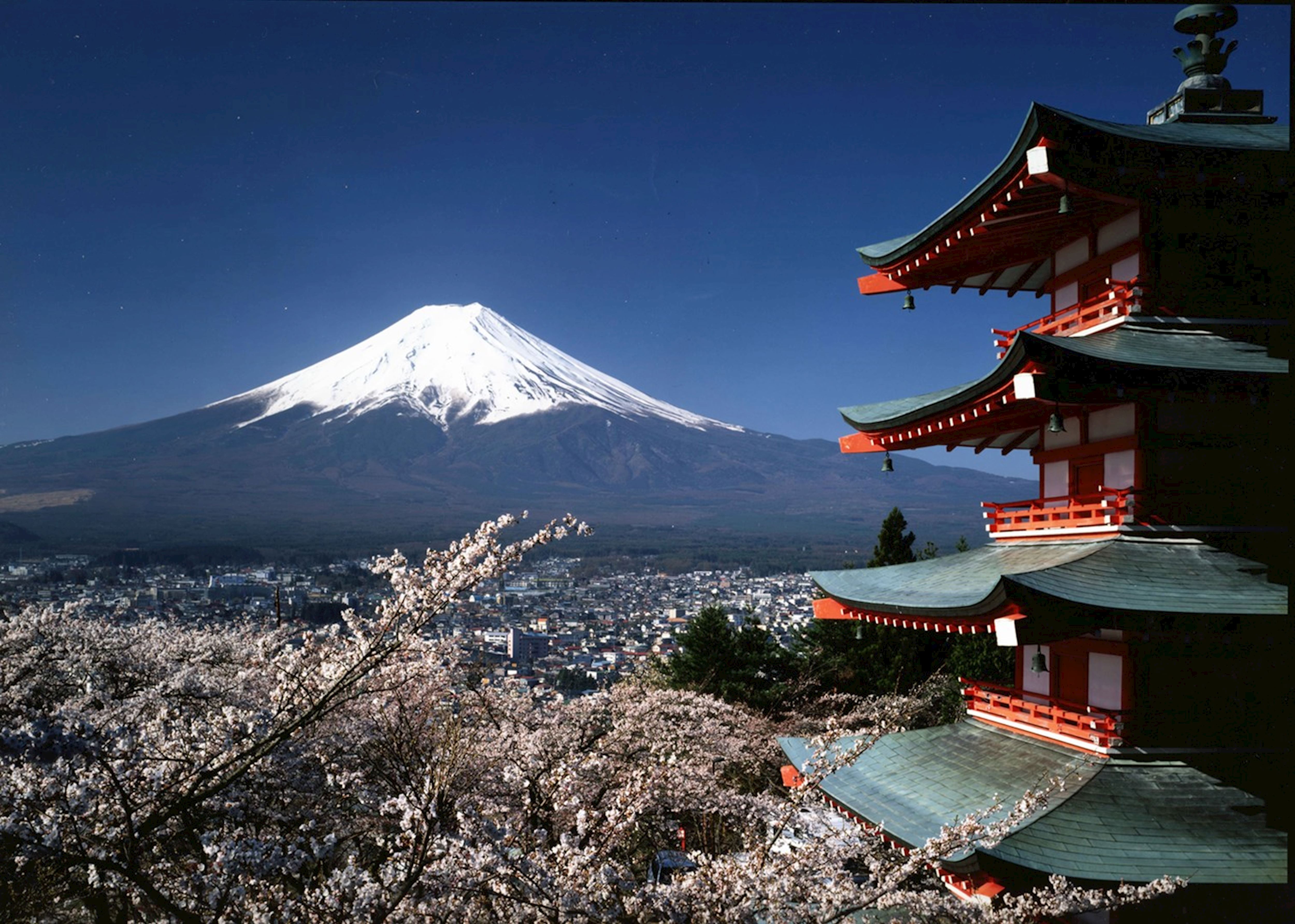 Japan is great for a vacation at any time of year. The best time to go is during spring and autumn, when the weather is mild.
Spring sees Japan's cherry blossoms in bloom and temples and parks erupting with color and festivities.
Autumn brings autumn color as the leaves of the maple trees glow red and orange in Japan's mountains and gardens. Read our full guide about the best time to travel to Japan.
Itinerary ideas for a first-time visit to Japan
Explore the main highlights of Japan including Tokyo, Kyoto and Hiroshima. This itinerary offers exceptional value for money.

Visit Tokyo and Kyoto — the must-sees of any trip to Japan, along with the quiet Kiso Valley. Travel by bullet train throughout, with independent sightseeing and some private excursions.

Take in the main sights of Japan including Tokyo, Kyoto, Hakone, Tsumago and Hiroshima and traveling independently by Japan's efficient public transportation network.