Country Specialist Alison recently traveled through Tasmania and has shared her memories and photos from her wildlife filled adventure.
Tasmania to me felt like a second home with better food than what my mom makes.
My recent trip to this isolated island off Australia's south coast was extremely inspiring and full of wildlife excursions and diverse landscapes. From watching the sunset on the open plains while animals approached the fire to opening my door to a curious wallaby who wanted to come inside, Tasmania showed me all the diverse wildlife one can see in Australia.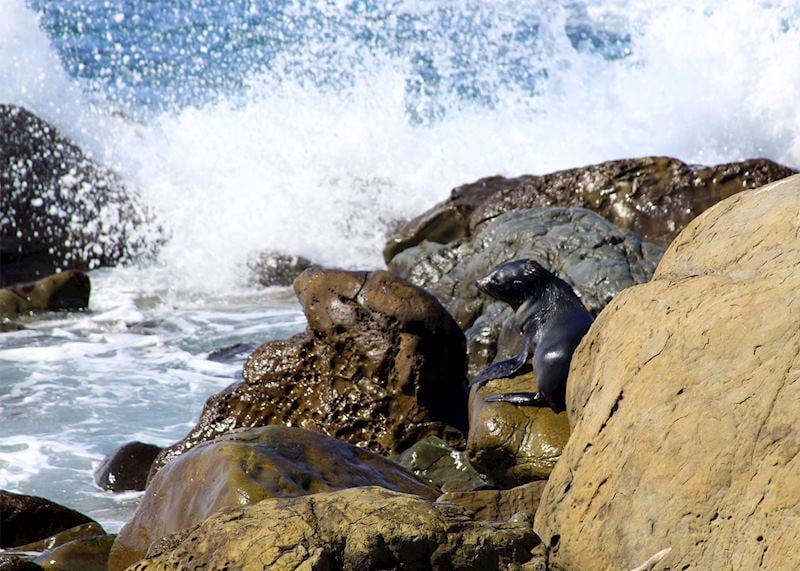 Visiting Launceston
Launceston, an older and historic city in the north of Tasmania, provided some of the best wildlife adventures. Here, I had the chance to take a private tour into the bush to spot the types of animals Tasmania and Australia are known for.
My guide told me that for there are specific areas of the bush where certain animal sightings will occur. For platypus sightings, you have to go to one specific region, whereas if you wanted to spot a Tasmanian devil you would go to a completely different region. I was amazed at how he seemed to know the exact spot to go for every type of animal. I saw everything from wombats and possums to wallabies, kangaroo, and even spotted a quoll which is extremely rare for the area.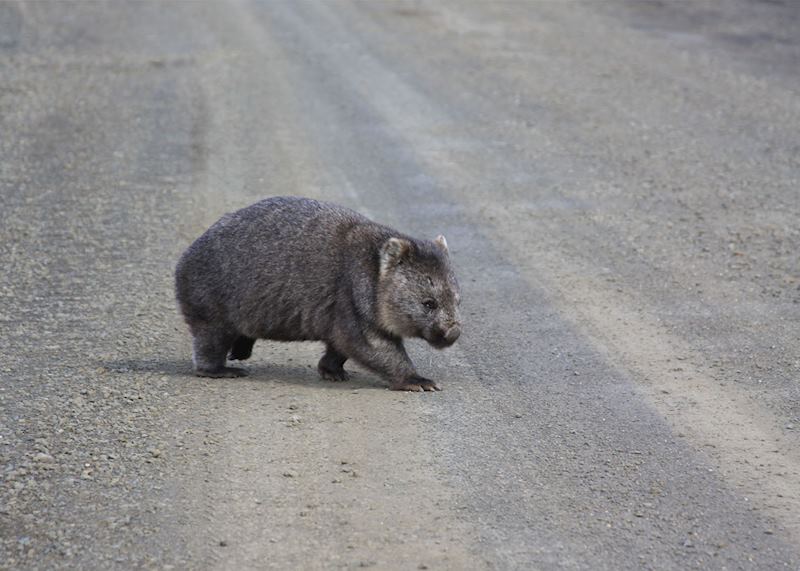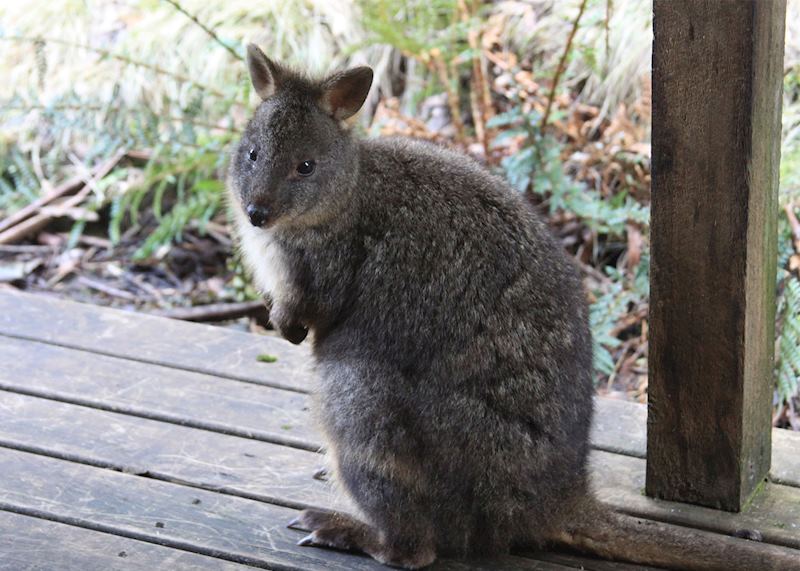 In the afternoon, we drove along a winding rode up into the mountains, a journey which provided incredible views of the valley and city below. We eventually reached the top of the mountain where we were met with a forested area surrounded by an abundance of birdlife.
After getting my fill of the different types of birds local to the area, I was taken out onto the main property. Here, I was made a delicious dinner of anything I could have asked for including smoked meats and local fish.

Over dinner, I sat and watched the sunset with uninterrupted 360 degree views of pure green lush plains. Once the colorful sunset passed, we sat by the campfire with wine and waited to watch and see various nocturnal animals approach. And approach they did.
My guide then took me further into the field; the animal's natural habitat; to find more animals that wouldn't come out into the clearing. I spent the next 20 minutes capturing photos of these nocturnal animals exploring the wilderness and wading through the rivers — I even saw a wild platypus which is usually pretty difficult to spot in the wild.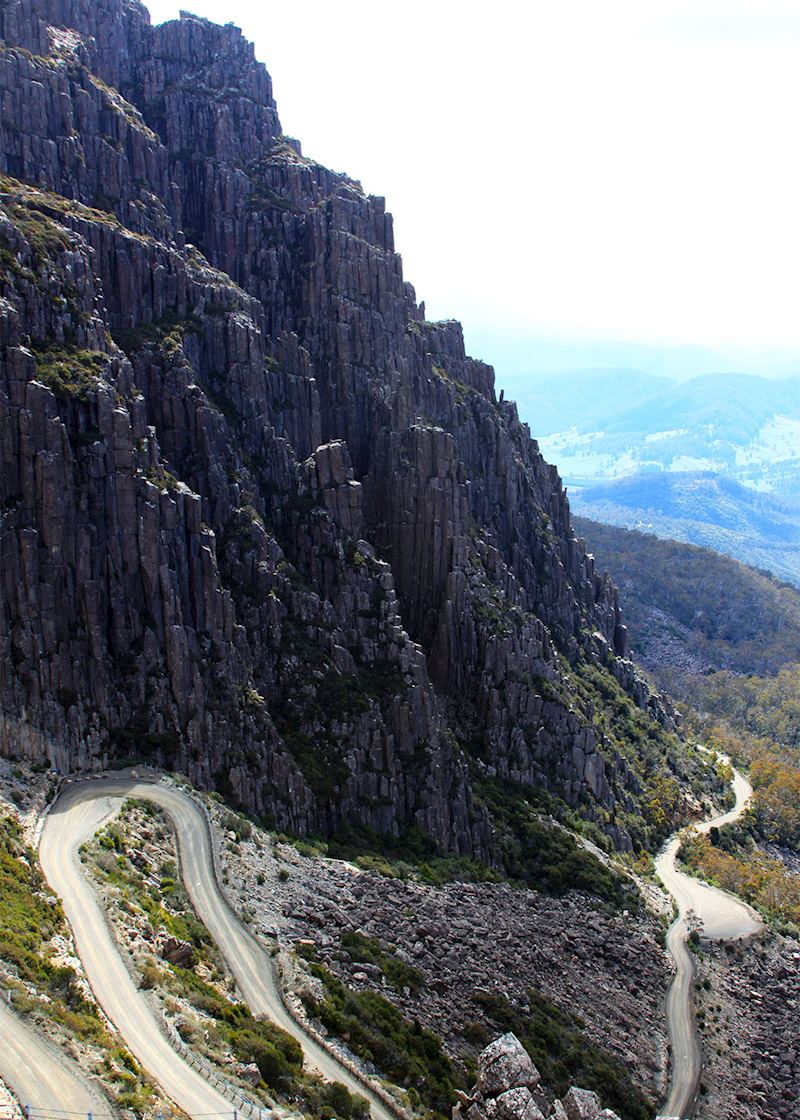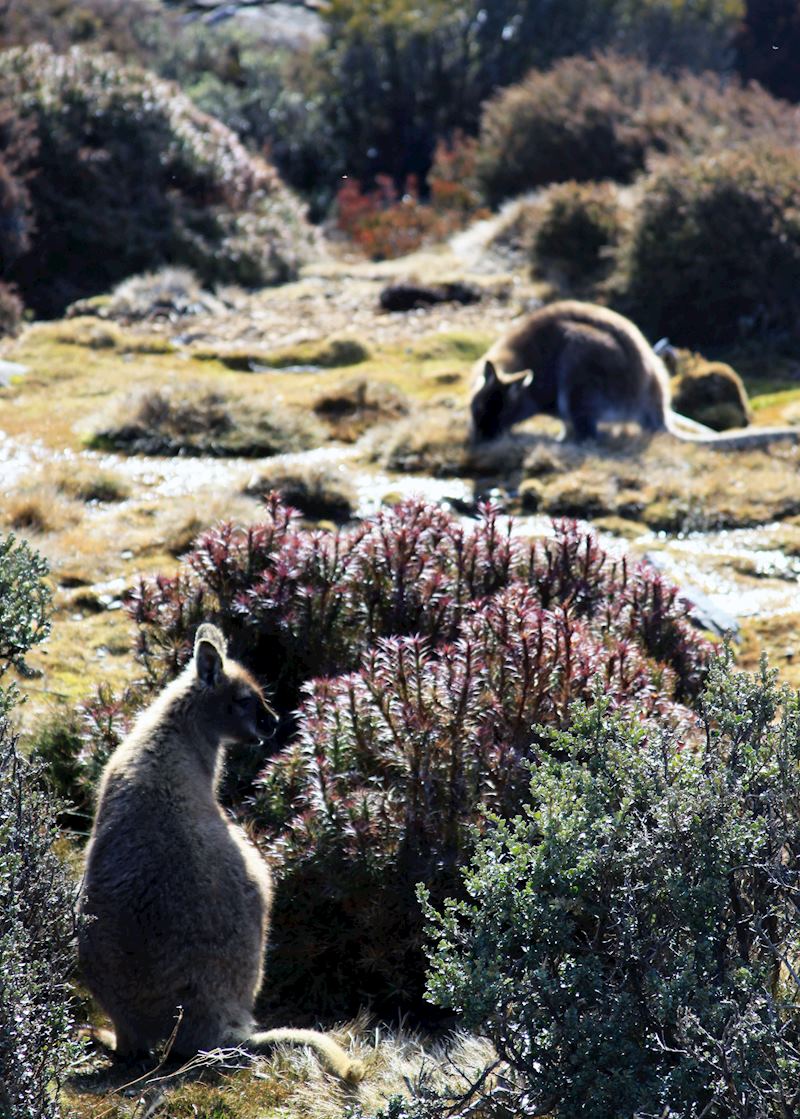 Boating in Bruny Island
After all my wildlife experiences in the bush, I headed over to Bruny Island — about 15 miles from Hobart — and took a speedboat journey along the coast which was amazingly scenic. There were many geological wonders along the ride, like the massive blowhole we saw spewing huge jets of water. Additionally, there was plenty of marine life to see, most notably an abundance of seals everywhere we looked.
We ended the speedboat journey by looping back to Hobart, where we enjoyed freshly shucked oysters. Looking around the Island, I realize how tranquil it was, completely remote and empty of seemingly any other tourists.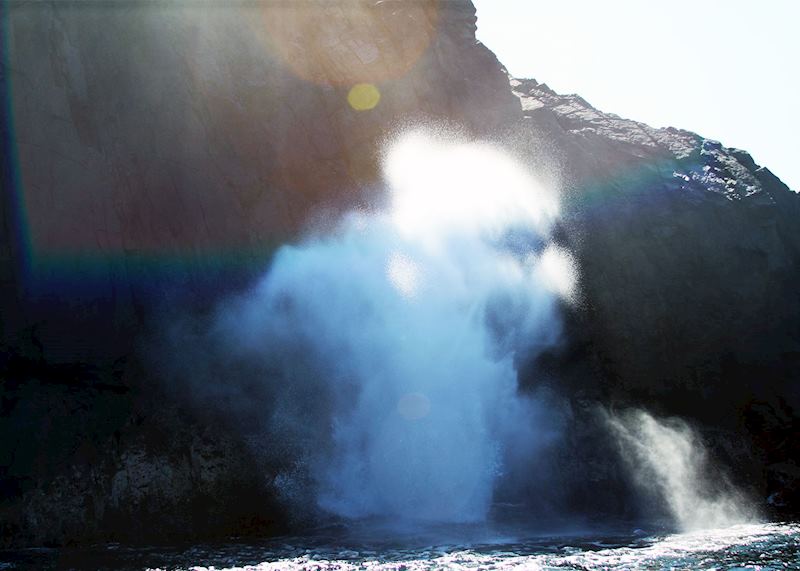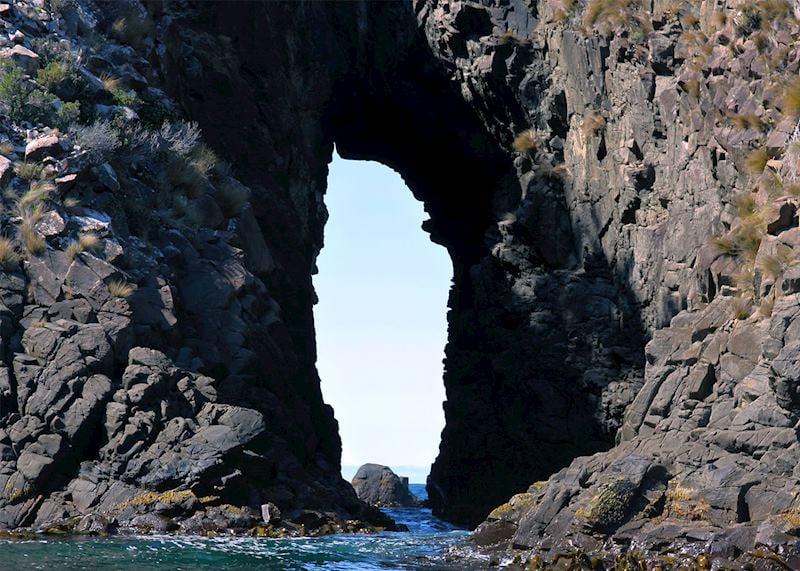 Start planning your trip to Tasmania and Australia

Start thinking about your experience. These itineraries are simply suggestions for how you could enjoy some of the same experiences as our specialists. They're just for inspiration, because your trip will be created around your particular tastes.
View All Tours in Australia