My husband and I want to take a ten day break somewhere in mid October. We would like a bit of culture and some relaxation with beautiful scenery. We are quite active and up for a challenge.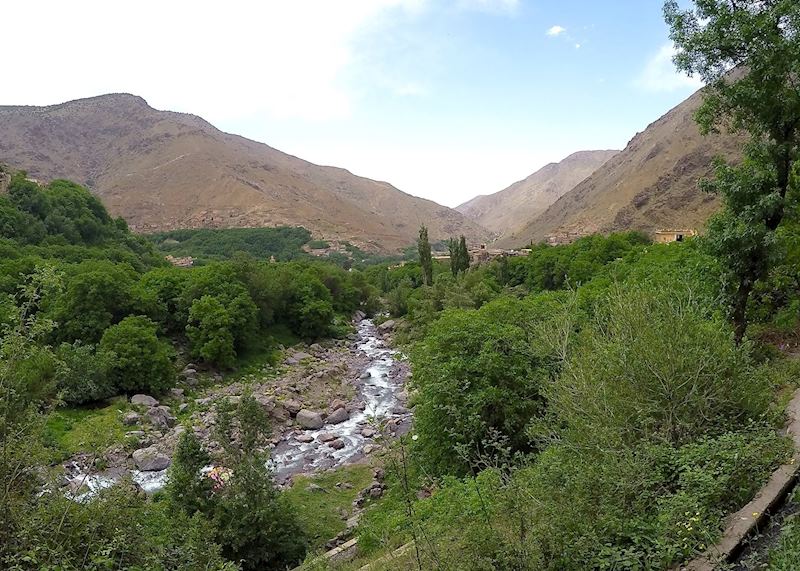 Answer
For a scenic trip in October for culture, relaxation and superb activities I would look no further than Morocco. October is a perfect time of year to visit the region and as the flight is only 3.5 hours from London it works brilliantly for a ten night trip.
Marrakesh is a wonderful introduction to the country and the sights, sounds and smells of this intriguing and vibrant city are a cultural delight. For relaxation I would recommend visiting the picturesque town of Essaouira on the Atlantic coast. This small coastal port has been attracting artists and hippies for years and has a wonderful bohemian atmosphere which is very different to the rest of the country.
There are lots of activities that might appeal to keep you challenged during your trip too and a visit to the Atlas Mountains is an absolute must. There are full day treks through the mountains where the scenery is incredible and has to be seen to be believed or if you allow time you could enjoy a three day ascension up Jebel Toubkal, the highest peak in the region!